ON DEMAND WEBINAR
Introducing the Airship App Experience Editor
Watch the Webinar
If the form doesn't render correctly, kindly disable the ad blocker on your browser and refresh the page.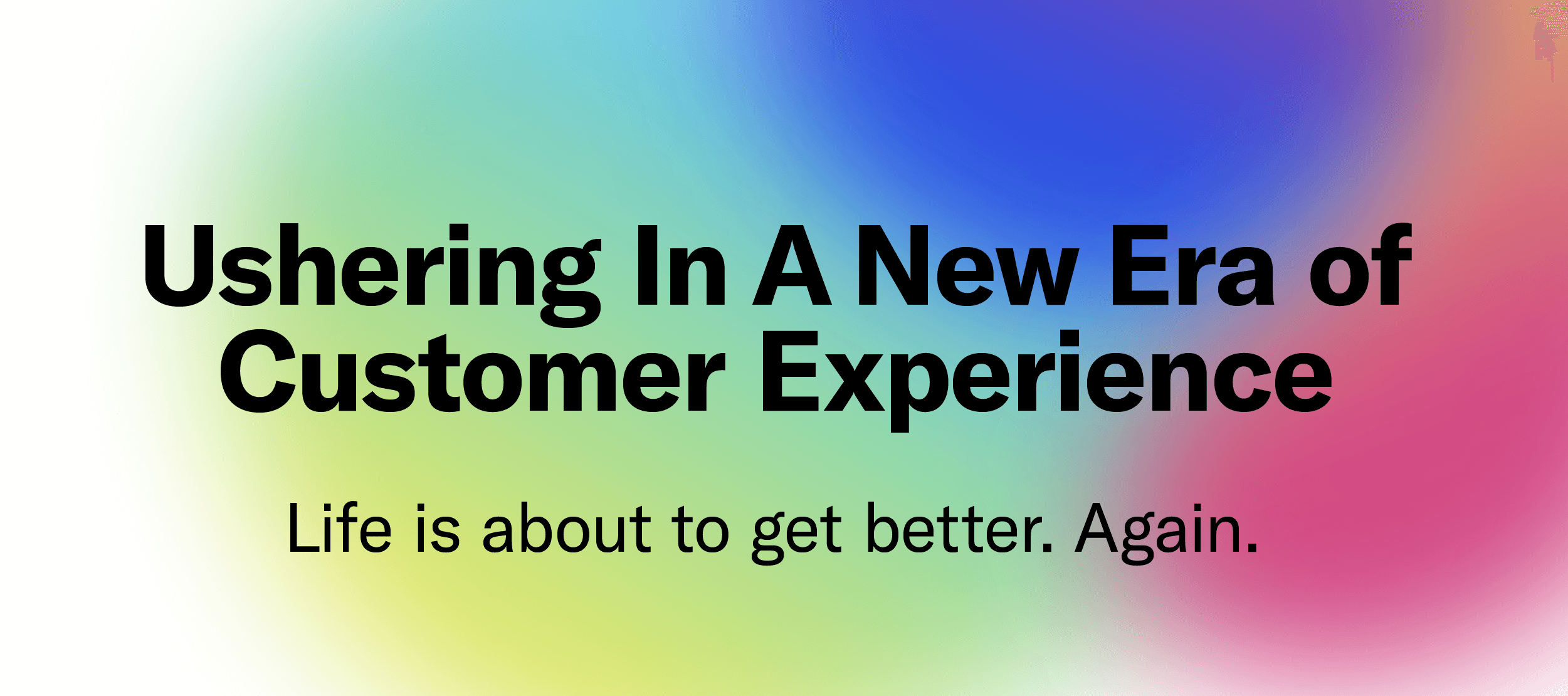 Realizing the potential of your mobile app is tough work. Marketers and developers often have to collaborate under pressure, facing constant demands to deliver faster.
Our recent study found that 96% of marketers rely on developers to improve the app experience for customers. Yet only 13% say all their requests for app enhancements get done.
To make marketers less reliant on developer support, Airship has created the App Experience Editor, the all-new, no-code native app editing engine that allows anyone to create rich, delightful experiences. Now you can respond to consumer behavior in real-time, making life better for you and your customers.
Watch the webinar to learn more.