Introducing our Digital Engagement Forum Event Series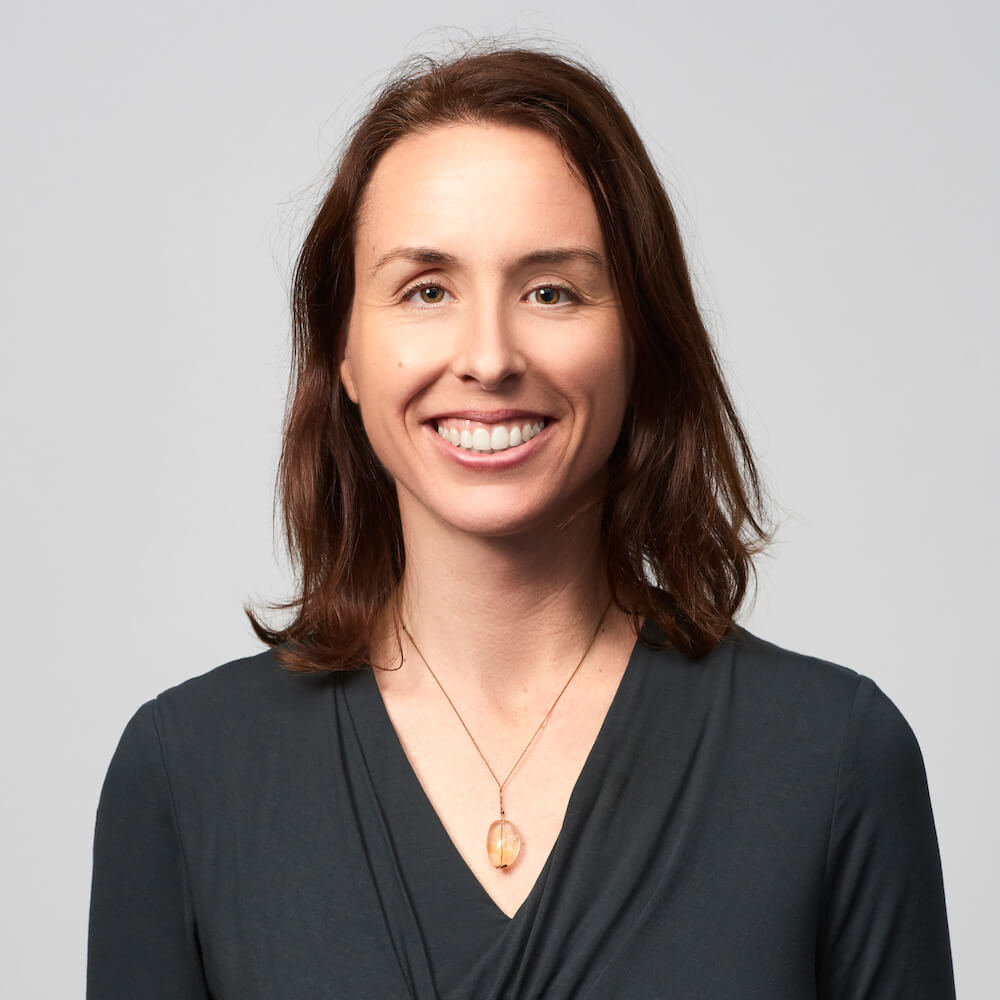 Now more than ever, building deeper relationships with customers is hard for marketers. With so many channels, touchpoints and data, how can marketers harness everything to create one, cohesive customer engagement strategy?
Our Digital Engagement Forum series is bringing together top digital marketing minds (including, we hope, yours!) for candid conversations about rising above the noise & building deeper, data-driven relationships with customers and contacts — across devices and channels, in real time.
We'll be welcoming insights from leaders at brands like Adidas, Alaska Airlines, AllState, OLX, SXSW, Zillow and many more to come.
Join us in a city near you to get a handle on the people, processes and tools you need to get customer engagement right — at scale.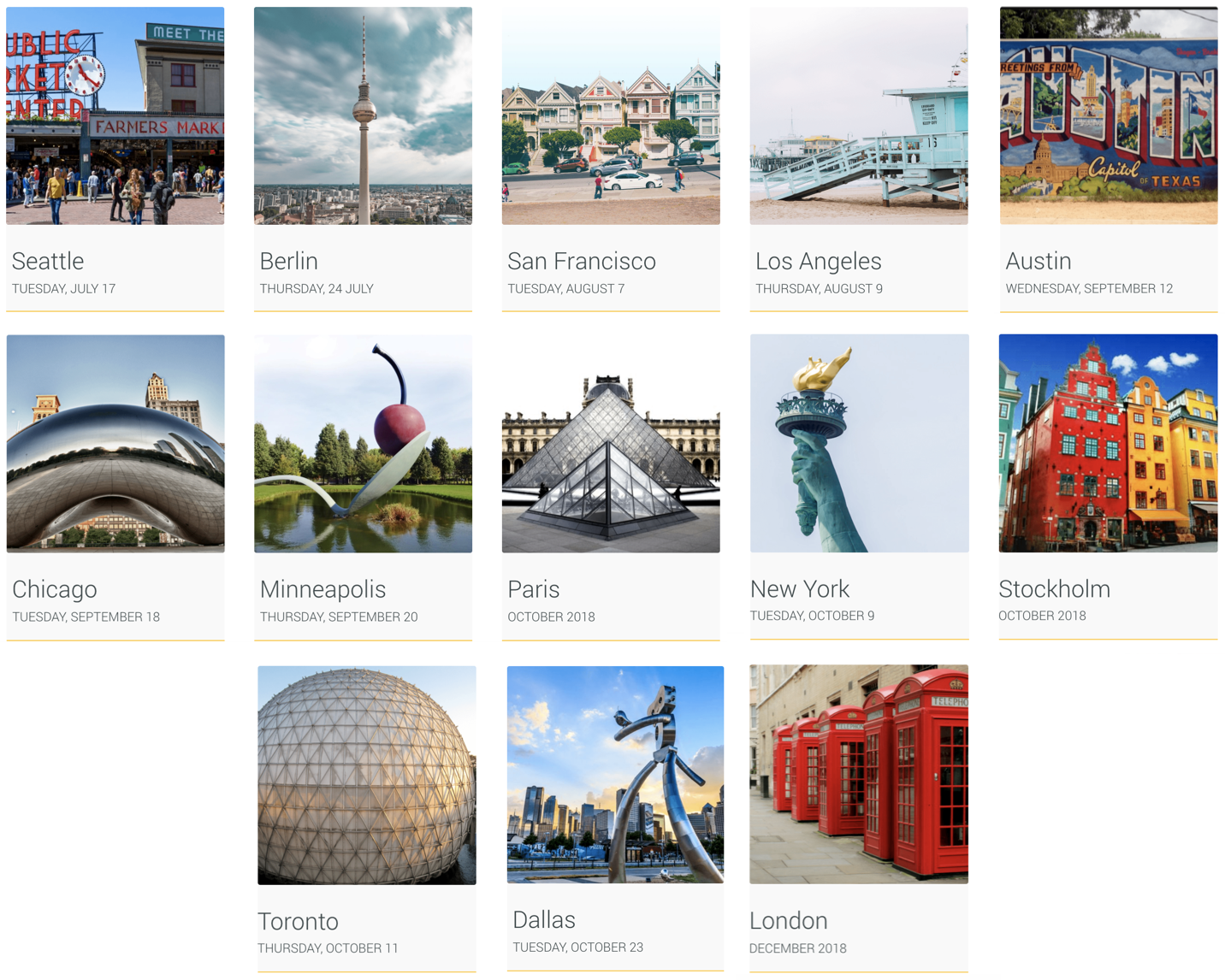 Here's a peek at topics we'll tackle and what you can expect:
Hear What's Working in Omnichannel Engagement
Learn about the innovative strategies, team structures, KPIs and data brands are using to drive results, break down silos and move to more coordinated, customer-centric strategies. We'll also share how we help the world's leading brands make every customer interaction valuable, no matter they channel they're on. You'll walk away with a notebook full of ideas you can start implementing the next week!
See the Latest Tools & Technology You Should Consider
Get up to speed and in the know on the latest tools, technologies and strategies for making orchestrated, omnichannel engagement a reality. We'll discuss channels you can add to your engagement strategy today, as well as emerging channels your brand may want to consider adding to your mix.
Learn What Data & KPIs Top Brands Use to Win
Data is fundamental to successful digital engagement. Hear how top brands are using data to deepen customer intell, make better decisions and drive more valuable relationships. Our team will also explain how using data, predictive AI analytics and orchestration can help you optimize and personalize your messaging
Join Us at a Digital Engagement Forum Near You
We're excited to take the stage alongside some great brands around the world this year and hope to see you there. Attendance to all of our Digital Engagement Forums are free, and you are welcome to have a coworker join you. Plus, we'll include time for you to meet other digital engagement pros and expand your network.
Sound good to you? Register to join us — we'll see you soon!
P.S. Can't make it to an event this year?

Subscribe to the blog to make sure you see the posts where we recap highlights!
Subscribe for updates
If the form doesn't render correctly, kindly disable the ad blocker on your browser and refresh the page.
Categories