Developing a Strategy to get Existing Customers on your App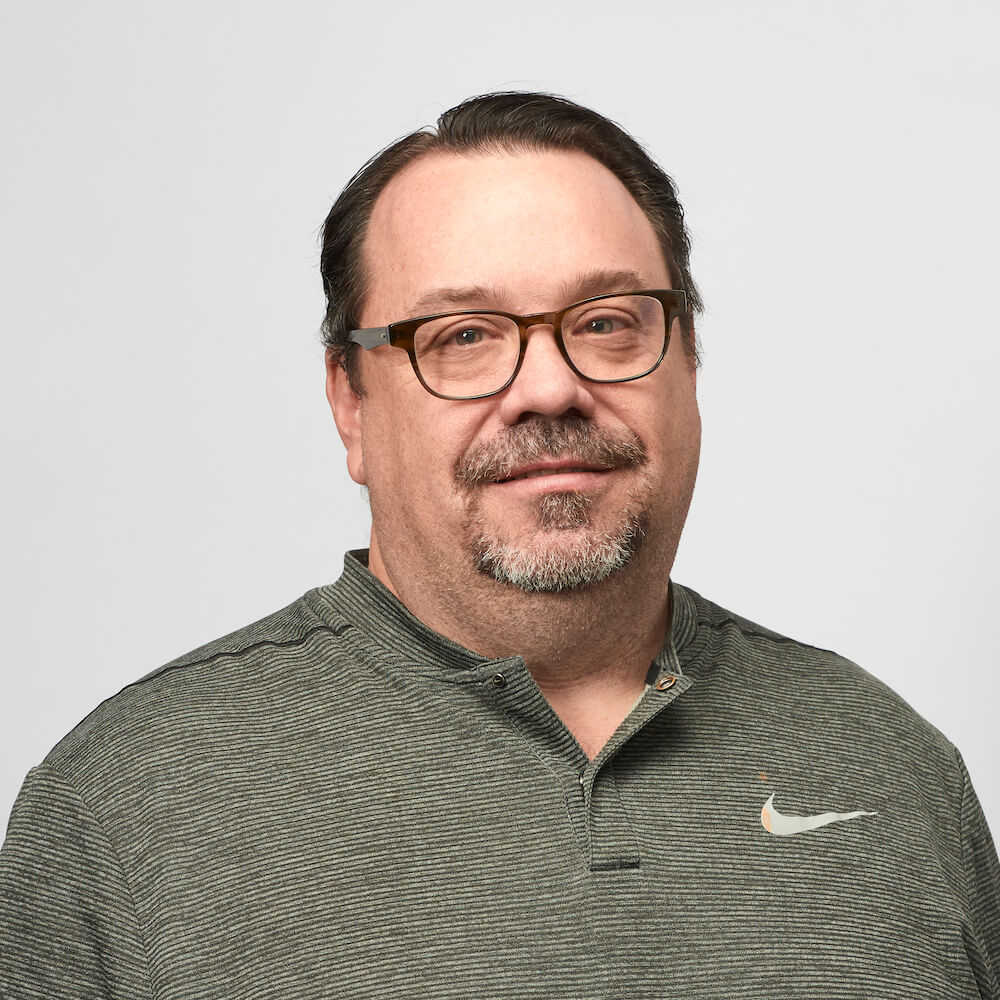 Congratulations, you have spent the last year building a fantastic app…now how do you get your customers to download it?
We all know that the world is moving to mobile and if you haven't embraced this, you are falling behind. A recent eMarketer survey found that 23.1% of mobile device users prefer to use mobile apps over mobile browsers, while only 19.6% preferred the latter.
Once you have built your app and are ready to submit to the app store, here are some strategies to build your app audience.
1. Show the User Benefit
When preparing to submit to the app stores, spend some time writing a compelling app description to ensure you highlight the value proposition for your customers — why should they download your app? Sharing the benefits a user will gain from using your app will encourage people to download your app.
2. Promote your app within the mobile web experience
Leveraging on iOS the ability to promote your app within the mobile web experience is a free way to promote your app. When users search for your brand on their iOS device via Safari (for example, when I search Homeaway) a link to your App Store listing will populate when you visit a brand's mobile website.
Our clients have said this is often their number one acquisition channel for gaining new downloads and best of all, it's free. These are users who are engaging with your brand on a mobile device so these should be your target customers to download the app.
3. Promote your app on your website
Focus on the value to the user and why you built the app to make sure users can clearly see the benefit for them. Alaska Airlines promotes its app at the bottom of its home page and when clicked, takes viewers to a dedicated page sharing the value of downloading the app as well as device-specific download links.
4. Leverage Your Other Channels
Cross-promoting your app across different channels, particularly email, encourages new users to download your app. Let your email users know that you have an app for download (and link to it in the email) and leverage SMS if possible to do the same thing. Again, focus on the value for the consumer.
Mobile wallet is another great channel to drive app downloads. It provides the ability for users to "add" your app directly from the pass on Apple Wallet, creating yet another way to promote your app.
5. Share Your App in Store
Leverage in-store displays, or share your app via advertisements, as well as make sure your employees have used the app and know about the great features you have developed. This is often overlooked, but that personal recommendation from an employee will go a long way in downloading the app.
Finally, keep an eye on your app rating — having a high rating will go a long way to converting new users once they search for you in their app store.
For more ideas on how to maximize your mobile engagement, read our "Winning in Mobile: 8 New Principles for Today's Mobile Marketers" whitepaper.
Subscribe for updates
If the form doesn't render correctly, kindly disable the ad blocker on your browser and refresh the page.
Categories