20 Customer Engagement Stats for 2020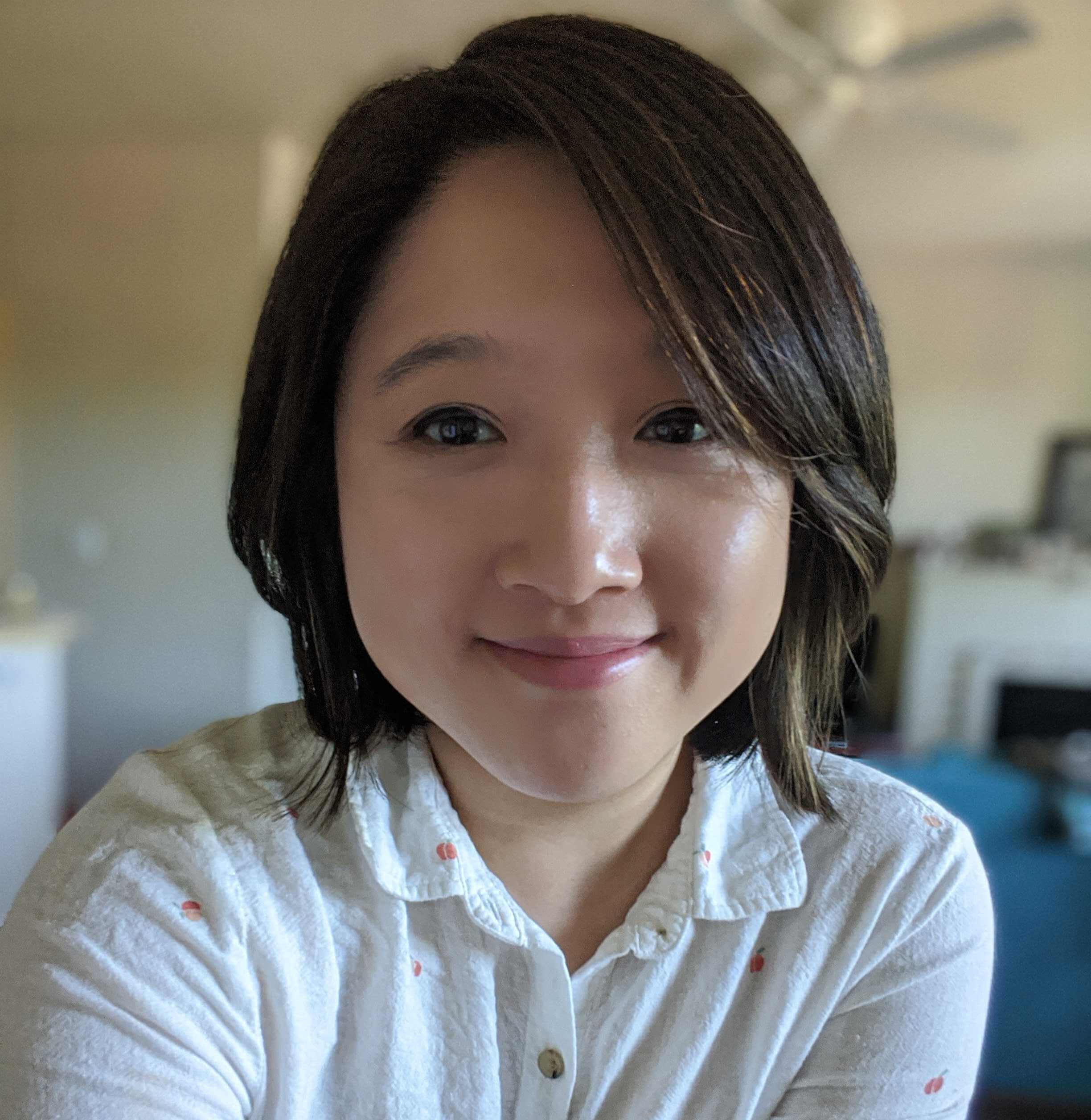 AJ Park Sr. Content Marketing Manager
Are you ready to deliver amazing customer experiences and achieve your customer engagement goals for 2020? Here are twenty stats to keep in mind – along with resources to help you take action on each one – so you can make this your best year ever.
1) 77% of daily active users drop off within the first three days after installing the app.
Does your customer engagement strategy include a welcome series to make sure your new users keep and stay on your app? Learn how you can "hook them at hello."
2) Improving customer retention by just 1% can lead to a 7% improvement in bottom-line revenue.
You've invested a lot of effort and money to get new customers to download your app. Your return on that investment hinges on everything that happens next. So, what happens next?
3) The Chicago Tribune saw a 56% higher push notification open rate with A/B Testing.
Using A/B testing, the newspaper discovered that their readers are more likely to launch the app when there is less information in the notification. They also discovered that rich notifications drive higher open rates. Check out our case study to learn more about how you can put their learnings to work for your brand.
4) Personalization can drive up to 15% revenue growth for companies in the financial services sector.
Being more personal means being more valuable to your customers – and providing messaging that is relevant can help catapult your initiatives and drive engagement. Get more customer engagement stats for the finance industry in this blog post.
5) Omnichannel buyers are 23% more likely to make repeat shopping trips.
It's about engaging with customers where they are, and giving them convenient access to your messages and products. Learn more about cross-channel acquisition.
6) 52% of consumers say they'd switch brands if they didn't feel they were receiving a personalized experience.
To build loyalty, you need to show your customers that you understand and appreciate them with a multi-channel approach that delivers meaningful, personalized messages.
7) App users have a 190% higher retention rate when they receive one or more push notifications in their first 90 days.
Stay top of mind by sending timely and relevant messages: it's easy to do that with automation and AI.
8) Gasbuddy saw a 24% boost in daily active users on days they send an Airship notification.
Using mobile messaging, GasBuddy expanded its marketing reach by 60%. See what strategies you can borrow and use for your brand in our case study.
9) There is a 70% greater likelihood of converting for retargeted visitors vs. those who did not receive retargeting messages.
(Source) Retargeting is your not-so-secret weapon for an array of marketing challenges, from abandoned shopping carts to inactive users to customer churn. Learn more about retargeting here.
10) 77% of consumers have chosen, recommended or paid more for a brand that provides a personalized service or experience.
Consumers expect personalized, contextual experiences when and where they need them. Our SVP of Marketing, Mike Stone, and Forrester Principal Analyst Rusty Warner discussed how brands can meet those expectations in a recent webinar you can watch here.
An abandoned cart doesn't have to mean abandoned revenue. Reach out to customers across multiple channels and inspire them to complete their purchases. Learn more here.
12) 87% of marketers report a measurable lift from their personalization efforts.
What do you know, personalization works and we have the numbers to prove it! We also have blog posts to explain how you can use it.
13) Dinda saw 25% more revenue generated from app purchases compared to desktop in under a year.
See how this Brazilian e-commerce brand evolved its mobile strategy to create deeper connections with app users by delivering real-time, personalized mobile messaging in our case study.
14) Organizations that prioritize testing are twice as likely to outperform their peers and have stronger cross-functional relationships.
Organizations who run regular experiments are growing about four times faster than those who are running one-off or occasional experiments. See why and how experimentation accelerates growth.
15) A single point increase in customer experience metrics can drive millions of dollars in sales.
What can brands learn from what top QSR, fast casual and restaurant brands are doing to wow their customers? Take a page from the playbooks used by Starbucks, Chipotle, TGI Fridays and Boston Market.
16) OPB saw 2.7x higher open rate for notifications versus email.
Airship helped OPB grow audience engagement, which led to greater retention and membership growth. See what you can apply from OPB's notification strategy in our case study.
17) 75% of U.S consumers want to be better understood by retail brands during their holiday shopping.
The holidays may be over but the customer engagement lessons learned are timeless. Check out this blog post on how retailers can save abandoned carts and keep their customers happy during the holiday season – and throughout the year.
18) 67% of marketers say experimentation is increasingly essential for staying competitive.
Building a culture of experimentation is essential for creating customer experience innovations that deepen engagement, grow loyalty, and contribute to your bottom line. Learn how to grow this key discipline across your organization.
19) 30% of lapsed app users say they'd start using it again if they were offered a discount.
Customers can become inactive for all sorts of reasons – and they can be reactivated by all sorts of means, including a win-back message with a discount to inspire a purchase. Learn more about how this can work for your brand.
20) 78% of customers say poor customer service experience makes them lose trust in a brand.
This is important enough to repeat: Customer experience can make or break your brand. Make sure you have the right solutions to deliver great customer experiences – get a personalized tour of how the Airship platform delivers.
Subscribe for updates
If the form doesn't render correctly, kindly disable the ad blocker on your browser and refresh the page.
Related Posts
Categories