Can Your Martech Stack Deliver Seamless Customer Journeys in the Mobile Era?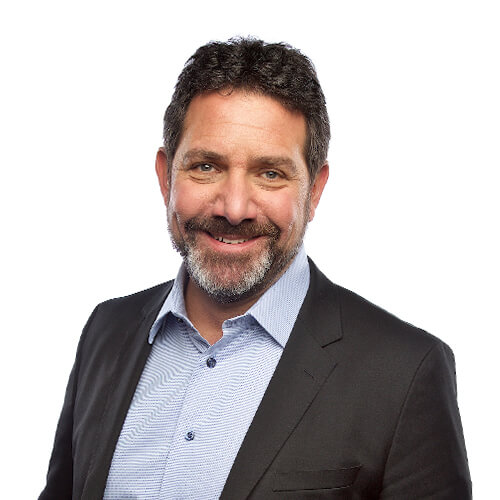 As brands like Apple and Amazon continue raising the bar for customer experience, today's consumers expect personalized, contextual experiences when and where they need them. The combination of changing expectations and the explosion in mobile devices calls for a multi-channel engagement strategy spanning the entire customer journey. Is your martech stack going to get you there?
Our webinar, "Customer Journeys in the Mobile Era: Is Your Martech Stack Up to the Task?" offers insights into meeting this evolving challenge. Forrester Principal Analyst Rusty Warner joined me to discuss the changing CX landscape, moments-based marketing, and the martech investments needed to win, serve and retain customers in this new environment.
Check out five key takeaways below and watch the webinar, here.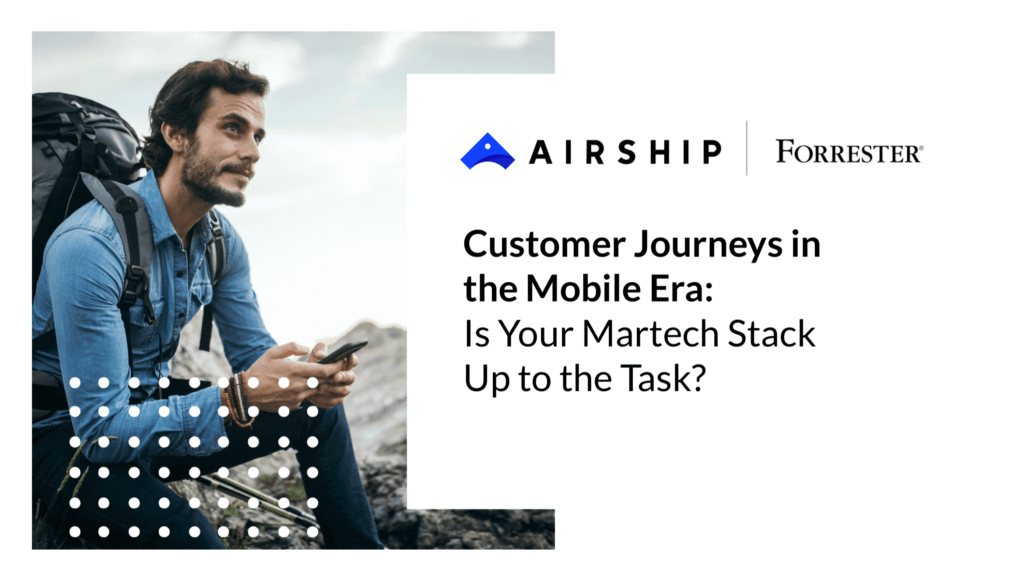 1) Focus on Designing the Customer Experience
Digitally savvy customers expect brands to understand them as individuals. Good personalization translates to a great customer experience (CX). And when brands get it right, success follows. In fact, Forrester found that 77% of consumers have chosen, recommended or paid more for a brand that provides a personalized service or experience.
2) Avoid Common Personalization Blunders
Many brands struggle to deliver consistent CX across channels. Missteps like irrelevant retargeting messages and superficial personalization can feel out of touch, or even creepy, and lead customers to opt out of your brand channels altogether. The right martech investments will minimize the risk of opt-outs and deliver an experience that's contextual and personalized.
3) Reimagine Martech Around Customer Moments
Digital and mobile technology have transformed the traditional marketing funnel. Today's consumer interacts with brands across multiple touchpoints throughout their customer journey. Campaigns remain important. But what's more important is winning in the moments that matter most to customers. That means identifying and anticipating their needs and delivering customized content at just the right time and place.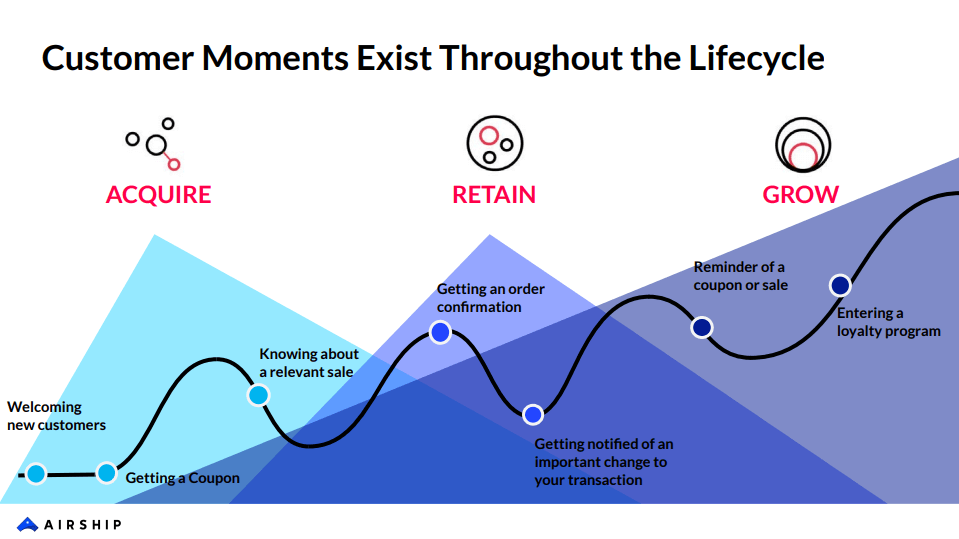 4) Understand and Predict Customer Behavior
You can only truly personalize experiences for consumers you recognize and understand.
A moments-based approach requires marketers to think differently about AI-powered orchestration, predictive analytics and identity resolution. The right martech investments help brands align insights and engagements and be more responsive to their customers – in the right place and at the right time.
5) Build for the Multichannel World
Companies that can't make the shift to creating mobile-first customer experiences are increasingly at risk. And a recent Airship survey found that many face challenges in managing cross-channel communications. As marketers reimagine their martech around customer journeys, cross-channel integration is essential to delivering value for a brand and its customers.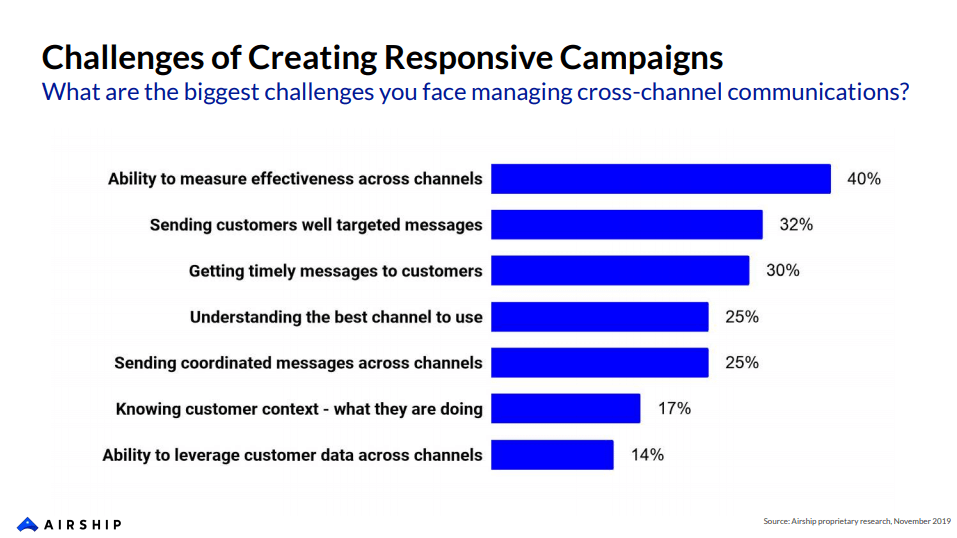 So, is your martech stack up to the task? Watch the full webinar for more insights on making the right martech investments, a case study and details on Airship Journeys, our groundbreaking customer journey solution.
Subscribe for updates
If the form doesn't render correctly, kindly disable the ad blocker on your browser and refresh the page.
Related Posts
Categories