How to Save Abandoned Carts This Holiday Season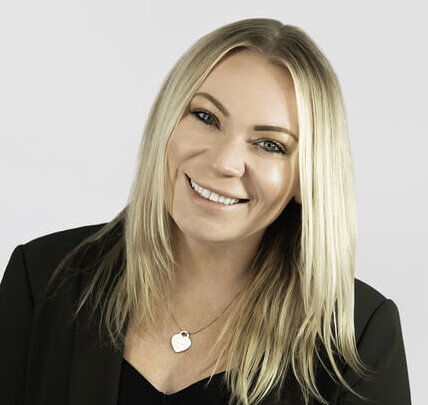 Black Friday is just weeks away, and that means retail is going full speed ahead into 2020. This holiday season, brands are facing the complexities of driving a marketing strategy that not only attracts buyers but also keeps cart abandonment low and customer value high. Retail research shows that ¾ of eCommerce shopping experiences end without a purchase, which means that retailers must ramp up on re-engagement campaigns and find the best ways to connect with users who walked away.
So how can retailers save the abandoned carts and keep their users merry this holiday season? Here is what you need to know:
Consumers Want Brands to Get Personal
A recent study by RedPoint Global shows that 75% of U.S consumers want to be better understood by retail brands during their holiday shopping. Retailers should focus on taking their customer data and turning it into a relevant real-time strategy. Irrelevant messages won't go very far with buyers and the retailers who focus on personalized content and offers are the ones who see conversions.
Window Shopping Doesn't Just Happen at Brick-and-Mortars
Window shopping has evolved. Shoppers who once crowded brick and mortar stores to browse and shop sale items can now be found on desktops and mobile devices exhibiting the same browsing patterns. With mobile experiences giving consumers limitless options at the touch of a button, it comes as no surprise that we've seen such an increase in mobile abandoned carts (as much as 12% higher than desktop). Retailers need to make sure the mobile experience they offer is just as personalized as email or other web channels.
Personalization Encourages Shoppers to Buy
While traditional marketing campaigns address generic offers that generate some return shoppers, the most successful brands are taking customer data and bringing them personalized and relevant offers. These shoppers are 80% more likely to buy from a brand that offers personalized experiences.
Personalization Can Save Abandoned Carts
Using Airship, retailers can set up Custom Event Automations to trigger automatic responses to certain actions or events like cart abandonment. Holiday shoppers can receive personalized push notifications, SMS messages, and emails in the moments that follow their ditched carts. This personalized message will remind the user about their abandoned cart and encourage them to make a purchase, bringing holiday cheer to them and to your brand.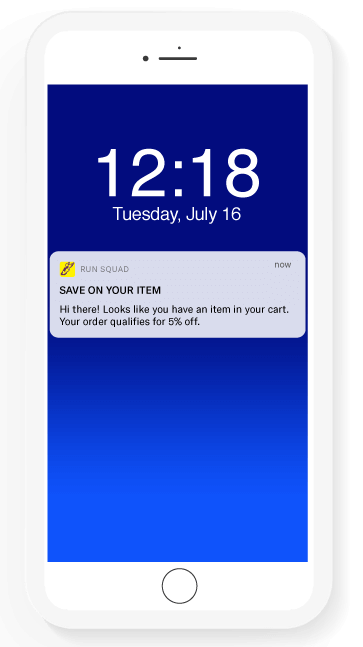 It's not too late to deck the halls with a strong marketing strategy for the holidays. For more questions about creating personalized automation in your messaging, reach out to your Airship Account Manager or contact us.
With Airship your options for real-time communications are limitless and you can layer in a level of personalization that's sure to increase ROI this season.
Subscribe for updates
If the form doesn't render correctly, kindly disable the ad blocker on your browser and refresh the page.
Related Posts
Categories