Why Every Retailer Should Be Using SMS Marketing
SMS is one of the most powerful tools in the customer engagement toolkit for retailers, driving awareness, sales and customer retention. It's also a key factor in improving customer experiences, which can result in millions of dollars in revenue growth, according to a recent Forrester study. Our new eBook, "9 Ways Every Retailer Should Be Using SMS Marketing," showcases tried and true ways to get the most out of this innovative platform. Here's a preview of what you'll find:
SMS Does What No Other Marketing Can
SMS stands apart from other marketing channels with direct, immediate, native-to-mobile engagement with no app required. It also features the highest open and response rates of any mobile channel: users open 98% of SMS texts received, 90% of those within three minutes of receiving them. Even compared to a channel like Email, SMS has 6-8x higher engagement than email and a 32% response rate. With numbers like these, SMS can be a valuable component of your customer engagement toolkit.
Engaging Every Step of the Customer Journey
SMS marketing gives you the unique ability to engage customers no matter where they are in your sales funnel. Send promotions to new customers to get them browsing. Offer reminders and discounts to save an abandoned purchase. Keep customers in-the-know with order and shipping notifications. Or provide offers and incentives through a loyalty program. SMS texts give retailers the power to strategically connect with customers throughout their journey, building affinity and engagement in the process.
Actionable Insights to Perfect Your Personalization
Data-driven insights can make a huge difference in how and when you engage your customers, and SMS marketing provides a rich well of information to shape your strategy. For example, your data may suggest that there is a particular subset of your customers you'd like to target with a promotion. SMS enables you to build out automated keyword segmentation for these customers, create custom event triggers, and design dynamic, personalized messages that make your customers feel seen and valued. Even better, this approach is scalable, helping you build on successful campaigns to generate nearly endless opportunities for engagement.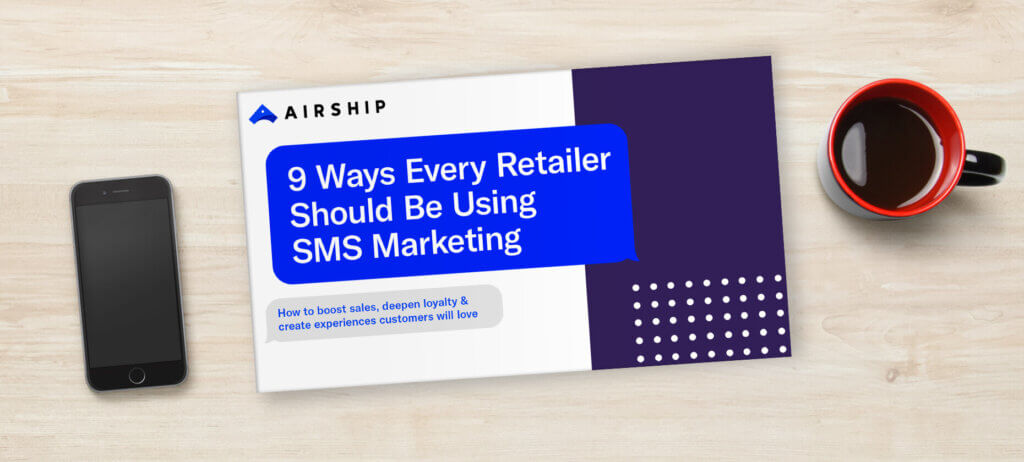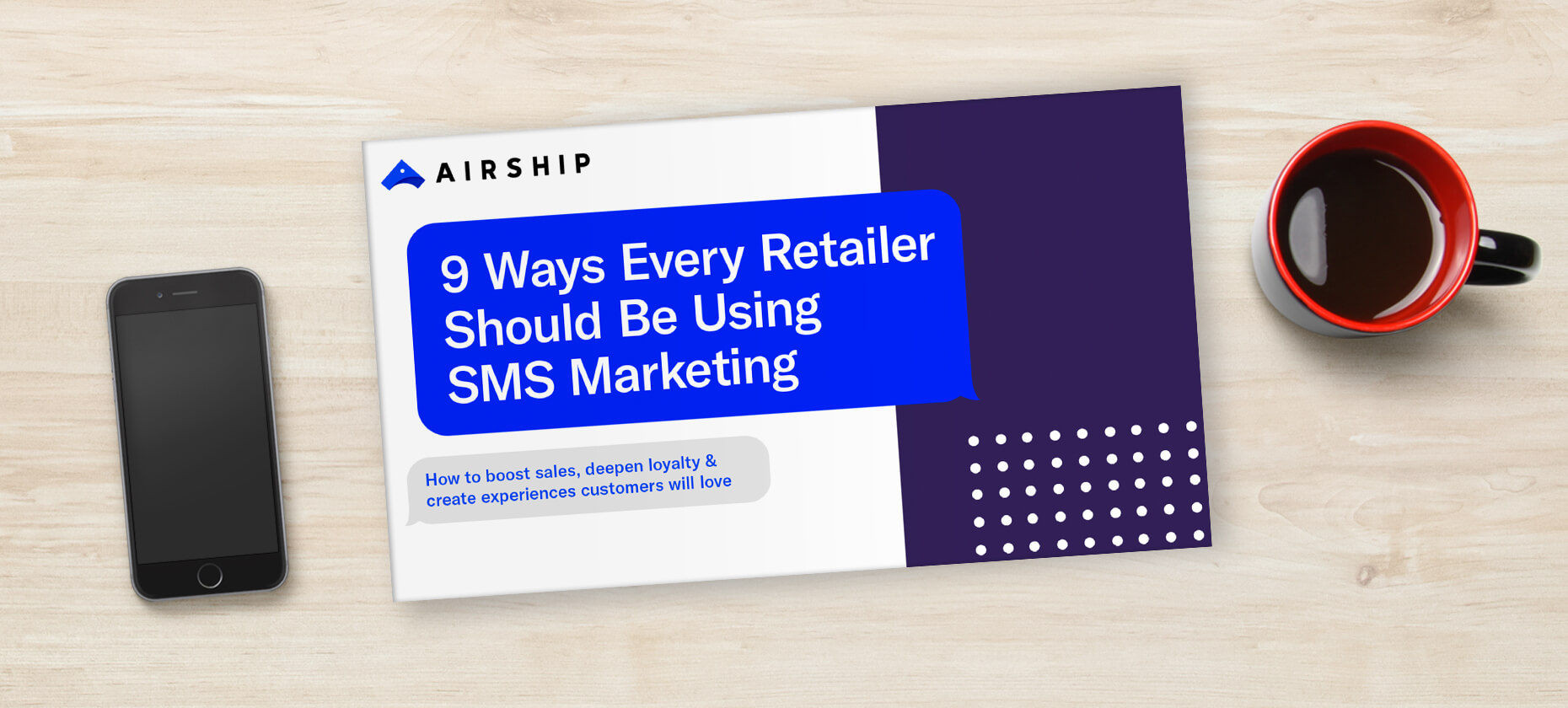 To see just what SMS marketing can do for your business, check out the full eBook, "9 Ways Every Retailer Should Be Using SMS Marketing." Download your copy today!
Subscribe for updates
If the form doesn't render correctly, kindly disable the ad blocker on your browser and refresh the page.
Related Posts
Categories