5 Essentials For Building a Multi-Channel Customer Engagement Strategy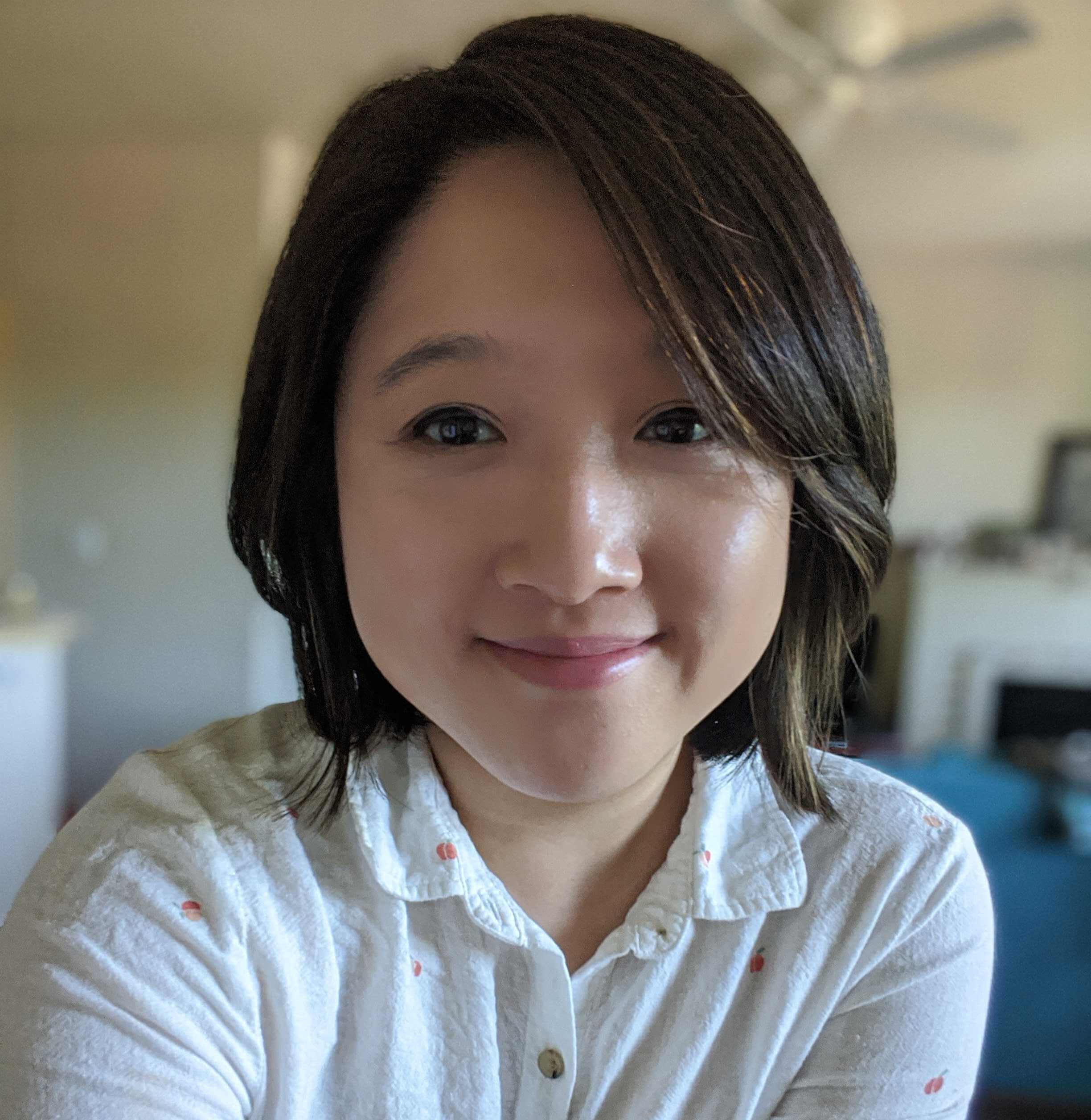 AJ Park Sr. Content Marketing Manager
With a myriad of platforms and technologies available to consumers for communication, it just makes sense that brands should leverage multiple channels to get their message across, especially since each marketing channel has its own distinct characteristics and strengths. Balancing those channels and using them strategically can be tricky, we know, and we have the tools to help.
Here are five essential resources for building a multi-channel customer engagement strategy. For more insight, subscribe to our weekly blog newsletter to get the latest Airship updates straight to your inbox.
Do you know what you need to have in place to create customer-centric, hyper-personalized, orchestrated messaging? Learn how to create and send personalized messages through multiple channels with Airship's Intelligent Orchestration solutions in this webinar. We also explain how AI and machine learning can exponentially increase the value of your data—while helping you be proactive instead of reactive.
Marketing orchestration isn't a new concept, but it's essential for making every user feel like a VIP. However, making marketing orchestration a reality can be a challenge. This whitepaper provides some key questions you can ask to determine where you're at today—and what you might need to do to start orchestrating your marketing messaging that creates incredible customer experiences.
Creating real-time, personalized customer experiences that drive loyalty and revenue requires a martech stack that's up to the task. Is yours? Download the whitepaper to see if your stack has the seven critical capabilities that are necessary to deliver the kind of engagement your customers expect.
Make 2019 the year you win at customer engagement. In this webinar, we go over ten helpful strategies you can use to get cross-functional alignment, balance your engagement strategy, and orchestrate across channels to create meaningful messages.
SMS is a powerful marketing channel on its own, but partnering it with other channels like mobile app, mobile wallet, and email, can create power combos that create deeper connections with customers and better integrate text messaging into your overall customer engagement strategy. Check out the blog and the SMS Playbook for use cases and practical tips.
Subscribe for updates
If the form doesn't render correctly, kindly disable the ad blocker on your browser and refresh the page.
Related Posts
Categories