Webinar
Customer Journeys in the Mobile Era: Is Your Martech Stack Up to the Task?
Watch the Webinar Now
If the form doesn't render correctly, kindly disable the ad blocker on your browser and refresh the page.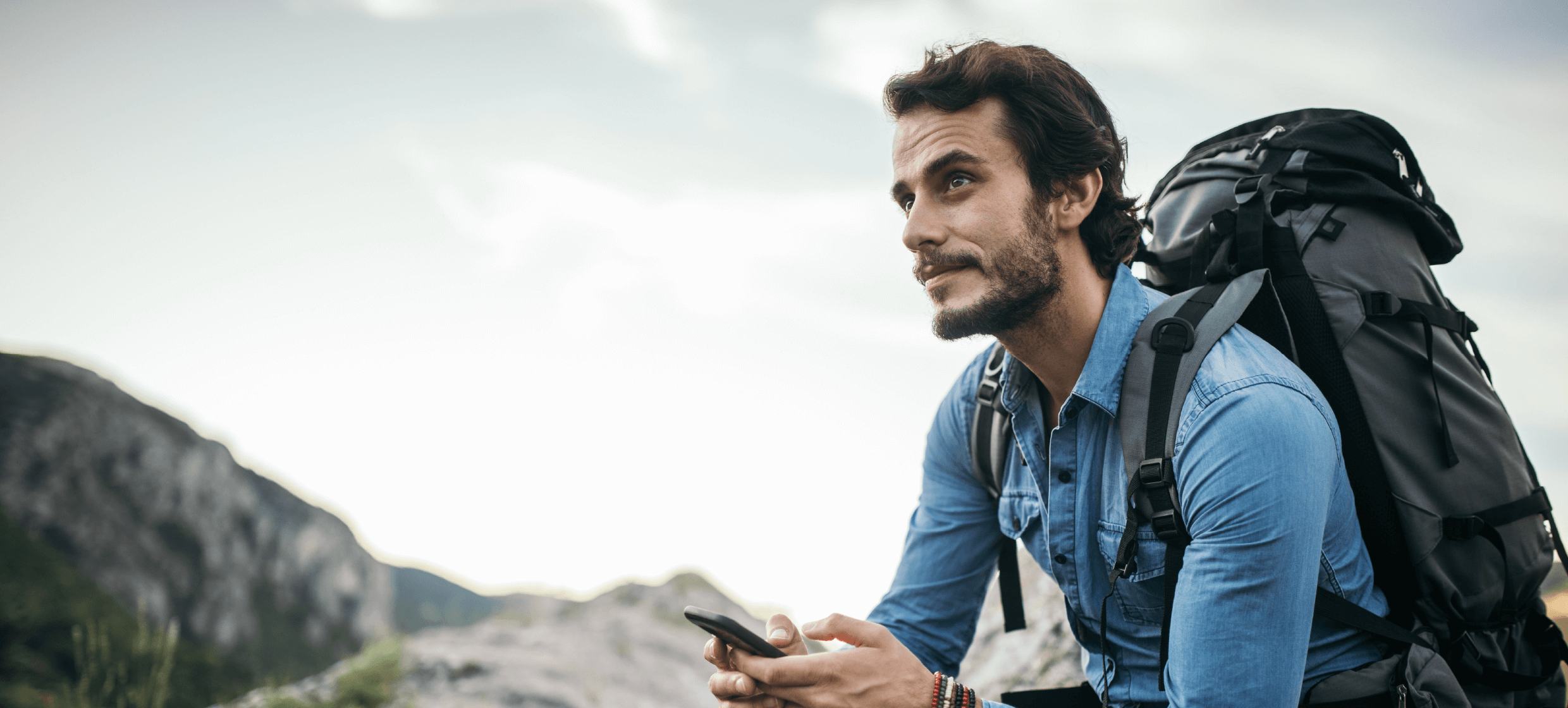 Customer expectations for interactions with brands continue to change — and grow. To keep up, brands need technology solutions that help them deliver the right content at the right time on the right channel in the right context — at every stage of their customers' journey.
But marketers are often stuck with legacy journey builders and a crazy quilt of tech tools that are better at delivering complexity than actionable insights or incredible CX. You need a martech stack that's up to the task.
In this webinar, guest speaker, Principal Analyst, Forrester Research, Rusty Warner will share core concepts and insights from the recent report "The Future of Enterprise Marketing Technology" including:
New ways of thinking about the customer journey that make customer experiences more delightful — and more valuable
Six essential capabilities of a martech stack that's built for the marketing paradigm of the future, not the past
Why brands must embrace customer-centric, "moments-based" marketing as the fundamental strategy for growth
Airship's SVP of Marketing, Mike Stone will also share how and why Airship Journeys — our powerful, intuitive, performance-driven new customer journey solution — was built as a reinvention of outdated journey builders to drive mobile-first, moments-based marketing. He'll also share how brands are already using Journeys to forge stronger relationships with customers — and drive exponential results.