5 Customer Engagement Stats Financial Institutions Need to Know for 2020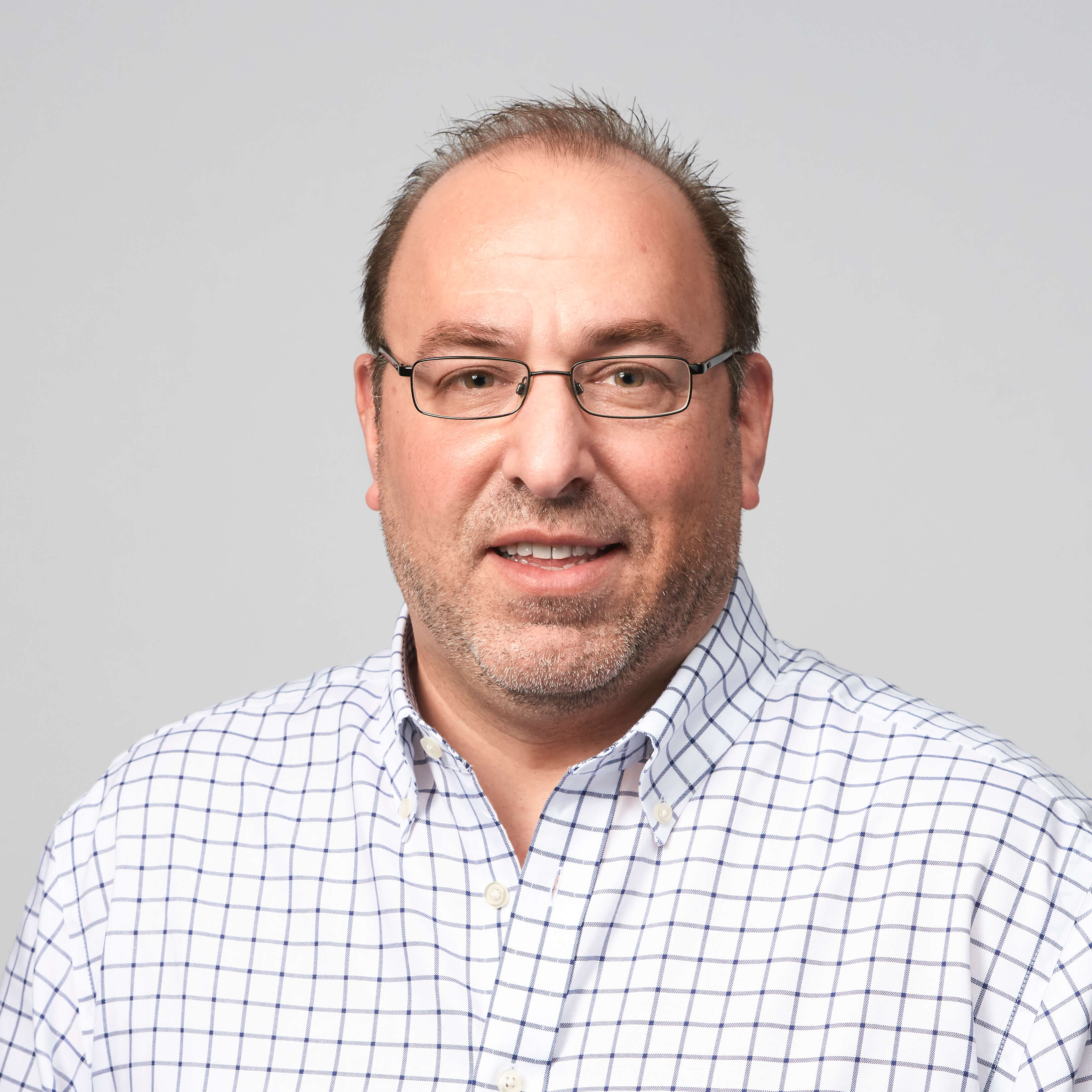 Today's financial institutions (FIs) have the challenge of providing high quality, personalized service across multiple channels in order to engage with their customers across the lifecycle. With the rapid adoption of mobile banking and an explosion of FinTech disruptors, FIs face more competitive pressure than ever across payments, lending, investing, core banking and services.
To stay ahead of the competition, especially when it comes to customer engagement, here are five statistics every FI should know going into 2020.
1. Personalization can drive up to 15% revenue growth for companies in the financial services sector.
By crafting relevant digital customer experiences and delivering timely, personalized notifications and offers, FIs can build deeper customer relationships and stay ahead of industry disruptors. Being more personal means being more valuable to your customers and providing messaging that is relevant can help catapult your initiatives and drive engagement. Learn more about how you can personalize your messages, on mobile and on the web, on our Personalization page.
2. 46% of consumers increased their mobile banking usage in the last year.
Additionally, 91% of mobile banking users prefer to use the app over going to a physical branch.
Consumers have made the shift to online banking and have rapidly adopted the mobile channel because mobile meets their expectations and also drives significant cost advantages. Going mobile can have many advantages for FIs and their customers. For example, educating consumers on the mobile features can help reduce call center volume for common usage issues. Broadening your digital presence will help you prevent hidden customer defections and earn more loyalty and share of wallet from your customers.
3. 56% of customers who told their bank they are leaving say their bank made no effort keeping them.
Showing your customers that you care with a simple message can make all the difference. Our research has found that there is a 190% higher retention rate for app users who receive one or more push notifications in their first 90-days versus those who don't receive any. Using AI and Prediction Analytics can help you prevent and reduce churn, no matter where they are in the customer lifecycle.
4. 9 in 10 consumers want absolute omnichannel service and expect a seamless experience when moving from one communication method to another.
Give customers more ways to stay connected to their money and make every customer experience personal. With Airship, you can send valuable, intuitive and proactive real-time messages on any device or channel — from Push Notifications and In-App Messaging to Email and SMS.
5. 64% of millennials value anticipation and customization of the experience using their transaction data over privacy concerns.
Additionally, 46% value personalization using preferences and contact info. At the same time, 45% of baby boomers value privacy over personalization. Brands should maintain consumer trust by respecting the data exchange and committing to ethical data practices and using the data in a way that benefits the customers. (Check out this article by our SVP of Technology, Mike Herrick, on how brands can safely and strategically use data.)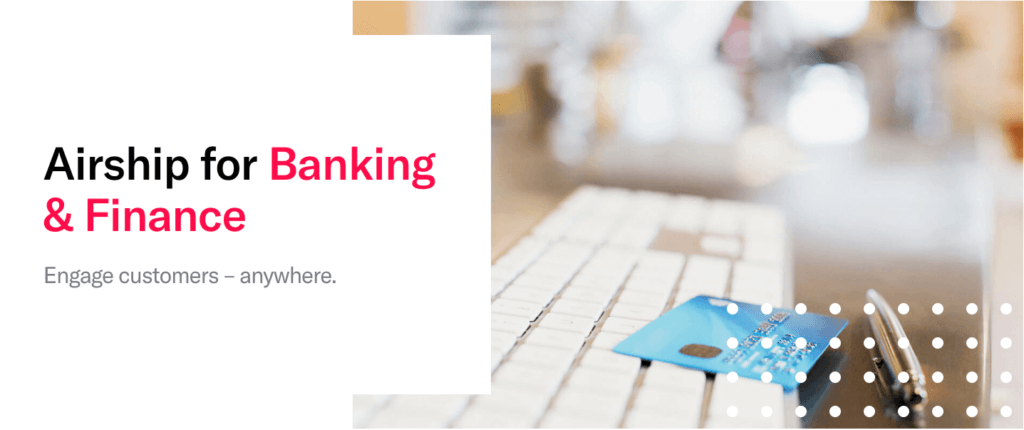 The numbers tell us that customers are increasingly becoming digital and mobile and they want and require a more personalized experience from their financial institution brands. Airship is uniquely qualified to help FI's achieve that one-to-one engagement. Airship's Customer Engagement Platform allows you to use multiple channels (Mobile App, Web, Email, SMS, Mobile Wallet) to send personalized, timely and relevant messages using Predictive Analytics and AI.
For more information on how you can use Airship to build deeper relationships with your customers, check out our Airship for Financial Institutions Datasheet.
Subscribe for updates
If the form doesn't render correctly, kindly disable the ad blocker on your browser and refresh the page.
Related Posts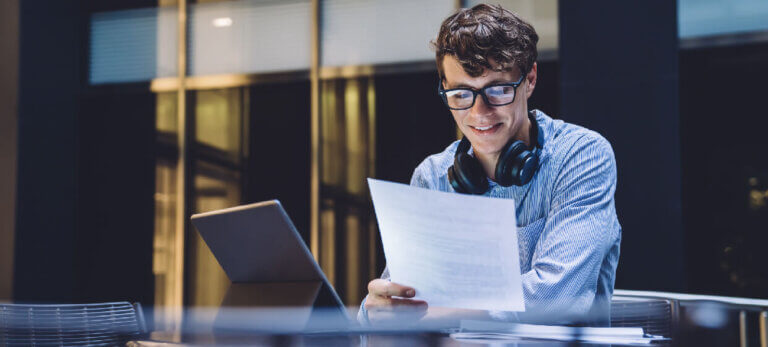 Setting New Standards in Customer Experience: Airship Receives Highest Scores in Gartner's 2019 Critical Capabilities for Mobile Marketing Platforms
Categories