Webinar Recap: 3 Critical Growth Tactics for Mobile Apps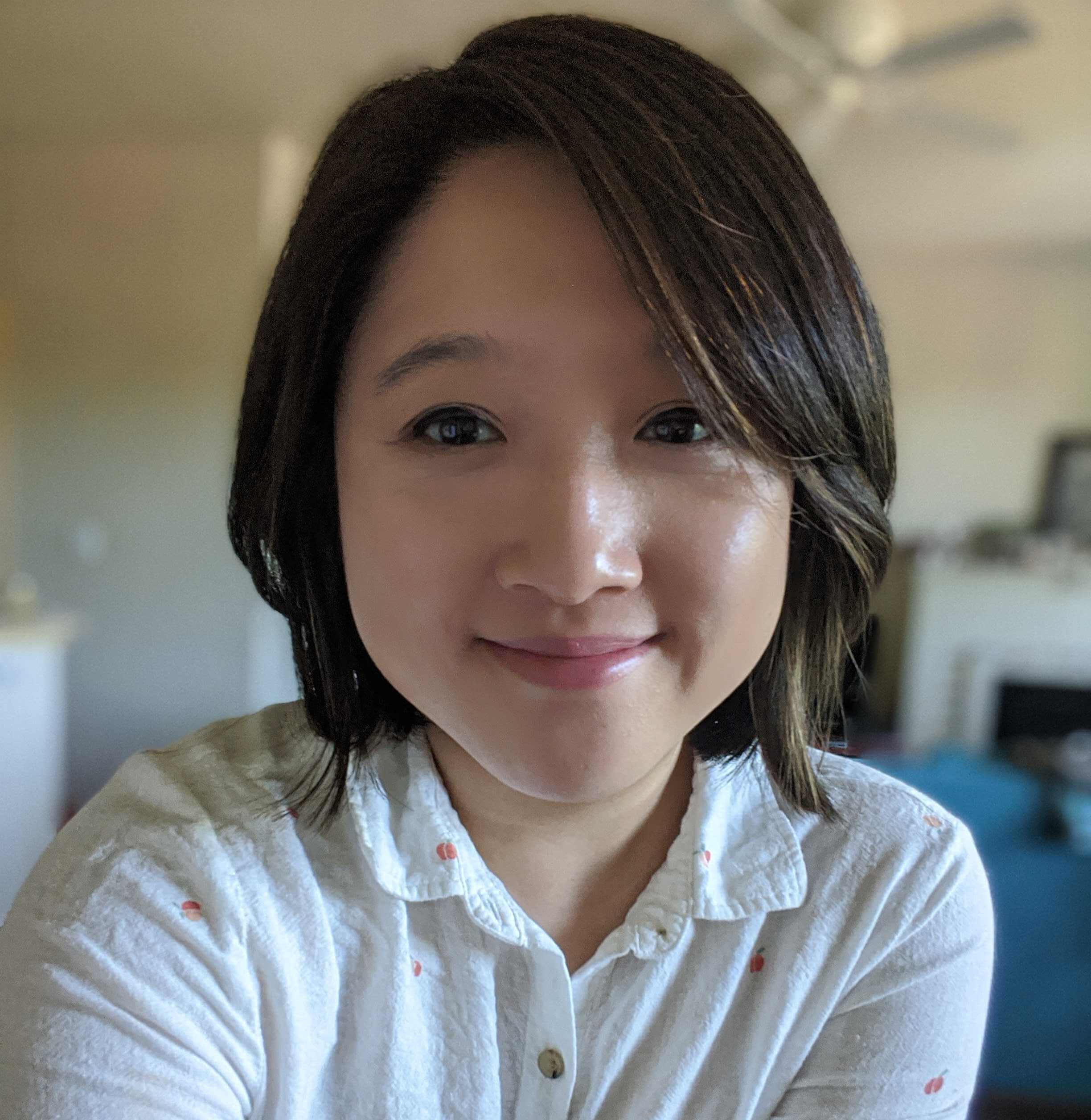 AJ Park Sr. Content Marketing Manager
When it comes to mobile, we all need to be growth hackers. Last week, Alyssa Meritt, director of strategic consulting, and Justin Dunham, marketing technology & analytics lead, shared critical tactics for bringing the principles of growth hacking into your mobile app marketing.
Along with outlining the basic principles of growth marketing, the two also shared their most valuable learnings on scalable ways to acquire and retain customers by following an approach that blurs the lines between marketing, product management and analytics.
Here are a few key takeaways they shared:
We've shared the deck from this webinar on SlideShare and you can review it below.
Learn More
If this sparked your interest or you'd like to learn more about the best way to guide your mobile strategy, please don't hesitate to get in touch.
Subscribe for updates
If the form doesn't render correctly, kindly disable the ad blocker on your browser and refresh the page.
Related Posts
Categories