Setting Our Own Course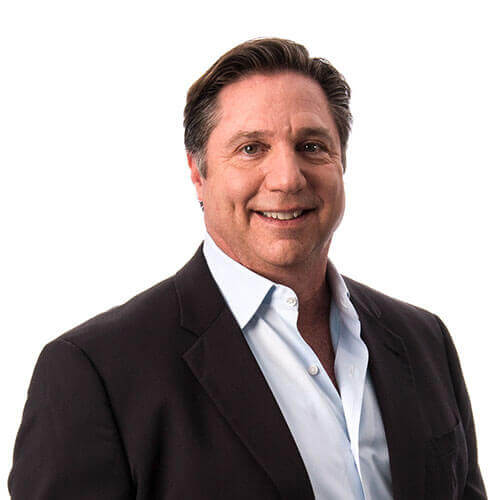 On the heels of our seventh birthday, Airshippers around the world achieved the major milestone of delivering half a trillion notifications. Then they turned around to deliver 29 billion more in July alone — that's up from 15B per month last fall.
This massive growth only tells part of a great and evolving story, including the fact that we're now about so much more than push notifications.
We've gone from one widely adopted product to four with brand new data solutions seeing strong uptake.
Technologies we've had for years — in-app message centers and mobile wallet passes — are seeing 4X as many customers use them this year.
Record numbers of new customers are adopting Engage — 10X more new customers in Q1 2016 than any other provider. And new ecommerce offerings join direct and partner sales to further expand our reach.
While our opportunity has expanded dramatically, so has our focus on responsible growth. Our goal is nothing short of changing how every business directly connects with its customers, and to do that we need not only unwavering commitment to customer value and mobile innovation, but strong business fundamentals to achieve profitability faster.
The path to profitability is never a straight line and as a result today we are making some small but important adjustments that impact 8.5% of our team. In addition to driving new operational efficiencies to reduce costs, these changes will allow us to maintain our path to achieve profitability in 2017 and align resources to strategic growth areas while supporting our customers and their business strategies.
Choices like this are never easy as they involve colleagues we care deeply about, and admire and appreciate for their contributions to our success. However, these adjustments are necessary to maintain our stated course, which will open up even more opportunities for our customers, employees and shareholders.
We are focused on building a strong, sustainable company that already delivers mobile information to hundreds of millions of people every day. We will continue to focus our investment in solutions for our customers, team resources and key elements of our business strategy driving our path to profitability. With today's changes, we are confident we're on track to achieve this and broaden our market-leading position.
Subscribe for updates
If the form doesn't render correctly, kindly disable the ad blocker on your browser and refresh the page.
Categories