Introducing Experiment Anywhere from Airship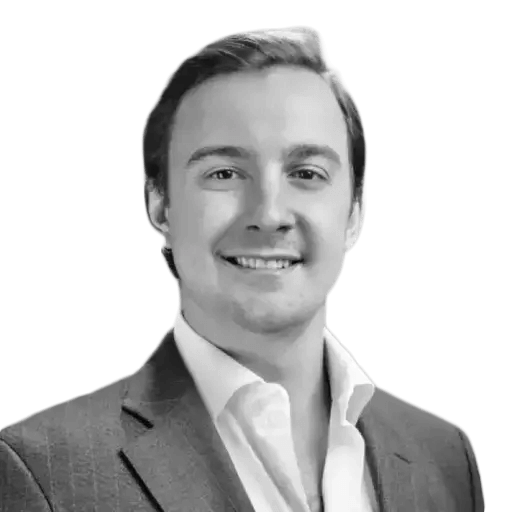 Airship's innovation over the years — from the introduction of Journey maps with color-coded visualizations of performance to our no-code native Experience Editor — reflects our belief that the mobile app is the center of digital customer experience for brands everywhere. Staying true to this belief and keeping up with the needs of marketers, we have now unified experimentation and optimization across every mobile customer experience, making it easier than ever to address the most important questions:
How do you know what your customers love?
What drives higher customer lifetime value?
How can you most effectively reach your goals?
Today we're making everything better, bigger and faster with a series of new experimentation and reporting capabilities that will let you systematically fine-tune everything and anything you share with your customers.
You can quickly test multiple experiences on small customer segments, receive real-time feedback and launch the best experiences with a broader audience. It's now possible for continuous experimentation to become an operating ethos:
Dream. Design. Deploy. Decide. … Do it again.
Airship gives you the insights you need to decide which experiences your customers really want. Next-level experimentation helps deliver experiences that are more personal, more timely, more anticipatory and overall, more delightful. It's a long way from A/B testing. 
Our new features give you more experimentation power:
Experimentation Hub: Experimentation Hub is a single dashboard that allows anyone to create, launch and evaluate experiments. Anyone can view every planned and live experiment and obtain a common understanding of the end-to-end optimization strategy. The Hub also allows teams to quickly delve into results to identify winning tactics and uncover new experimentation opportunities.
Feature Flags (Special Access Program): Marketers can now release new or enhanced app features in a measured and controlled way. Before a full-scale launch, Feature Flags ensure that enhancements perfectly sync with customer expectations and maximize long-term adoption, while validating your organization's full operational support. You can also tie Feature Flags into messaging — a big win — by creating experiences that educate users on new features but target only those users with access; and then following up with a survey to get feedback on the new feature.
Holdout Experiments: Holdout Experiments takes A/B testing to a new level. They allow marketers to compare responses from two different audiences,  those that are exposed to an experience — or an array of experiences — versus those that are not. It's a simple concept, but combined with clear goal-setting, Holdout Experiments provide insights into marketing's performance across any business objective.
Goals: Ensure tactical objectives align with broader business goals — such as upleveling click-throughs or conversion rates to customer value. Set an objective and monitor performance against any business objective in Journeys and Holdout Experiments to gain a continuous understanding of your rate of success and then make smarter decisions. 
Reporting Hub & App Health Reporting: This centralized, visual reporting environment provides real-time insights from all active experiments, as well as customer, channel and campaign data, all in one place. The App Health Reporting dashboard tracks mobile app KPIs across the app lifecycle so you can quickly and easily gain insights into your app performance
Experiences can have all sorts of variants. Some work better than others. But which ones? With new and powerful experimentation capabilities, Airship lets you decide. Join us on December 5th, 2023 to discover how top brands leverage continuous experimentation to optimize mobile experiences.
Subscribe for updates
If the form doesn't render correctly, kindly disable the ad blocker on your browser and refresh the page.
Categories