On-the-Road User Retention and Revenue Growth with GasBuddy and Airship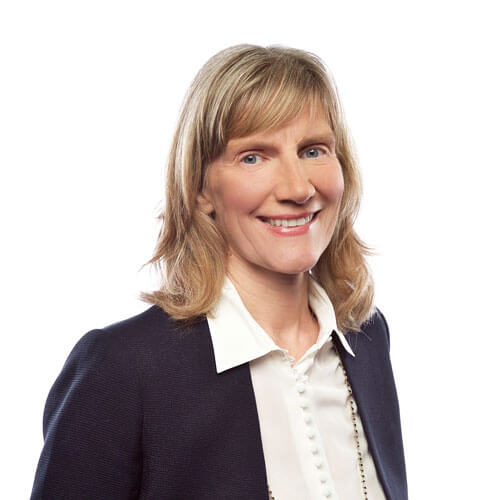 With gas prices changing all the time, it's hard to keep track of who's got the best bang for your buck. That's why GasBuddy connects drivers to their perfect pit stop, helping its users find gas stations and convenience stores based on real-time fuel prices, location, amenities, ratings and more. Over 80 million drivers use the GasBuddy app, and GasBuddy keeps users coming back by continually investing in new features and programs.
Here's how GasBuddy partnered with Airship to keep its users informed, engaged, and on the road. You can find the complete customer story here.
A Multi-Channel Approach Boosts Traffic and Increases Retention
With almost 500K new installs every month, GasBuddy wanted to create a user onboarding experience that held attention beyond the initial install. It also wanted to focus on driving daily users into the app to engage with its advertising, which is the lifeblood of the app. So Airship developed a multi-channel approach that included push notifications, in-app messaging and email to welcome new users, drive new feature adoption and keep traffic flowing into the app.
Real-time, Location-Based Offers Drive Customer Engagement and Revenue
GasBuddy's popular GasBack rewards program partners with major retailers like Home Depot, WalMart and Petco to give its users free gas earnings from their everyday purchases. To drive awareness and adoption of this program, GasBuddy integrates Radar with Airship to deliver automated push notifications based on where its users are shopping. Every time a mobile app user enters a geofenced retail location, they receive real-time offers from the GasBack program. This kind of timely, relevant and helpful messaging has helped GasBuddy increase daily transactions within its affiliate marketplace by leaps and bounds—but for the details you'll have to visit the customer story.
Data-Driven Cross-Channel Campaigns Reengage Users Automatically
Using Airship Real-Time Data Streaming, GasBuddy sends mobile data from Airship to Salesforce Marketing Cloud to trigger cross-channel reengagement campaigns. For example, if a user starts to sign up for the popular Pay with GasBuddy program, but drops off mid-process, GasBuddy can reach out with a reminder or special offer via email automatically.
Drive Your Retention and Revenue Numbers with Airship
GasBuddy and Airship are improving the lives of commuters, travelers and drivers of all sorts. Our mobile engagement platform has the ability to enhance the customer experience no matter your industry. For more details about our partnership with GasBuddy, view the full customer story, or learn about other successful partnerships at our customers page.
Subscribe for updates
If the form doesn't render correctly, kindly disable the ad blocker on your browser and refresh the page.
Related Posts
Categories