Why Personalized Mobile Messaging Will be Crucial to Customer Experience for 2021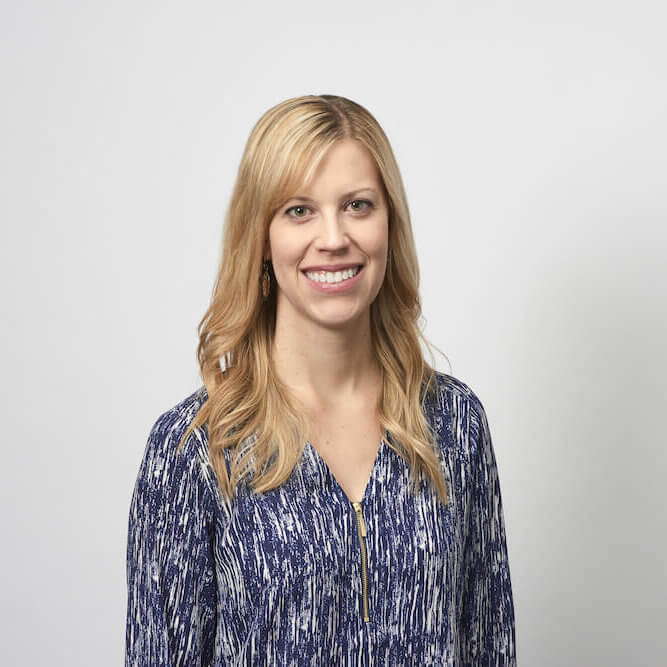 Marketers understand all too well how important it is to offer a top-notch customer experience. 94% of consumers who give a company a "very good" CX rating are likely to purchase more products or services from that company in the future. On the other hand, a bad customer experience can be consequential. 32% of customers will walk away from a brand they love after a single bad experience.
What should marketers focus on to offer the best experience for their customers in 2021? It's going to be mobile and personalization. Here's why these two tools have proven to be crucial when it comes to customer experience.
More and More Consumers Expect and Appreciate Mobile Experiences
2020 will be remembered for a lot of things, but also as a year of rapid and dramatic change when it comes to consumer behavior. Consumers expect convenient, relevant experiences and they're looking to mobile to deliver those experiences.
Airship's State of Mobile 2020 report found that mobile app audiences grew 31% year-over-year in 2020 (up from 16% in 2019). Not only are more people using mobile, they're also spending more time on it. Statista found that 70% of consumers increased their time using a mobile phone during the pandemic.
In a (Socially) Distant World, Customers Want the Personal Touch
By now, most brands know that personalization means more than just greeting someone by their first name in an email. The kind of personalization that makes all the difference is one that is highly relevant to the individual. Gartner research found that 48% of consumers would unsubscribe from future communications if they receive a personalized brand communication they felt was irrelevant, while 14% said they would stop doing business with the brand altogether.
The best way to ensure relevancy is to use customer data correctly and strategically. By using data, brands can actually create a personalized experience, not just something that feels like one.
There are many ways different brands can do this. An airline can send reminders of boarding times and available upgrades based on a booking or a loyalty status. Entertainment brands can trigger informational messages or special offers when a customer enters a geofenced physical location. A retailer can send a personalized offer or an abandoned cart reminder to encourage purchases.
Adobe and Airship Bring Mobile and Personalization Together
To make personalized mobile experiences the cornerstone of your customer engagement strategy, you need the tools that can execute powerfully and quickly.
Adobe and Airship's bi-directional integration brings together the Adobe Experience Platform Real-Time Customer Data Platform with Airship's Customer Engagement Platform. Marketers can easily use Adobe's customer profiles and audience segments with Airship Journeys and mobile messages in real-time, delivering the relevant and responsive messaging customers want to receive.
With Adobe and Airship data together, marketers can build a deeper understanding of their customers and be better equipped to create a data-driven and personalized engagement experience. Many of the most common messaging use cases will benefit from this partnership, such as personalized mobile shipping or promotional notifications. A retailer could send abandoned cart events to Adobe for personalized emails or upsell loyalty members through Airship mobile channels. There are so many ways marketers can use the data to create those necessary personalized mobile experiences.
You can learn more about the integration and how Adobe and Airship work together here. 
Subscribe for updates
If the form doesn't render correctly, kindly disable the ad blocker on your browser and refresh the page.
Related Posts
Categories