8 MMS Marketing Best Practices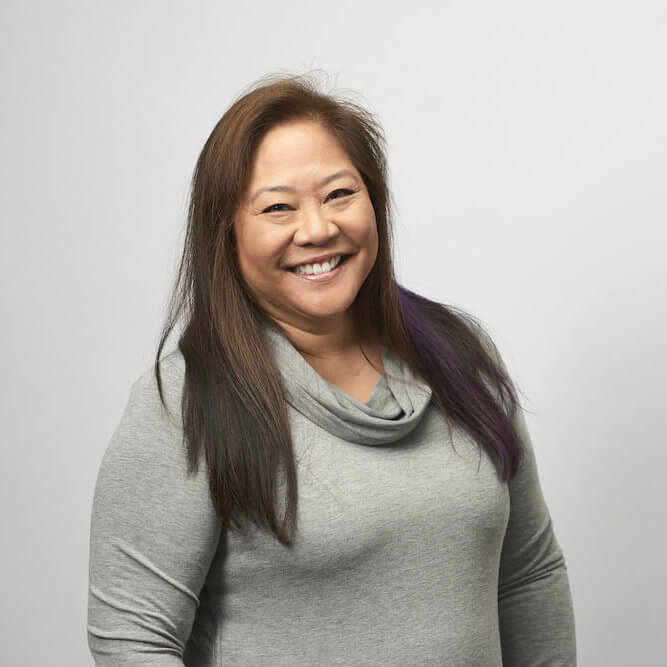 With average open rates exceeding 90%, text messages are a powerful tool for engaging your mobile customers and driving results. But when we talk about text messaging, we're actually talking about two distinct formats: Short Message Service (SMS) and Multimedia Message Service (MMS). While both are incredibly effective for mobile marketing, MMS offers the potential to elevate your customer engagement with the addition of rich media such as pictures and animated GIFs. In fact, industry stats indicate that MMS messages have significantly higher click-through and opt-in rates than SMS.
This post highlights eight best practices for leveraging MMS messages as part of your mobile marketing strategy.
MMS. vs. SMS: What's the Difference?
Before covering the best practices, let's take a quick look at the differences between MMS and SMS messages.
Short Message Service (SMS): SMS is a service for sending short text-based messages of up to 160 characters to mobile devices. SMS messages are the standard, text-based messages that just about everyone uses and is familiar with.
Multimedia Message Service (MMS): MMS messages are handled by the same native apps used for text messaging. The key difference is that MMS can include multimedia such as pictures and animated GIFs. MMS messages also don't have a standard text limit, allowing for longer messages of up to 1600 characters.
Make sense? OK, let's dive in!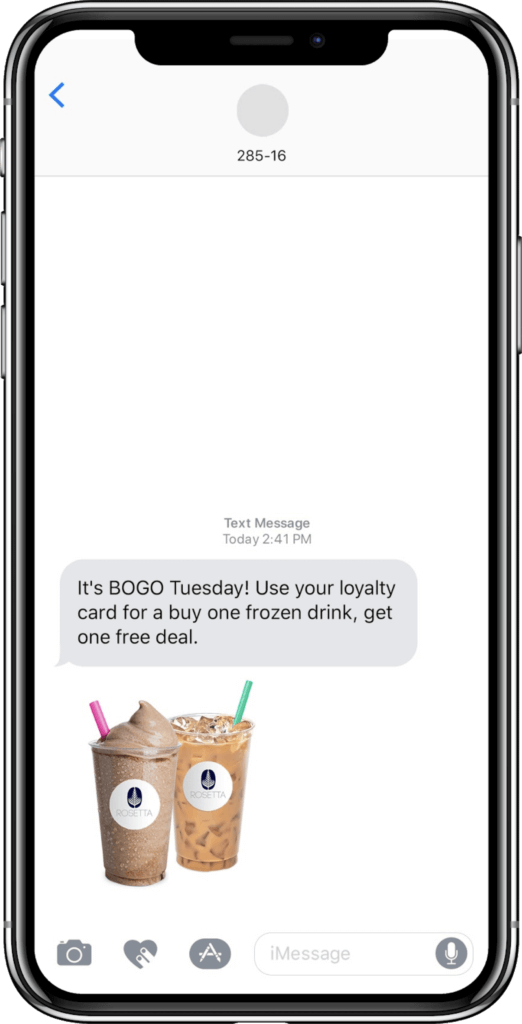 1. Get the Opt In
First things first: marketers must get permission before sending MMS or SMS messages to a customer, as well as keep track of opt-in and opt-out requests. The good news is that if you're already using SMS marketing, you can also send MMS messages to your opted-in audience.1
2. Use MMS Selectively
Some messages are a better fit for MMS marketing than others, so it's important to consider your goals and the type of content you plan to send. 
SMS messages are great for simple transactional messaging, time sensitive updates, and other concise information that requires less than 160 characters of text. Whereas MMS is well suited for promotions and creative marketing messages that rely on visuals to engage your audience. If you're not sure which works best for your message, the way to find out is to test, test, test!
3. Time it Right
You've heard the adage: send the right message at the right time. It's especially true for text messages, because most people read them within just a few minutes.
Automation is key to timing your SMS messages right. With intelligent automation and event triggers, you can respond to specific user actions with messages that are relevant and useful. For example, by sending a welcome coupon after a customer's first interaction with the brand or delivering a loyalty card immediately after sign-up. You should also ensure you're respectful of factors like time zones and holidays.
4. Rightsize Your Images
Although MMS messages don't have a standard text limit, you'll need to be mindful of media file sizes. Large images take longer to load or may not load properly depending on the device and other factors. With Airship, you can add images to MMS message content or templates of up to 2MB for JPEG or 1MB for PNG or GIF files, however, as a general rule we recommend keeping those files under 650KB.
5. Test & Optimize
As with all marketing channels, testing and optimization are essential to making every MMS marketing message and customer experience the best it can be. With robust A/B testing, you can run experiments with different variations of your MMS messages, determine which ones perform best and optimize your campaigns.
6. Take a Global View
Knowing where MMS is most effective and where it's not can save your company money and optimize your MMS spend. Your customers in Europe may not respond to your promotional messages in the same way as customers in the United States. That's why it's important to not only localize your MMS but to also optimize the content by country.1 
7. Use SMS Keywords
When a brand encourages customers to text them a word or phrase like LOYALTY or SAVE to participate in a promotion or sign up for a loyalty program, they're using SMS keywords. With SMS Keywords, you can identify and act on specific text in SMS messages that your users send you. Those handy keywords work in MMS messages too, and make it easier for customers to respond to your calls to action and stay connected with your brand.2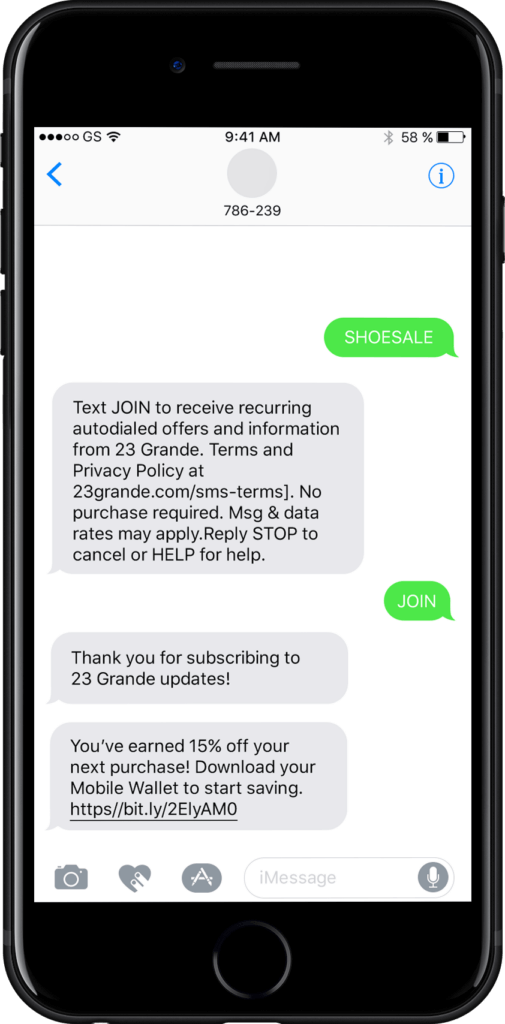 8. Use Fallback Text
While a majority of phones are capable of receiving MMS messages, a small percentage cannot. Fallback text ensures that users who can't view the original MMS message still receive a message that makes sense. Read more about how it works in Airship's documentation.
Airship's customer engagement platform gives you everything you need to use MMS and SMS to create better, deeper and more valuable connections with customers. Orchestrate your text campaigns as part of a multi-channel engagement strategy, segment your audiences, manage opt-ins/outs, schedule personalized messages, monitor performance, and more—all in one convenient package.
For more insights and ideas, check out our SMS playbook. And if you'd like to learn more about using MMS in your strategy, get in touch!
1. Airship MMS is currently available in the United States only. 
2. Current U.S. regulations require that SMS are two-way, allowing for the end user to respond to marketing SMS or MMS. In other regions this is not required and messages can be one way. Make sure to check for regional/local regulations.
Subscribe for updates
If the form doesn't render correctly, kindly disable the ad blocker on your browser and refresh the page.
Related Posts
Categories