What You Need to Know to Create a Global SMS Strategy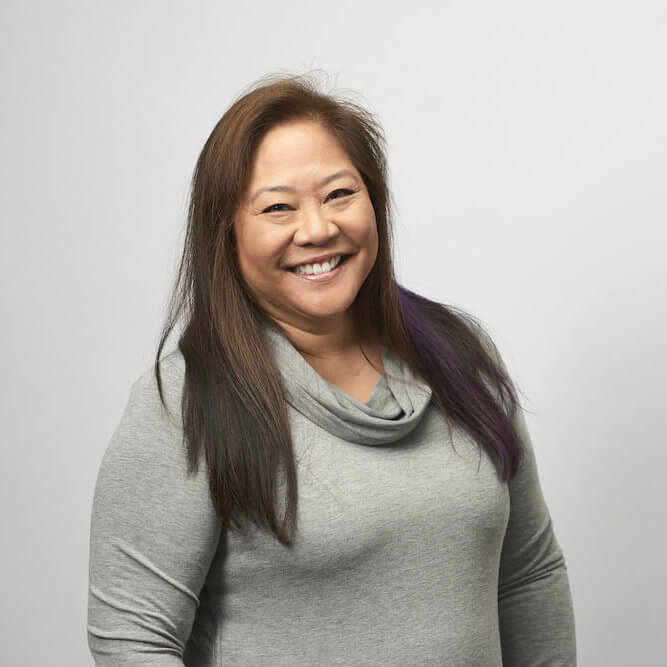 SMS (or text messaging) is as easy as writing a message and pressing send, right? Sure, when it comes to personal text messages, but when it comes to commercial messages (also known as A2P messaging), it's not quite that simple. For brands, having a partner who can provide in-country expertise is a necessity to ensure your message is delivered and adheres to local compliance. It's even more important for global enterprises to have an SMS partner that can deliver your messages to all your customers and adheres to local compliance requirements.
As the one year anniversary of GDPR comes to pass, it's a reminder that understanding regional regulations cannot be ignored as you take your customer engagement strategy internationally. Here are some things that brands must know to create a global SMS strategy.
SMS in the US & Canada
In the US and Canada, it is required for all commercial text messages to be bi-directional (meaning two-way), specifically to allow the mobile user to text in to express their desire to opt out of further SMS communication.
Most commercial SMS originates from a short code, a 5-6 digit number that is leased and then certified with the carriers to send and receive promotional and informational/transactional text messaging. Long numbers (traditional ten digit phone numbers) can also be used to send and receive text messages, however, there are limitations on throughput and are not the carrier preferred method for sending A2P SMS.
Companies in North America will also need to comply with regulations like the TCPA (Telephone Consumer Protection Act) and the CASL (Canada's Anti Spam Law) in order to use SMS to provide meaningful, important and oftentimes time-sensitive information to their customers.
SMS in EMEA
Countries in EMEA have more options on how they can send commercial SMS to their customers. Unlike the US and Canada, there are several countries that allow one-way commercial SMS to be sent.
Depending on the specific country and in combination with the carriers within that country, A2P SMS can be sent to a mobile subscriber from a settable sender ID. A settable sender ID is typically a "friendly name," such as the brand/company name or product name.
EMEA has its own set of regulations to comply with, most famously GDPR. Additionally, EU-based companies will need to comply with local implementations of the E-privacy Directive, which regulates electronic communications such as SMS, including the Privacy and Electronic Communications Regulations in the UK.
Taking Your SMS Global
Your customers in Europe may not respond to your promotional messages in the same manner as customers in the United States. That's why it's important to not only localize your SMS but to also optimize the content by country. Knowing where SMS is most effective and where it's not can save your company money and optimize your SMS spend.
It's also crucial to know how your performance will change as you go global. A Tier 1 Aggregator in the US may not be able to deliver the same throughput and reliability as you expand globally. Understanding where your SMS performance is optimized and where it's not can help you get the most out of your SMS.
All of these factors make it all the more important to have a knowledgable partner for your global SMS strategy. Your SMS partner should know what is and isn't allowed for sending an SMS message within or into a specific country, what it means to be compliant with the local laws and regulations and the best practices for optimizing your SMS globally.
Please note that the above content is provided for information purposes only and is not intended to and should not be relied on as legal or compliance advice. Please consult with your organization's legal counsel or regulatory compliance team for compliance with all applicable laws and regulations.
To learn more about SMS check out our other resources or reach out us to here.

Subscribe for updates
If the form doesn't render correctly, kindly disable the ad blocker on your browser and refresh the page.
Categories