Get the Timing Just Right with Automation For SMS and Email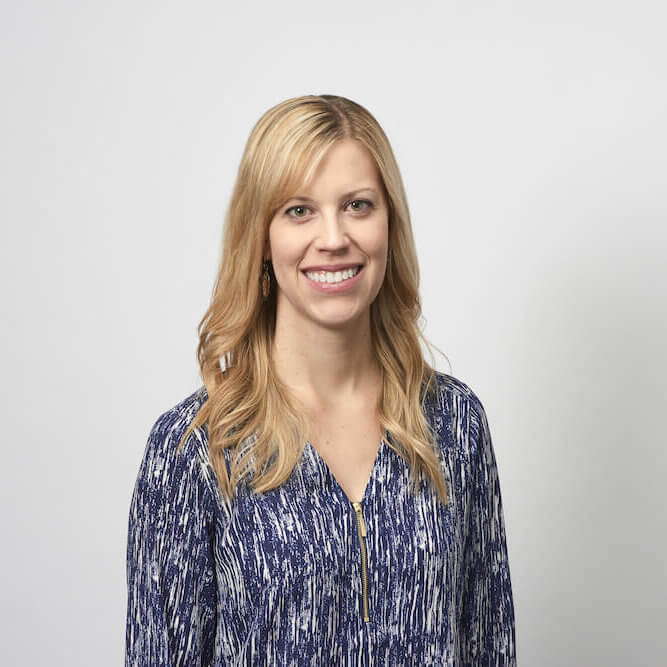 Your customer engagement strategy should be all about sending the right message, at the right time, to the right customer. A perfectly timed and coordinated message, such as sending a welcome coupon after a customer's first interaction with the brand or sending a loyalty card immediately after sign up, can make all the difference in customer experience.
That's why automating your messages is so important for your customer experience, especially on channels where the timing of the message is crucial, like SMS. By using automation, you can set up triggers to respond to user activities with messages your customers will find relevant and useful. Brands that make use of smart automation tools are way more likely to deliver customer experiences that feel magical — and that drive ROI.
Here are three ways you can use automation to take your customer engagement strategy to the next level across SMS, Email and Open Channels.
Make the Right First Impression with First-Seen Automation
One of the most important times to reach customers is when they first interact with your brand. That's why we've created a "first-seen" trigger on our platform. This trigger is a way to automate a message after a customer interacts with your brand for the first time, such as an opt-in to text messaging, email, or other channels. You can even set up a series of welcome messages across multiple channels to further encourage new customers to make a purchase.
Respond Quickly to Loyal Customers with Tag-Change Automation
Reach your customers as soon as their status shifts with tag-change automation. For example, add a "loyalty-member" tag to your users when they join your loyalty program and utilize automation to immediately send that user a loyalty card.
New loyalty members are primed for engagement and you want to do everything you can to keep them loyal and engage. Sending loyalty cards with Urban Airship's Mobile Wallet and Adaptive Links technology makes it even easier to send them via SMS or email and get them installed in no time!
Be There When Customers Need You Most with Event-Triggered Automation
You want to be there for your users when they want and need you most. That's why Urban Airship allows you to create custom events that can trigger an automated personalized message and let you control the experience step-by-step. For example:
Retailers can trigger an automated email after a purchase event to drive upsell. Custom events can also trigger smart-speaker notifications to let a customer know their order has been delivered.
Banks can trigger an SMS when a payment is due or when an unusual transaction is made.
Airlines can set a trigger for a new boarding pass to be sent in real-time via SMS or email when a flight is canceled or changed.
Ready to improve your customer engagement with Automation? Connect with us today!
Subscribe for updates
If the form doesn't render correctly, kindly disable the ad blocker on your browser and refresh the page.
Related Posts
Categories