SMS Roundup – Our Top SMS Blog Posts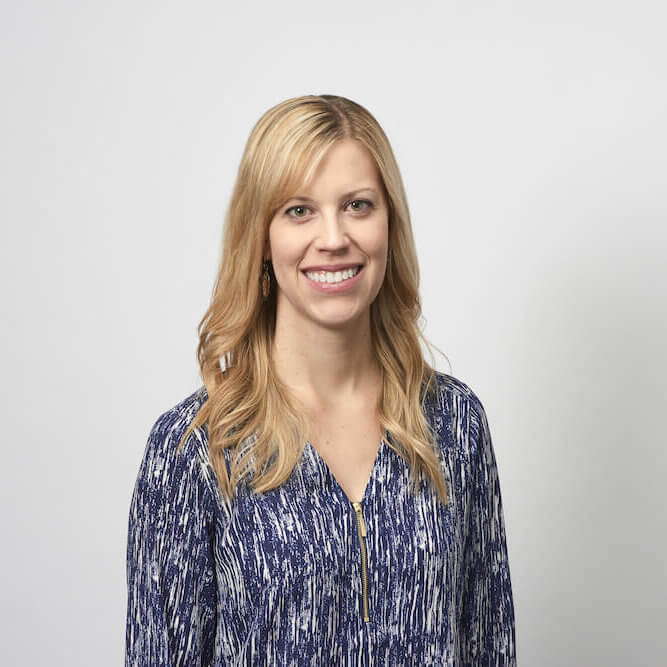 Pop Quiz! As a marketing channel SMS, has:
A. 98% open rate
B. 90% read rate
C. 45% response rate
D. All of the above
The answer is D, all of the above! That's right, SMS has incredible open, read and response rates, making it one of the most engaging channels available to marketers today.
Because SMS is such a powerful and personal marketing tool, it needs a strong messaging strategy to build and grow relationships with customers. To help you build that strategy, we've compiled some of our best SMS blog posts in one spot  
This is a great blog post to start, or refresh, your SMS education. Airship's product specialist, Jonathan Rueda, gives the answers to questions like "What is the difference between a long code and a short code?" and "Are many brands using SMS?"
Wondering whether you should use shared short codes (SSC) in your text marketing program? You're not alone. If you're in the midst of deciding whether to use a shared short code — or whether to migrate from a shared short code to a dedicated code — here are some reasons to consider avoiding them.
A perfectly timed and coordinated message, such as sending a welcome coupon after a customer's first interaction with the brand or sending a loyalty card immediately after sign up, can make all the difference in customer experience. Here are three ways you can use automation to take your customer engagement strategy to the next level.
In this blog post, we explain how you can use SMS Keywords to create a more interactive experience and MMS to add a little color to your text messages.
👉 Learn about Keywords and MMS
What is a Tier 1 Aggregator and why should you use them? Do the tiers matter? You can find answers to those questions, and more, in this blog post by yours truly.
👉 Find out more about SMS aggregators
For SMS, having a partner who can provide in-country expertise is a necessity to ensure your message is delivered and adheres to local compliance. Mitzi Mori, our Senior Product Manager for SMS, breaks down what you need to know about SMS regulations on a global scale.
👉 Learn about global SMS regulation

Dynamic Content is a great tool to deliver personalized content at scale and to do it in a way that doesn't exhaust marketing resources every time a campaign needs to be sent. Find out how you can use Dynamic Content for SMS and Email.
SMS works great on its own, but we believe it works even better when partnered with other engagement channels. In this post we not only show how you can use SMS with Mobile Wallet, Email and In-App Message, we also share our SMS Playbook, full of use cases, tips and best practices for our customer engagement strategy.
You can find more great resources on SMS here and make sure to check out our SMS page to learn more about this great channel.

Subscribe for updates
If the form doesn't render correctly, kindly disable the ad blocker on your browser and refresh the page.
Related Posts
Categories