3 Actionable Strategies to Stay Connected with Customers During COVID-19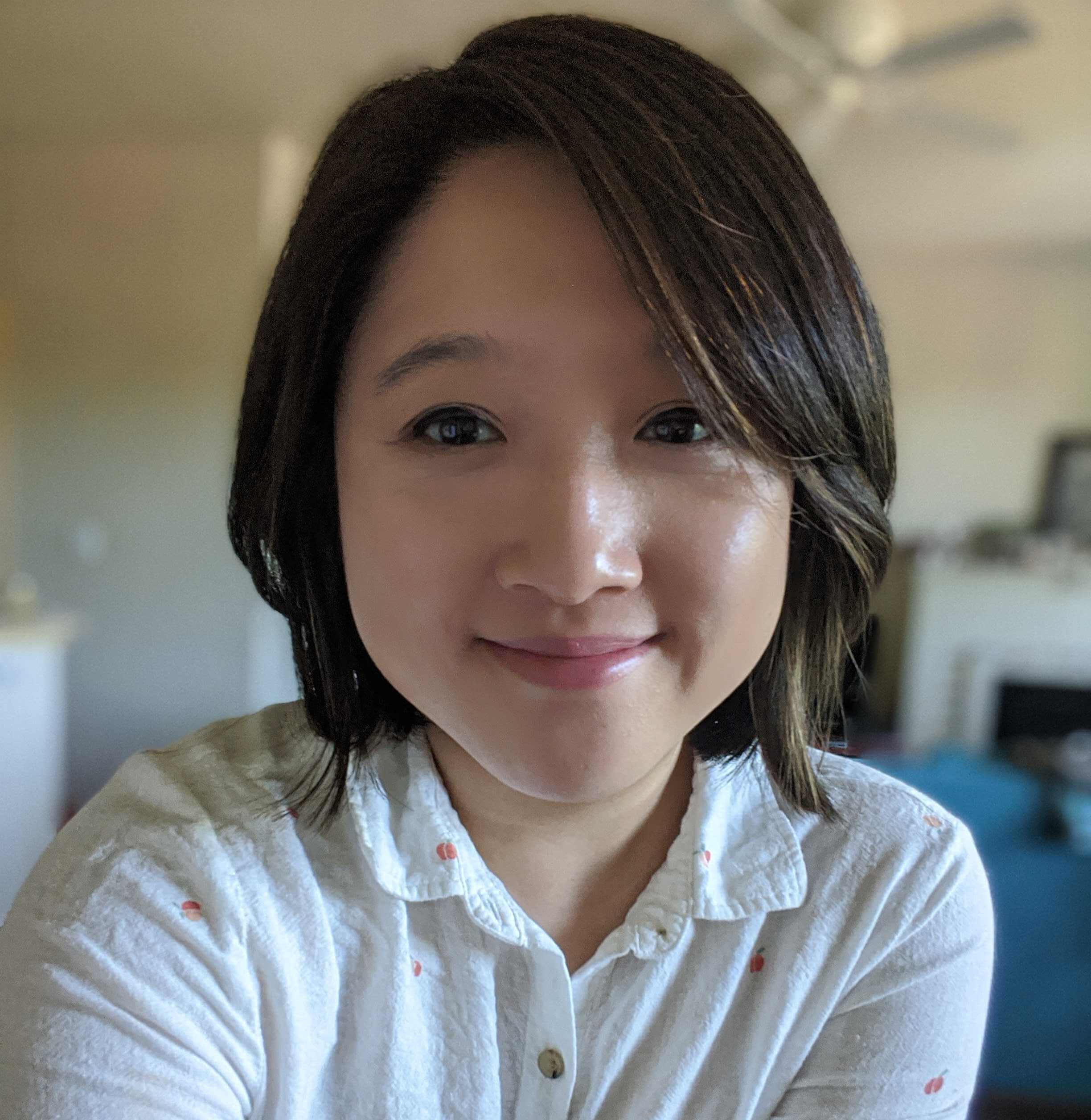 AJ Park Sr. Content Marketing Manager
Now more than ever, brands are doing their best to stay connected with customers through unprecedented times. Users are looking to stay connected, too; open rates for mobile push notifications are on the rise, and marketers are adjusting their approach as our global situation changes daily. During such an unpredictable time, it's crucial to make sure your brand is navigating this new normal in a smart way.
From maintaining relevant messaging to planning long-term strategies, there are plenty of steps you can take for your business to continue delivering a seamless customer experience. Below, we outline a couple of highlights from our latest eBook on staying connected with customers during the COVID-19 era.
Ensure Contextual Relevance
Tensions are higher than usual, and it's important to make sure your messaging is still in touch with what your customers are going through. To ensure your brand is staying contextually relevant, re-evaluate your messaging to make sure it's still a good fit during this pandemic.
For some real-world examples and inspiration, Twitter has created a feed of brands with positive marketing messages. Letting your customers know you're there for them without being overbearing is an art, one that's particularly useful to master in today's times. You can learn more about how to refine your COVID-19 messaging strategies in our comprehensive eBook.
Strengthen Your Brand
Even as your brand may be dealing with the economic impact of this pandemic, it's still smart to show customers what your brand stands for. Being present for your customers is a key aspect to staying connected during COVID-19. Being integrated and available on the channels where your customers are – whether that's SMS or on other mobile channels – signals that you're ready to help.
Use this time as an opportunity to reinforce your brand's mission and show your customers that you're standing up for the right things. Discover some real-world examples in our eBook.
Set Yourself Up for Success – Now & Later
Our world may be heading for a new normal, but things won't always be as uncertain as they are now. Make sure you keep a well-structured plan in place for during and after this pandemic; a good long-term strategy is hard to beat. We outline a few examples in our COVID-19 eBook.
Get creative with the ways you connect with your customers. For example, app experimentation and A/B testing are more critical now more than ever, but it's key to make sure the strategies you implement now will be able to continue to reap success later on.
We're here to help as you guide your brand through uncharted territory. For more strategies, details, and examples like the ones in this article, check out our latest eBook. For general marketing insights and inspiration for how you can improve your messaging, take a look at our blog.
Subscribe for updates
If the form doesn't render correctly, kindly disable the ad blocker on your browser and refresh the page.
Related Posts
Categories