4 Ways Fast-Casual Restaurants Can Build Their Brand While Complying With Social Distancing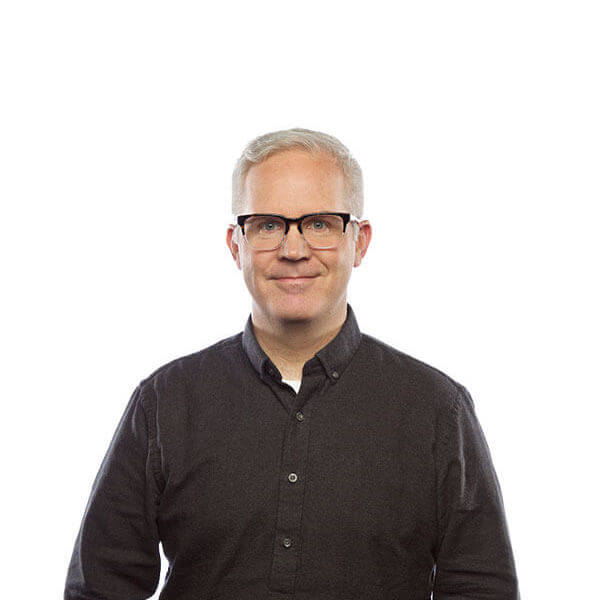 This article was originally published on Adweek.
---
Like other businesses, the fast-casual sector is being challenged right now as public policy around Covid-19 has dining rooms closed. As of this writing, according to the National Restaurant Association, the restaurant industry as a whole may lose out on $225 billion in sales, and there could be several million job losses over the next three months due to closures, social distancing and increasing citywide orders to shelter in place.
Even though times are tough, fast-casual brands need to embrace digital and innovate around customer experience while making ordering food for delivery or take-out a safe experience. If they do, they can not only survive during these challenging times but truly set up their customer experience for weeks or months down the road when the economy normalizes again.
Smart examples already exist. Chipotle is hosting virtual lunch hangouts with celebrity guests and other exclusive content. Starbucks is moving toward a to-go model nationwide. Cracker Barrel is offering contactless delivery for all orders more than $15. Jersey Mike's is offering free delivery for mobile orders.
Indeed, these unusual times call for superb customer experience, which means brand building instead of being transactional. It means focusing on the health of customers and how fast-casual players can help in patrons' real lives. Too many brands—typically clothiers—have been blasting out 50% off emails like mad in the last couple of weeks. Fast-casual marketers can do better, and many already are.
Here are four ways fast-casual brands can create customer relationships online now that will fill the dining rooms when they are back open.
Offer Features for Social Distancing
Add social distancing-minded functionalities to your customer experience, such as requests for contact-free delivery and pick-up. Contact-free delivery means that the driver will bring the food order to the customer's address and place it near the doorstep of the patron's house. This service's popularity is poised for growth as people seek greater distancing and convenience, but it's also likely to grow in the future as many may feel that it removes friction in the delivery process. It's similar to not having to pay on arrival with Lyft or Uber.
Curbside pick-up is another that can work here; it's when customers travel to get their digitally placed orders and have it brought to them as they wait in a special parking lot queue. It's an extension of mobile pre-order, which Starbucks pioneered by letting customers bypass having to wait in line in stores. Like curbside delivery, curbside pick-up is now essential, and its novel convenience is likely to stick even in the best of times.
Use the Rise in Delivery Requests to Expand Mobile
Food delivery is now almost a necessity for many consumers. Fast-casual purchasers are going to want updates on where their breakfast, lunch or dinner is in the delivery cycle. They don't want it getting cold on the curb, after all.
So they will be more willing to download brand apps, receive timely notifications about their orders and opt into messaging from other digital channels like text messages. Therefore, take advantage of this chance to develop 1:1 mobile relationships with these new sets of customers while making their lives safer and easier.
Make sure your mobile experience is seamless, easy and intuitive. If your data team is noticing your customers getting confused on a certain screen or not using certain features, simplify the flow. The name of the game here is utility and value, not fancy features.
Help Them at Home
Think about customers' everyday lives during the Covid-19 situation and offer them new, useful solutions. With that in mind, Moe's Southwest Grill has found an innovative way to be helpful to patrons with kids at home due to school being closed.
Subscribe for updates
If the form doesn't render correctly, kindly disable the ad blocker on your browser and refresh the page.
Related Posts
Categories