Chicago Tribune Creates Loyal Readers with Airship's Customer Engagement Platform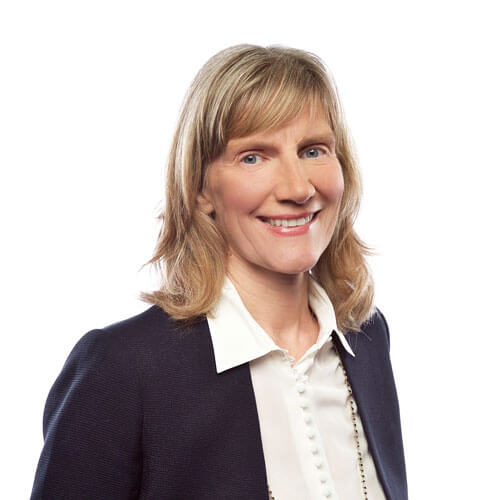 Serving over 820,000 daily readers, the Chicago Tribune is meeting its customers where they are through a mobile app that gives readers a simple and customizable way to follow their favorite topics and receive exclusive, premium storytelling. Here are highlights from their customer story on how Airship drives more informed, strategic engagement for the Tribune, leading to greater retention and loyalty than ever. You can view the full customer story here.
Rich Push Notifications Capture Attention and Connect with Readers
The Tribune keeps its readers informed and engaged by delivering the latest news stories through Airship Push Notifications. It supplements these with Rich Notifications when the story has a visual component that's sure to be compelling, connecting with readers from their lock screens with a snappy headline and photo to match.
Personalization Tags Boost Reader Retention
Everyone has their favorite section of the newspaper, so the Tribune partners with Airship to let its app users select their preferred topics through Personalization Tags. This ensures that the Tribune is delivering engaging and on-topic articles to its readers wherever they are, boosting user retention in the process.
A/B Testing and Analytics Optimize Engagement
Push Notifications are a delicate balance between revealing too much and too little—and the only way to know which is right is through testing and analytics. The Tribune partners with Airship to test its push notifications, sometimes to surprising results. Check out how Airship helped the Tribune drive a 56% higher open rate through A/B testing in the full customer story.
This Just In: Airship Can Help Your Business Too
Airship gives the Chicago Tribune a better understanding of its readers, including the type of news they want, when they want it and how often. If you're looking for this kind of in-depth, actionable insight for your customers, Airship is here to help. To see the full details of how we help the Tribune drive user engagement and retention, read their full customer story. We've also got other great success stories at our customers page.
Subscribe for updates
If the form doesn't render correctly, kindly disable the ad blocker on your browser and refresh the page.
Related Posts
Categories