15 Strategies for Mobile App Marketing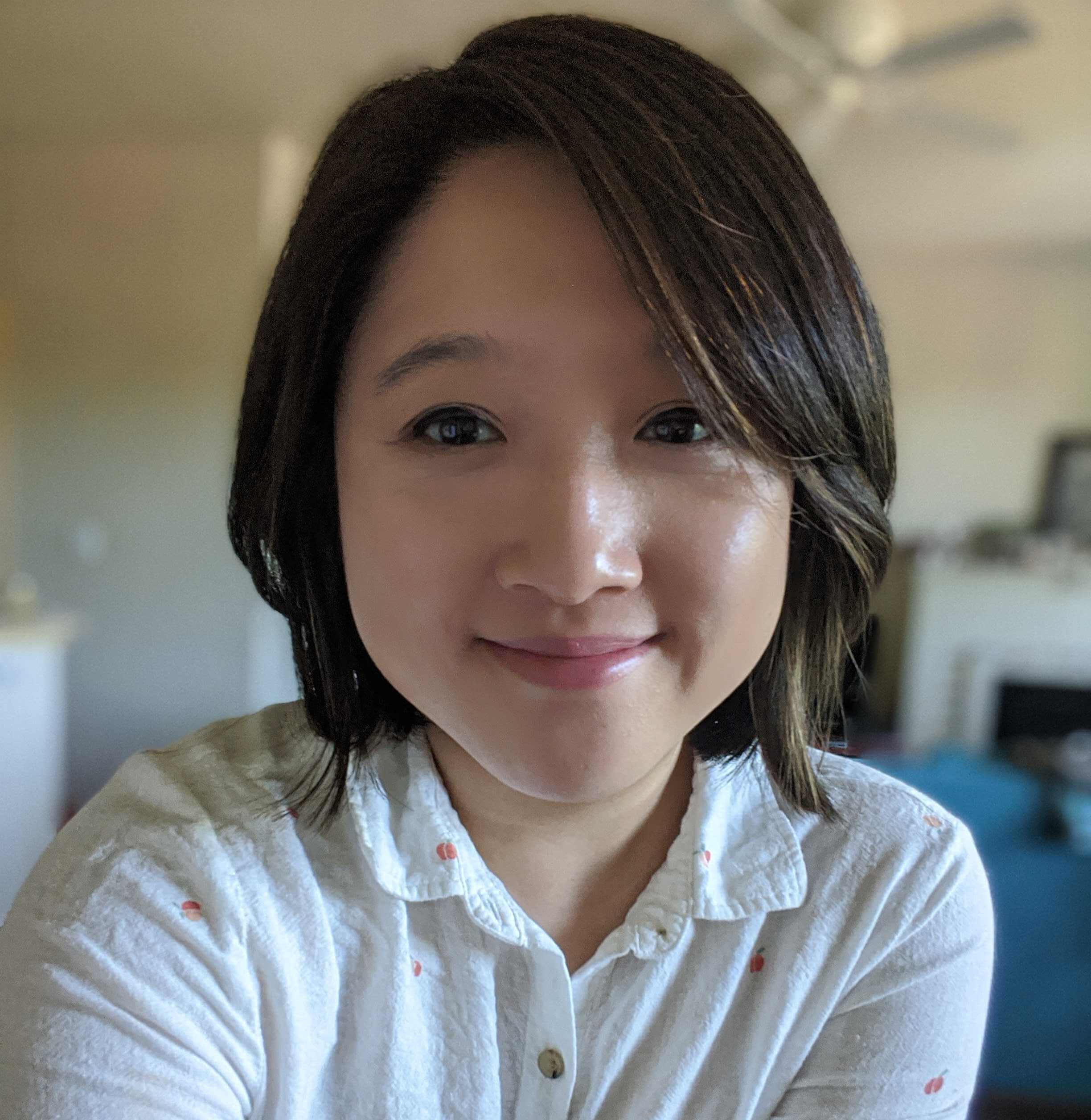 AJ Park Sr. Content Marketing Manager
So you've got a mobile app, and you're looking to market it.
But these days, mobile apps are in fierce competition with each other – more and more brands are realizing the value of having an app and it's not as easy as it used to be to convince people to take a chance on yours.
To successfully launch and market a mobile app, you'll need a strategy in place. Below, we're listing a few of our favorite tips and tactics to make sure your mobile app launch is a home run.
Figure out the purpose of your app
Before you start launching campaigns left and right, you'll need to define the purpose of your app. A couple key questions to answer are:
Why have you created an app, and how will it make life easier for users?
How will you generate revenue from the app?
What user and revenue numbers are you going to need to consider the app successful?
If you've already built an app you're proud of, you've probably already answered most of these questions. But, it's still a good reminder to make sure your app goals are clearly defined before you dive headfirst into a campaign.
2. Create a viral loop referral campaign
Dropbox was famously able to grow their user base by more than 3,900%, in large part thanks to a viral loop referral program that they created.
They're not the only company to have done this. PayPal, Uber, and Airbnb (just to name a few) are companies that have benefitted from this type of growth hacking.
Most people have more than enough apps on their phone. Give them a reason to download yours that's better than your competition – think limited-time offers, cash back, discounts and more.
3. Create a landing page for your app
Yes, you've got a mobile app. No, that doesn't mean all of your marketing needs to be mobile-specific. Create a landing page for your app to serve as a destination for people who are curious about your brand.
As a bonus, landing pages can also bring in some organic traffic if you've got someone with SEO know-how on your team. They're also important if you're doing any form of PR or outreach campaign – a beautiful landing page is easy to link to, and can give users a hard sell on your app before they make a decision.
Here are a couple great examples of app landing pages done right:
CashApp for a modern and simple design.
Houseparty for an app that has done well during the pandemic has a beautiful and simple landing page.
Target for what a landing page looks like when an existing brand creates an app as an additional offering.
4. Send a warm greeting with a welcome message
Make sure your customers understand the value of the app they downloaded. 77% of daily active users drop off within the first three days after installing an app and 25%of installed apps are never used. To prevent that, send a welcome message to hook them at "hello" and make a positive first impression that keeps them coming back.
5. Optimize your app store page and incentivize reviews
On the back of great app store images lies a well-optimized page with top-shelf reviews. Make your app description informative and easy-to-read – nobody wants to scroll through paragraphs upon paragraphs to get the information they're looking for.
Getting good reviews will help you raise conversion rates, too. Once users have downloaded and engaged with the app, encourage them with a message to visit the app store and give a review to your brand.
Even if it's just a rating (a review without any words), it'll help CTR in app store pages and give you a conversion lift when users are about to make the decision to download.
6. Market through the right channels
A good marketing strategy (and this isn't just related to apps) will include marketing through a mix of channels based on what your users respond to. Whether it be email, SMS, web notifications or mobile wallet, a multi-channel strategy will make sure you're reaching your customers at their convenience.
If you're implementing a growth marketing strategy, try A/B testing in different channels to figure out where your budget will be best spent.
7. Create an SEO strategy
Not all mobile app success comes through paid channels. In fact, many of the biggest apps leverage blogs to generate organic traffic – which converts to app downloads.
If you're just getting started, try mapping out the different stages of your users' funnel. Then, start creating content surrounding the questions those users might be asking. Use a keyword research tool to find topics that are getting adequate search volume, and start writing.
Just remember to capitalize on traffic once it's on your site. Include an email capture form, or use your blog posts themselves as CTAs for an app download. Experiment until you figure out what works.
8. Use influencers and bloggers
Influencer marketing isn't just a thing that Instagram models do, it's an effective strategy that can get your mobile app in front of the right people.
Try finding people in your industry who have a large, engaged audience relevant to your app. Then, organize an influencer partnership with them. Influencer deals can be:
Organic social media posts
User-generated content for your ad campaigns
Sponsored blog posts, if your influencer runs a blog
And there are many, many more opportunities in the influencer world. The other bonus is that influencer marketing typically isn't as expensive as traditional strategies, which can make it attractive for startups and mobile app launches.
9. Run an affiliate program
Want to (essentially) have thousands of people doing influencer marketing for you? Then set up an affiliate program. With a solid offer, you'll get people organically promoting your content through their channels for affiliate income and benefits.
A good affiliate program offers legitimate benefits to the referrer, though. Rewards for affiliates can range from in-app rewards and benefits to actual cash. Figure out what works best for your app, and go from there!
10. Leverage your existing audience
Unless a mobile app is the first business venture you're taking, you likely have an existing audience. This could be the audience for your brand (if you're launching a branded app) or a personal audience.
Whoever your audience is, make sure you're leveraging their support to give your app launch the boost it needs! Consider Airship's Push Notifications solutions to reach your customers where it matters most.
11. Run giveaways, contests, and limited-time offers
Much like offering incentives for app downloads and creating an affiliate program, running giveaways and limited-time offers is a smart way to get people to download your app.
If you do this, though, remember that you want users who aren't just going to delete your app the next day. Try coming up with a giveaway item that'd be interesting to your customers. Or, run a partnership with a well-known influencer in your niche to get some exposure to your giveaway!
Limited-time offers and contests are similar methods you can use to encourage downloads.
12. Stay active on social media
A strong social media presence is important for most brands – but it's crucial for a mobile app in particular. If someone's scrolling Instagram, they're just a tap or two away from downloading your app.
Create consistent posts and engage with your users. People like to see brands that are responsive with their customers, and this can help increase the number of app downloads you get.
Marketing a social media page is a whole different can of worms. But, consider creating content that will appeal to your audience, and leverage any existing audience or partnerships to gain some traction.
13. Write very good copy
Having someone who's SEO-savvy on your team will help bring in organic traffic. But, to convert that traffic into users? You'll need to write great copy.
From your app store landing page to blog content, the voice and style of your brand's copy will be a major factor in defining who downloads your app.
14. Define KPIs and goals at the outset
A well-crafted app marketing strategy only works if you know what you're trying to achieve. Are you looking for huge download numbers to get an engaged audience on mobile? Do you want the app to function as a primary source of revenue?
Figure these (and more) questions out before you start carrying out a campaign. Then, when it's boots-on-the-ground time and you're ready to roll, you'll know how to adapt and respond to results.
15. Use the right tools to retain and engage your app users.
Once you've got users checking out your mobile app, you'll need to make sure they stick around – and engage with your products. To do that, you'll want to check out Airship's Push Notification platform.
The Airship Push Notification platform allows you to:
Create hyper-personalized messages. Nobody likes an app that feels generic, which is why our platform allows you to create and send hyper-personalized messages to your customers.
Build trust and loyalty. With a platform that's built for you, customers will be happier than ever – building brand trust and loyalty.
Meet your customers where it matters. We've built our platform to allow notifications based on different customer attributes – like name, loyalty, location status, and more.
Airship is the only Customer Engagement Platform that can reliably deliver billions of push notifications in real-time from a centralized platform.
With Airship's Push Notification platform, you can do everything from one place – which means that sending valuable push notifications to your customers has never been easier.
We offer the key integrations and features that your business needs to take mobile marketing to the next level. You can learn more about Airship's Push Notification platform here.
Subscribe for updates
If the form doesn't render correctly, kindly disable the ad blocker on your browser and refresh the page.
Related Posts
Categories