Inspire Loyalty
We've all seen the stats: it's way more cost effective to retain the customers you have than to acquire new ones. We've seen the other stats too — customer expectations for their experiences with brands are incredibly high, and rising.

By leveraging the power of a data-driven, coordinated multi-channel engagement strategy, you can make every message mean more. When they see you're a brand that "gets it" — you're there in the moments they need you, saving them time, making their lives easier, providing hyper-relevant information in real-time — they're more likely to stick with you, and spread the word.
Maximize Customer Retention Moments
See how we help you deliver amazing customer experiences at key moments in the retention stage.
Loyalty
They love to love you: Keep it that way.
Get a clear picture of what's going on with your most loyal customers — what they do, what they're buying, how they're advocating for your brand — then design and deliver experiences to keep this incredibly valuable customer cohort delighted and engaged.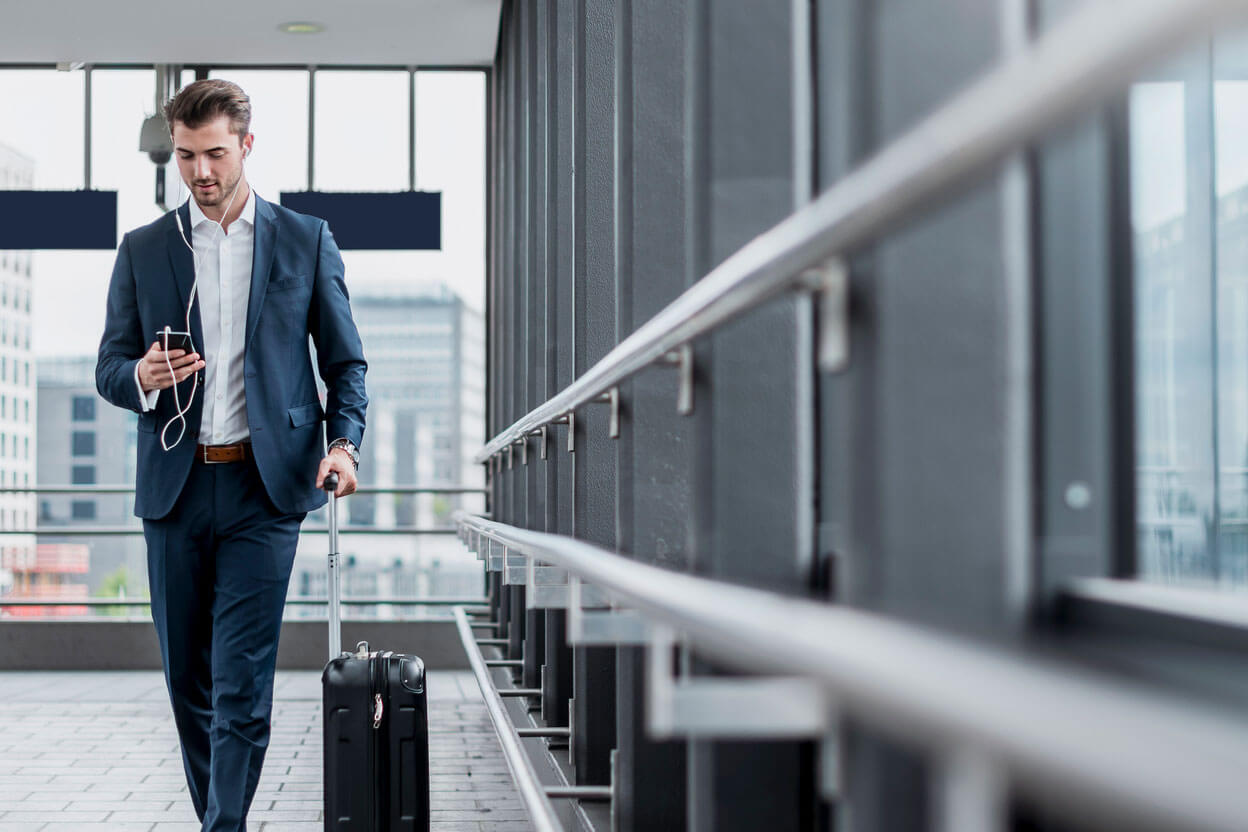 Platform
The Airship App Experience Platform
Powers Customer Retention
Channels
Connect with your most loyal customers anywhere.
Build valuable experiences on any channel with messages that keep customers engaged.
Orchestration
Show your customers you know them.
Customers expect you to "know them" no matter where they're interacting with your brand — on the web, on their phone, or in-person. Make sure your messages are coordinated across these channels (it's a lot easier to do when you're working from a centralized platform).
Learn More About Our App Experience Platform
Get a Personalized Demo
Let us show you how the world's leading brands use our platform to make every customer interaction more valuable.