Our Best Pick-Up Lines For Valentine's Day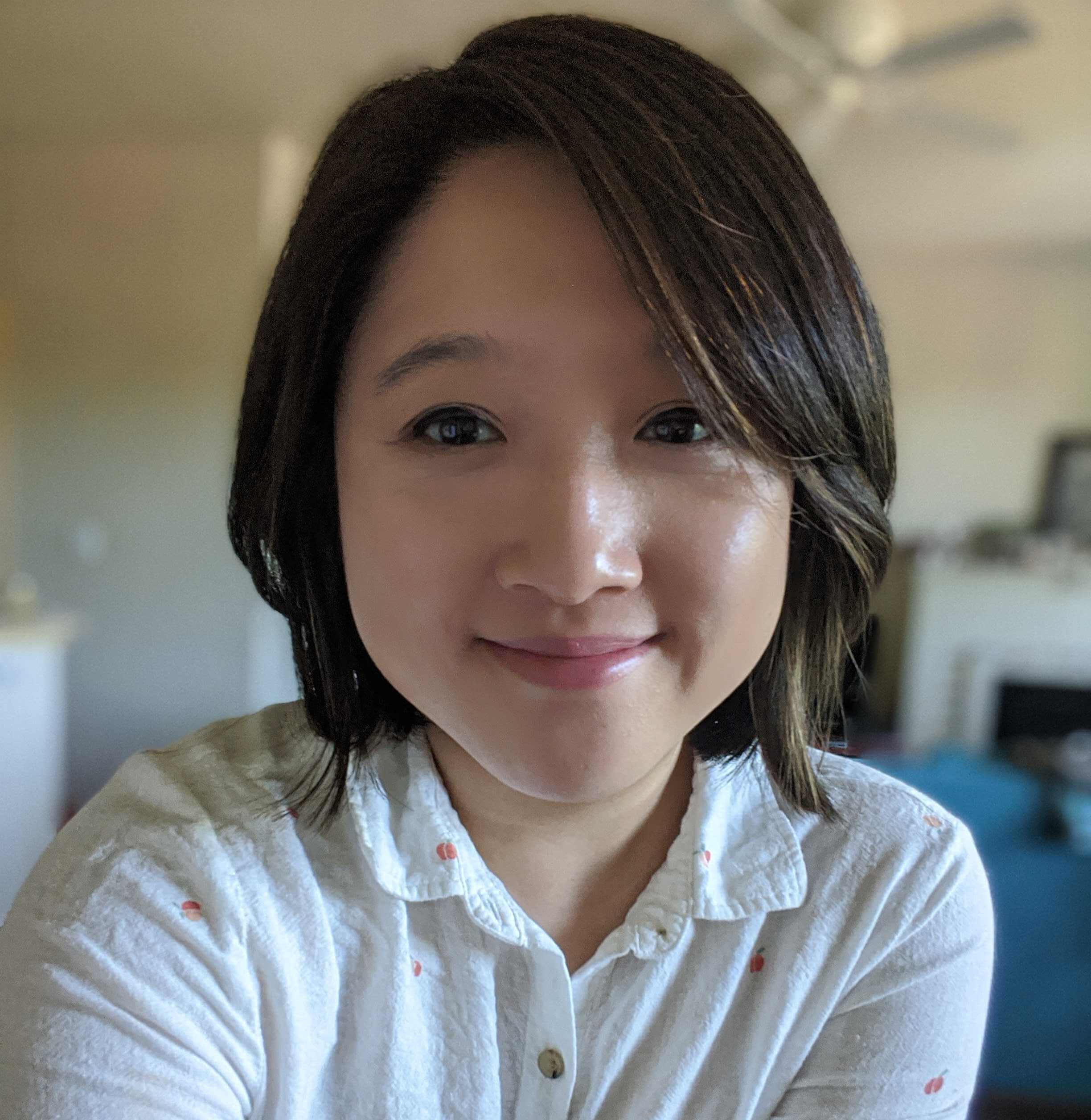 AJ Park Sr. Content Marketing Manager
At Airship we're all about creating long-lasting relationships through communication and connection. Usually, we're doing this for brands and their customers, but why limit ourselves? We're invested in making moments that matter for you..and your love life.
This Valentine's Day, you can call us Care-ship.
So, check out these pick-up lines, crafted by our very own, and maybe even give them a try! You never know, we're pretty good at helping others send the right message, at the right time.
---
Are you a push notification? Because you just caught my attention.
You've entered the geofence around my heart.
You're the only named user I target.
Can I have your number? Don't worry, I'm GDPR compliant.
My love for you would be like an automation rule with inactivity set to 0 days and no cancellation events.
Life without you? UNSUBSCRIBE.
I must have received a collapse key, because the only one I see is you.
If you were a channel, I would make you a priority.
You're the adaptive link to my heart.
Are you an A/B test, because I'd like to experiment with you.
My heart is always background processing our love.
I want to be your "audience": "all."
Hey. I just met you. This is crazy. But here's my number. So opt-in to receive recurring promotional msgs.
You must be the key/value pair to my heart, because my love triggers when I'm near you.
If our love was an automated message, there'd be no "deactivation_time."
You must be a web notification because you "require_interaction."
I only have one preferred channel, you. 
The Performance report shows you are an eligible user for all messages from my heart.
May you never fall out of this relationship funnel.
Our love should be like APNS token authorization—never needing renewal.
Notify me when you're single.
I'm on an Airship Journey to your heart.
Subscribe for updates
If the form doesn't render correctly, kindly disable the ad blocker on your browser and refresh the page.
Related Posts
Categories