OPB Increases Loyalty and Listeners with Airship Mobile and Web Notifications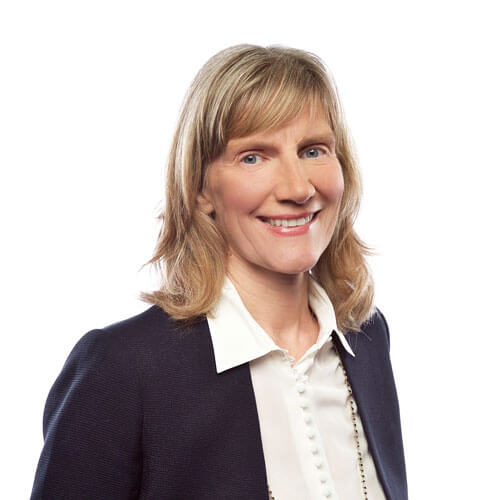 As public media, OPB (Oregon Public Broadcasting) relies on contributions from its 150,000+ members for two-thirds of its operating budget. OPB is fiercely dedicated to building quality relationships with its members, so it partnered with Airship to make sure these relationships are thoughtfully maintained across its digital platforms. Here's how we help OPB promote its best content, and reach people on the right platform at the right time.
Push Notifications Help OPB Promote Its Most Engaging Stories
In 2015, OPB set out to expand its digital presence, focused on reaching members where they are, on any device. With the goal of long-term retention of membership, driving traffic to an app or homepage was secondary to building and maintaining audience loyalty. That meant providing quality content at a comfortable cadence that would keep its listeners informed and engaged. To promote its best journalism and storytelling across platforms, OPB uses Airship Mobile App and Web Push Notifications. To see how just one alert per day can drive long-term customer loyalty, visit the full customer story.
Crafted Notifications Improve the OPB Member Experience
Strengthening this quality-over-quantity approach, the OPB team treats each notification they send out as its own piece of content. Making sure that these alerts are crafted to be engaging and informative not only gives OPB listeners the need-to-know details at the lock-screen level, it also drives engagement in the stories being told: OPB's open rates rival those of the biggest and best-known brands. Find out exactly how they compare in the full customer story.
Personalized Approaches Can Foster Even Deeper Loyalty
As OPB prepares to launch a new website, the network's quality-driven approach is informing new strategies to improve the customer experience. While OPB maintains an admirable 78% long-term retention rate for Web Notification subscribers, personalization is creating the potential for even deeper and more informed listener relationships. Discover how Personalization Tags are deepening OPB's engagement in its customer story.
Airship Is Here to Help
OPB relies on its listeners, and you rely on your customers. We're here to help, with a customer engagement platform that can put your content in front of the right people at the right time, no matter your industry. To see the full details of how we helped OPB, read their full customer story. You can also find other great success stories on our customers page.
Subscribe for updates
If the form doesn't render correctly, kindly disable the ad blocker on your browser and refresh the page.
Related Posts
Categories