[Upcoming Webinar] Reinventing the Customer Journey: A Guided Tour of Airship Journeys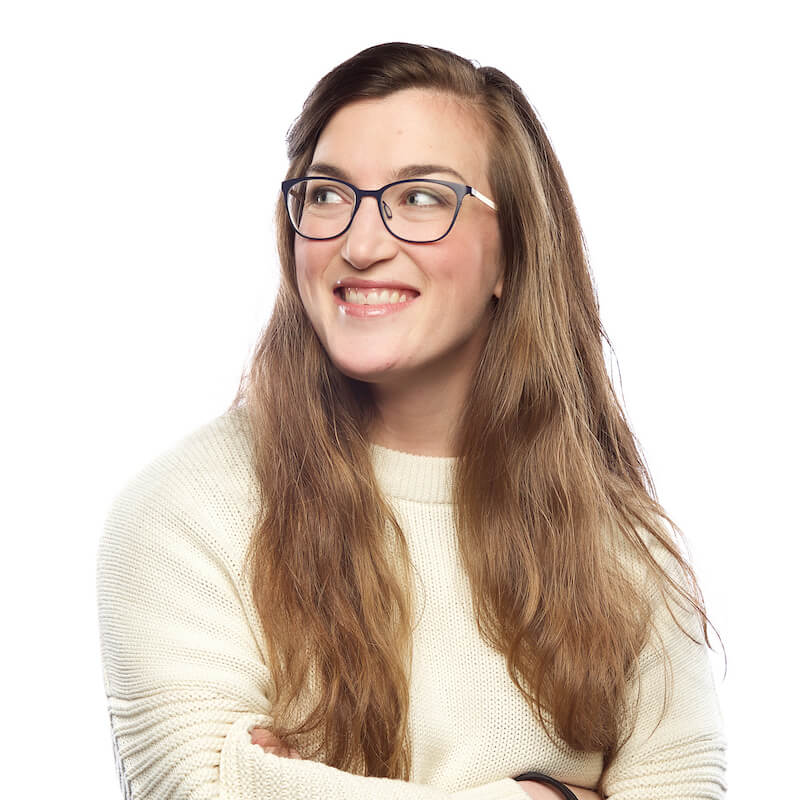 Register today for a guided tour of Journeys, Airship's groundbreaking new customer journey solution.
---
A few months ago, the team at Airship launched Airship Journeys, a revolutionary solution for creating, managing and perfecting customer journeys.
The solution was the result of a year's worth of research, asking marketers what works and what doesn't in their existing customer journey technology. The verdict: most customer journey solutions are too complicated, tedious and confusing.
With that in mind, we reimagined the process of building customer journeys, empowering marketers to connect with customers in a whole new way: across all channels, in the moments that matter most.
That's why I am very excited to announce that I will be hosting a webinar with David Cook, Lead Solutions Engineer, to take you on a guided tour of Journeys in our webinar on February 18th.
We'll show you how you can build journeys that create massive value across all your channels and turn data into insights and insights into action.
Make sure to register and don't miss out on this opportunity to get an in-depth look into Airship Journeys.
Subscribe for updates
If the form doesn't render correctly, kindly disable the ad blocker on your browser and refresh the page.
Related Posts
Categories