It's Here! iOS 16.1's Live Activities and Airship's Proven Support for Clients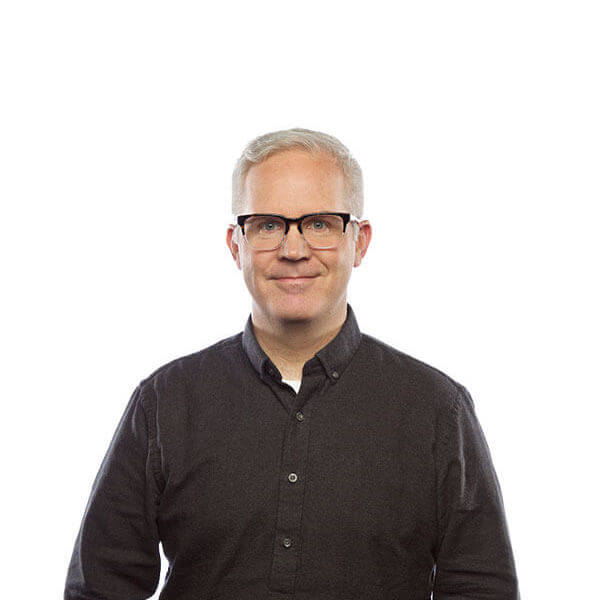 Airship helped one of the highest-rated football apps – 15 years in the making – to be among the first to offer Live Activities support. Say hello to our friends at FotMob!
Airship has counted the days since Apple first announced Live Activities at WWDC 2022. It's a massive development that deserves the attention of most every brand around the world. Available as of today with iOS 16.1, Live Activities arguably offers third-party apps the most visible user experience ever on iPhones. That's especially true considering the minimal — sometimes zero — effort required from app-toting customers to benefit from them.
The iPhone lock screen is some of the world's most valuable digital commercial real estate. And it just got more interesting and impactful for brands and customers. Now, rather than receiving multiple notifications from the same app for things like game updates, food delivery orders or ride-share arrivals, Live Activities allows information to be pinned and dynamically updated on lock screens for up to eight hours at a time. Airship envisions a vast range of real-time use cases and glanceable customer experiences for Live Activities, including:
Day-of-Travel – itinerary updates, ride-share arrivals
Sports – game summaries, player stats, real-time scores
Fitness – health and stats on your walk, run, etc
News – breaking developing stories, projections and opinion polls, election results
Omnichannel & Deliveries – click-and-collect or curbside pickup progress and delivery status
Entertainment – progress from check-ins to table/appointment-ready and order preparation alerts
Millions of football fans count on FotMob's live scores, stats, and storylines to keep them up to speed with the world of football across more than 375 competitions including Premier League, La Liga, Serie A, Bundesliga, Ligue 1, MLS, USL, Champions League, and many more.
"The speed with which we connect people to the teams, players and standings they care about is absolutely critical, as no one is more passionate than a sports fan," said Christer Nordvik, CEO, FotMob. "With Airship's help, FotMob is among the first on the pitch to provide a compelling Live Activities experience with lightning fast updates that make it even easier for customers to follow the games that matter to them."
It's clear football fans, are big fans of FotMob's efforts:
Here, FotMob shows how easy it is for users to add multiple Live Activities:
As a concept, Live Activities are a lot like Widgets, except for its focus on hyper-personalized, discrete activities customers want to track in real-time with simple-to-no setup. This glanceability is likely to become a much bigger part of the Apple iPhone experience. The new iPhone 14 Pro line-up includes an Always-On Display and Dynamic Island taking visibility and interactivity to new levels. As a result, apps get more surface area for compelling experiences with active state controls, even if another app is in the foreground.
While Live Activities are simple for app users to experience, there are complexities for brands that want to offer them and that's where Airship comes in. Each Live Activity has its own push token to manage, making it more challenging than simply delivering information quickly and reliably. Airship's initial support for Live Activities enables brands to set up, manage and update Live Activities quickly and easily with only a couple lines of code using our latest iOS SDK and API.
As the only enterprise-class SaaS platform 100% dedicated to helping brands master mobile app experiences, Airship lives for this time of year. Updates from Apple and Android continue to evolve the state of mobile app experiences each and every year. And with that, customer expectations increase too — bringing more change, more quickly, than any other marketing channel or brand destination. Android itself introduced a massive, long-awaited change this year, accelerating the need for Airship's no-code native app experiences to make onboarding and opt-in flows incredibly easy and infinitely more adaptable.

If you'd like help with Live Activities or advice on mastering mobile app experiences to generate greater value for your business and customers, please contact us.
Subscribe for updates
If the form doesn't render correctly, kindly disable the ad blocker on your browser and refresh the page.
Categories