An Exciting New User Experience Awaits Some iPhone 14 Owners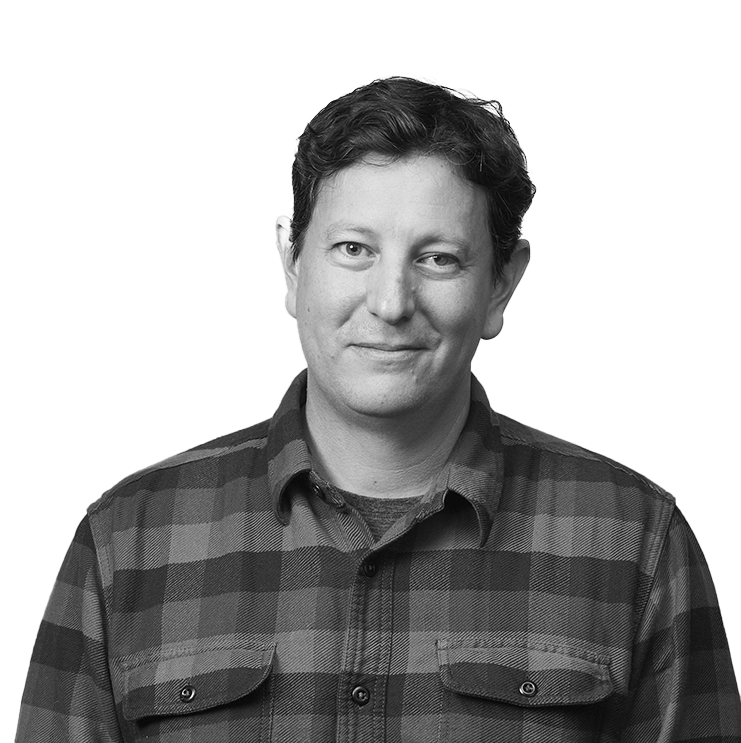 Apple's big annual events bookmark the beginning and end of summer for many of us. First, WWDC in June details enhancements coming to software, giving companies like Airship and app developers around the world time to build new experiences. Then September caps it off with new device announcements. This year, while similar to past years, was different in a particularly compelling way that Apple itself said "blends the line between hardware and software."
What we're talking about is the "Dynamic Island," which, along with an Always-On display, is only available to iPhone 14 Pro and iPhone 14 Pro Max users — not iPhone 14 or iPhone 14 Plus users.
The Dynamic Island is a new pill-shaped cut-out – replacing the top-notch – that enables new ways to interact with the iPhone. It adapts and expands into different shapes in real-time to show important alerts, notifications and activities, and maintains an active state so users can control ongoing background activities with a simple tap-and-hold. Best of all, it seamlessly integrates with iOS 16's new Live Activities, so third-party apps can provide dynamic updates such as sports scores, ride-sharing arrivals, day-of-travel updates, workout stats, developing news stories, delivery and reservation statuses, and more.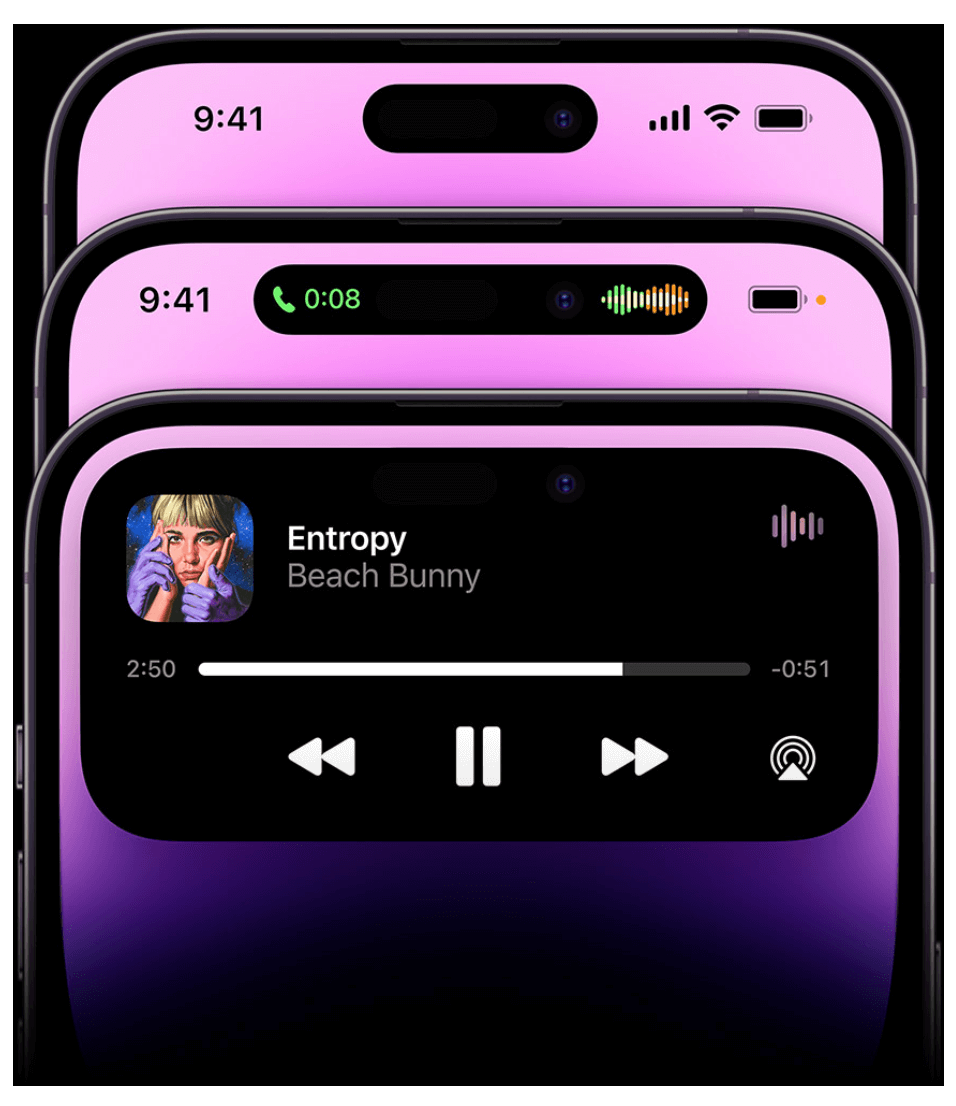 Net-net: Apple gives third-party apps more surface area for creating compelling and glanceable app experiences, even if another app is in the foreground.
Apple has updated the Lock Screen on the Pro models to be Always-On, which dims the screen and allows users to see the time, their widgets, notifications and Live Activities without needing to wake the phone. Always-On, combined with Live Activities, keeps dynamic information top and center on the Lock Screen, increasing the number of engaging moments your brand can have with customers.
Airship is working to make Live Activities in iOS 16 easier to manage for developers. We're exploring innovations to help product managers and marketers as well. If you're interested in incorporating Live Activities in your iOS app, we'd love to conduct a product discovery session with you.
Subscribe for updates
If the form doesn't render correctly, kindly disable the ad blocker on your browser and refresh the page.
Categories