Airship & iOS 16 Live Activities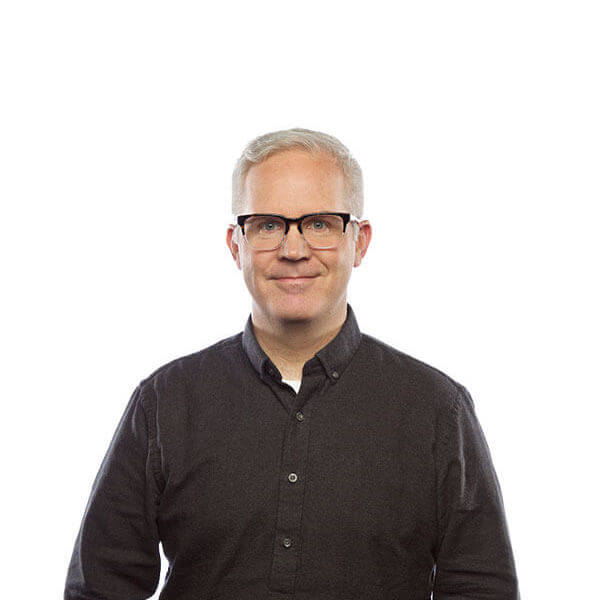 One of the most compelling iOS capabilities announced at WWDC this year was Live Activities. From our June, 07 WWDC post:
New Live Activities will make it easier to keep tabs on things happening in real time. Rather than receiving multiple notifications from the same app for things like the game's latest score, food delivery orders or ride-share arrivals, this information can now be pinned to the Lock Screen, keeping you up to date without having to unlock your phone. Starting with an update to iOS 16 later this year, developers can use the Live Activities API to create these compact and glanceable experiences — at which time, technical details will be clear.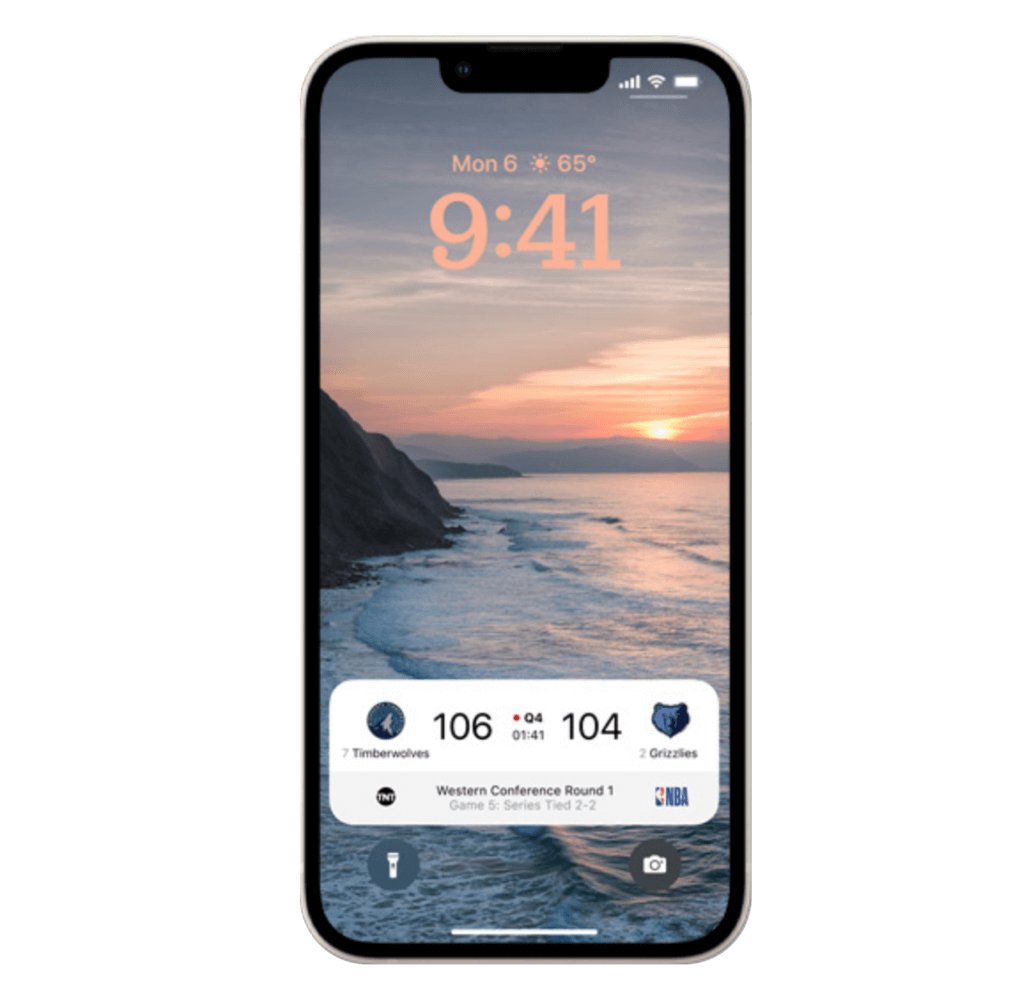 We have been anxiously waiting for the past few months. The wait is now over as iOS 16 beta 4 includes the first SDK release that supports Live Activities.
Live Activities & Push Notifications
We surmised that push notifications would play an important role in Live Activities and we were correct. Whether you have 10,000 users or 100,000,000, you know that managing push notifications isn't easy, particularly when you want to deliver them reliably & quickly, track analytics, trigger them, personalize them, etc.
Live Activities further adds to the complexity of push notifications as each Live Activity has its own pushToken to manage. Live Activities are active for up to 8 hours unless your app or the user explicitly ends it. Your app can update the content of a Live Activity from your app if it is active and can use push notifications to update it whether it is active or suspended. Each update to your Live Activity can include up to 4KB of data. Here is a very simple example of a push notification that updates the driver name and estimated delivery time of a Live Activity :

You can dig into Apple's ActivityKit documentation or these useful links to get more detailed information:
Live Activities Use Cases
The more we play with Live Activities, the more useful we think they will be to our customers.
Here are some Live Activities use cases we have thought of so far, and we'd love to hear yours too:
Day-of-Travel app – your itinerary updates throughout the day.
Sports News app – game summary, player stats, real time scores and key metrics
Fitness tracker app – health and overall stats on your walk, run, etc.
News app – election results, real time projections, opinion poll results
Package delivery app – Track your order, time sensitive updates on delivery status
Restaurant app – Track wait time for when your table is ready, or the status of your order for delivery or pickup
Retail – creative offers, flash sales, delivery updates for curbside or BOPIS, etc.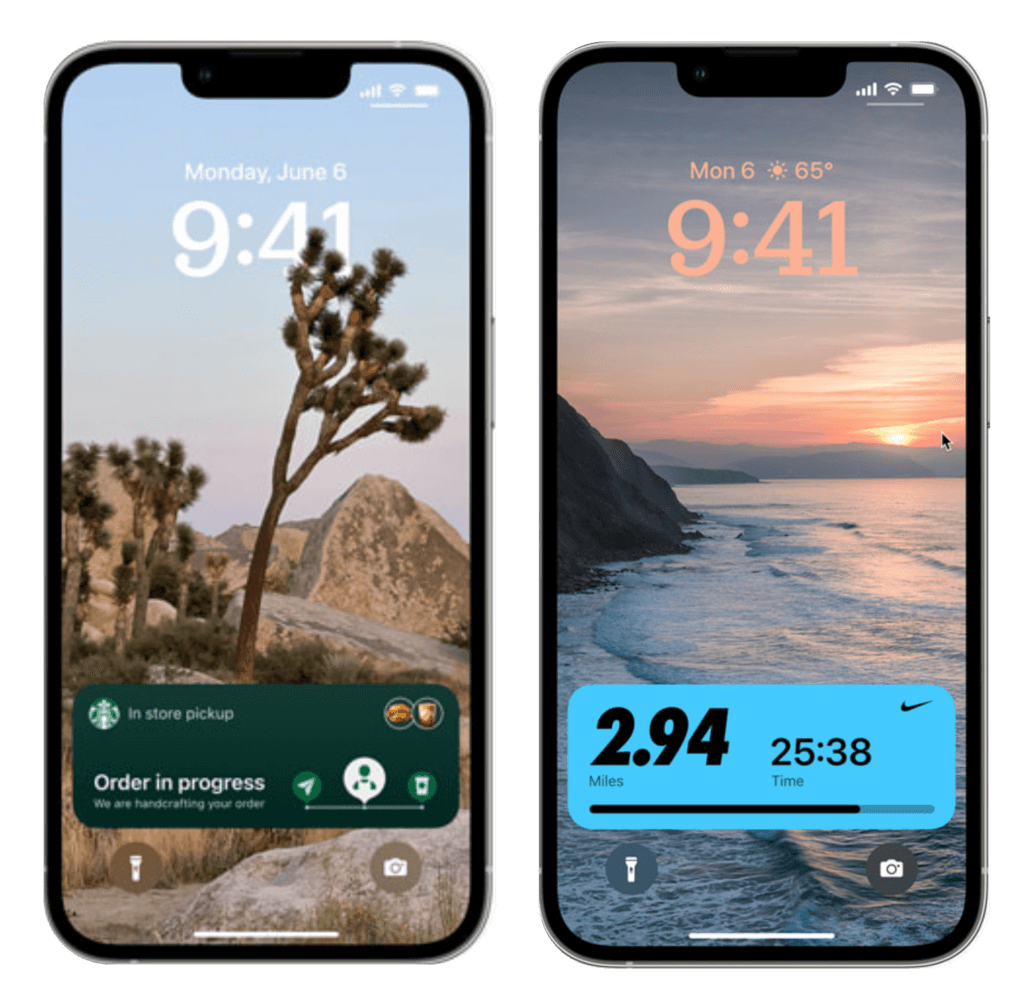 Airship Live Activities Solution
As we are working with Live Activities in iOS 16 Beta 4, we are getting a sense of what Airship's solution might look like.
We have ideas on how we can make Live Activities easier to manage for developers. With Airship's goal of helping brands master mobile app experiences or MAX, we also are exploring ways we can innovate with Live Activities to help product managers and marketers.
Are you interested in incorporating Live Activities into your iOS app? If so, we'd love your input and would like to conduct a product discovery session with you.
Subscribe for updates
If the form doesn't render correctly, kindly disable the ad blocker on your browser and refresh the page.
Categories