How External Data Feeds Can Enhance Your Personalized Messages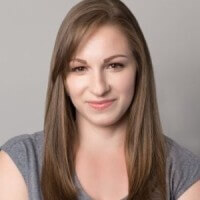 Because of high customer expectations, personalization has become a must-have for messaging. At Airship, we want to give you the tools you need to make sure every message is valuable to your customers (which results in more engagement and ROI!).
That's why we are excited to announce the launch of External Data Feeds to enhance your personalized messages! This feature lets you set up your own (or a third party) API in Airship so you can automatically insert dynamic content based on external data sources and easily create more engaging messages, especially for Email and Message Center.
There are so many ways you can use this feature to enhance your messaging. Such as:
For the gaming industry, you could send a recurring message about daily offers or the jackpot size
For retail, send purchase recommendations based on the customer's previous purchases
For travel, send a message with weather information for an upcoming trip
For finance, update your customers with the latest stock prices for stocks they follow.
Want more inspiration on how you could use external data feeds for your messages? Check out these examples: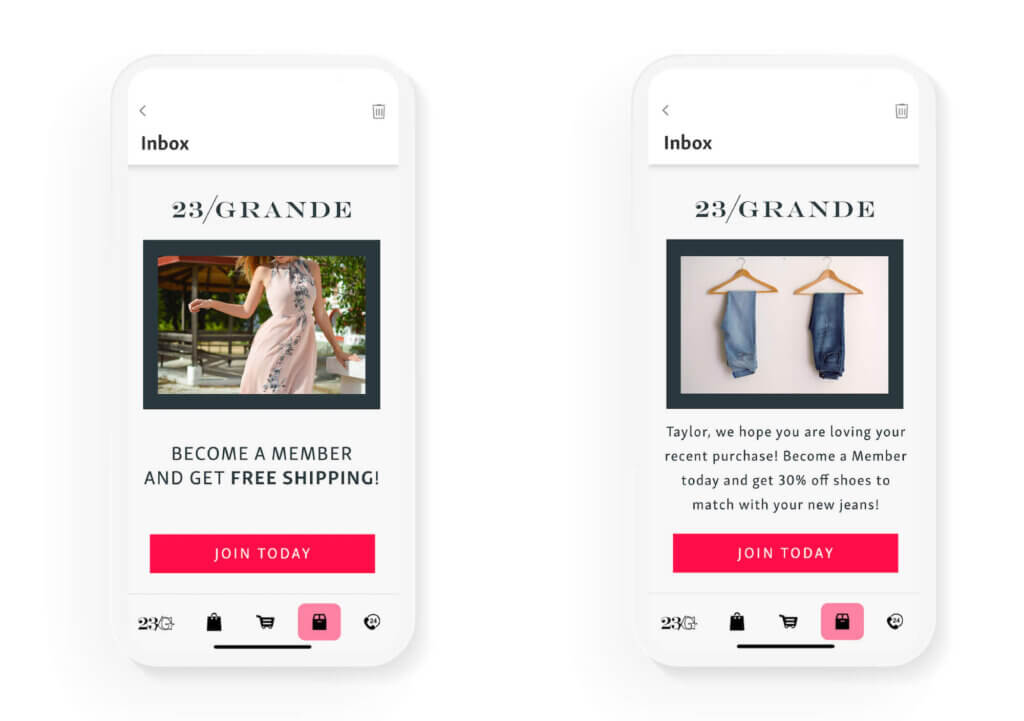 Instead of simply inviting a customer to become a member with an offer, you can give them more of an incentive to open the message and receive the offer by adding a touch more personalization in this example.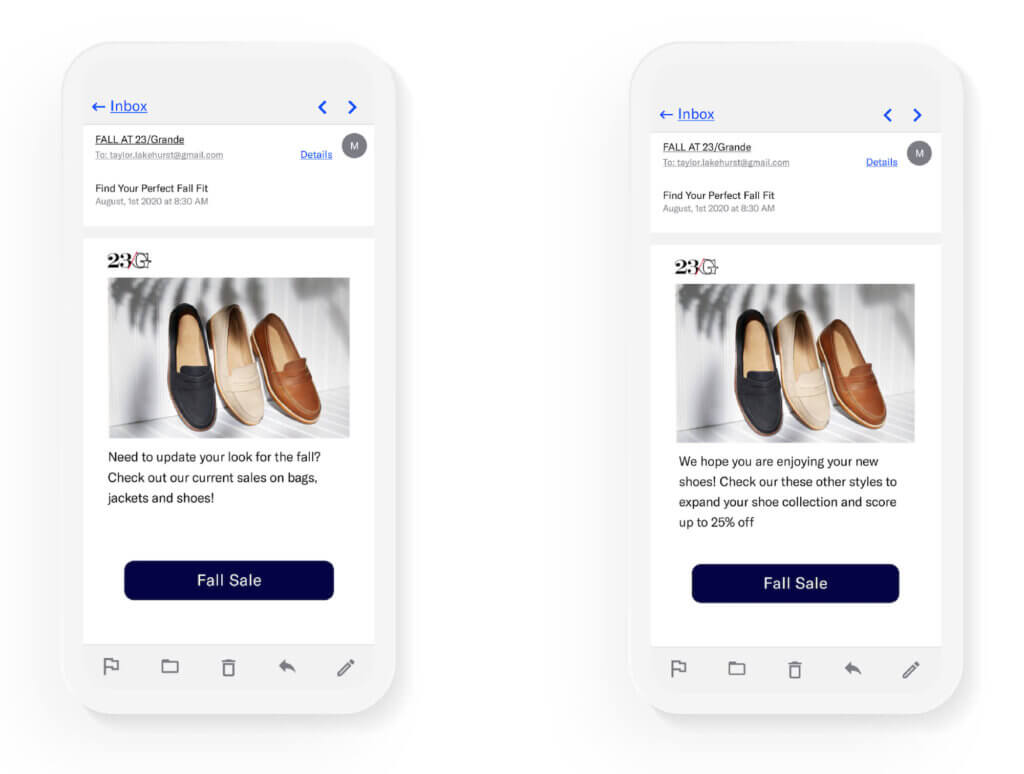 In this email example, the message is based on a previous purchase and includes a personalized offer.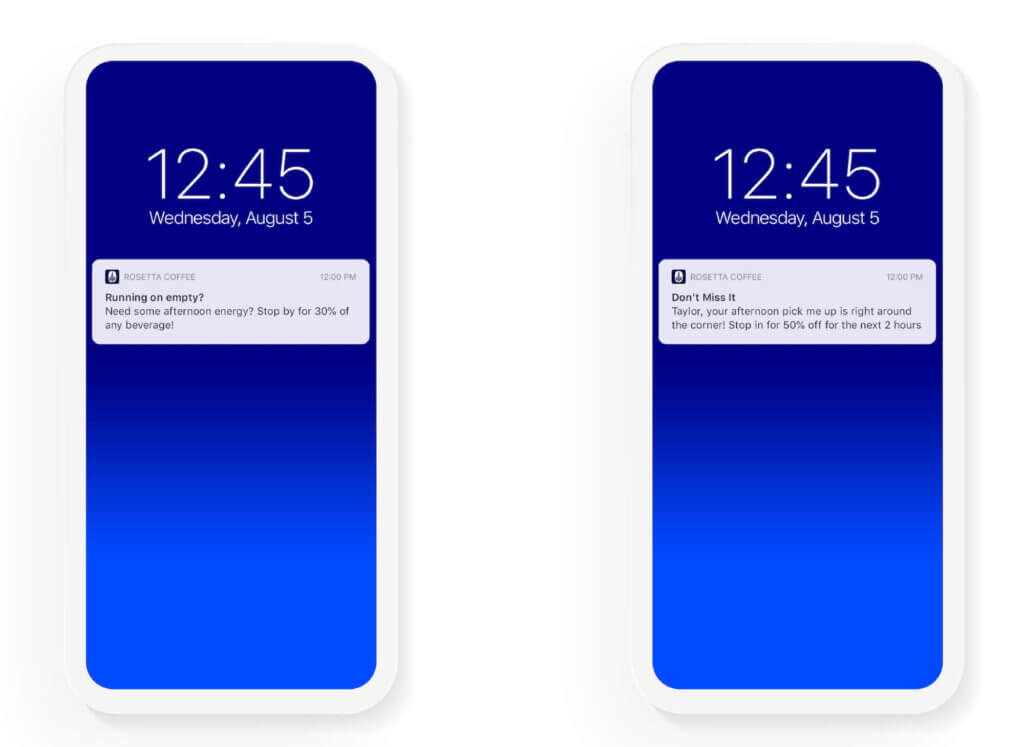 It doesn't get more convenient than this! With external data feeds, you can personalize a notification by using location information.
To learn more about this exciting new feature, check out the docs page or reach out and let us know what you think!
Subscribe for updates
If the form doesn't render correctly, kindly disable the ad blocker on your browser and refresh the page.
Related Posts
Categories