What the Privacy Era Means to Mobile Apps and Customer Experience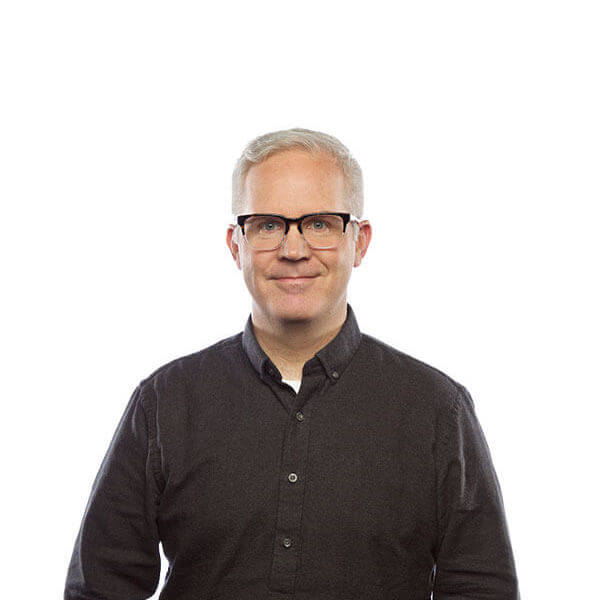 A privacy and security first era is emerging — so what does it mean for customer experience (CX) generally, and mobile apps and websites in particular?
This article was originally published on ClickZ.
---
A series of critical events in the last year or so has added up to a watershed moment for consumer privacy and its implications on the customer experience (CX). The Cambridge Analytica-Facebook scandals were followed by the General Data Protection Regulation (GDPR), Europe's sweeping privacy legislation, and then came the passing of the California Consumer Privacy Act (CCPA), which goes into effect in January.
Also, notable brands such as Equifax, Capital One, and Marriott suffered "mega-breaches", a term describing data breaches of at least 10 million people. Earlier this fall, it was reported that MoviePass had 160 million of its accounts exposed, including customers' credit card numbers — they are now out of business. And don't get me started about LastPass.
Safeguard your digital products
Put simply, 2018-2019 will be remembered as when marketers who think about customer data and customer experience were called to focus on privacy and security. A privacy and security first era is emerging — so what does it mean to CX, generally, and mobile apps and websites in particular?
This larger reality endangers the reputation of brands and their business partners. So, they need to operate in unison to lock down their mobile apps, their websites, and safeguard their customer experience.
Give security and product a seat at the CX planning table
How is that goal accomplished? It all starts with the foundation. Brands need to build their customer experience with a privacy-and-security-by-design mindset. Too often digital products aren't designed that way and end up being a fertile ground for data breaches. When a brand sees a large number of consumers become exposed, it endures public backlash and gets hurt at the shopping cart — 78% of online consumers will never shop with a brand again if it gets breached, while 36% will stop engaging with it entirely.
To do this, brands need to ensure departments such as product development, security, and privacy have a place at the table when deciding what kind of customer experience work is to be prioritized. The marketing, sales and customer service departments should welcome these colleagues into the CX mix with open arms because the nefarious threats are real and not going anywhere.
Protect customers and your brand
GDPR got the attention of every brand and technology vendor last year, and now California and other U.S. states are enacting tighter data restrictions. What's more, federal privacy laws might be next. As more regulations settle in and other breaches occur, the legal, PR and sales fallout could get worse.
Protecting your brand's reputation is the simplest part of the goal here. The bigger-picture goal should center on secure mobile apps and websites for customers to safely (even enthusiastically) share their data with your brand, fuelling your CX team's ability to drive customer loyalty and lifetime value.
All in all, a brand's C-Suite needs to be the spark for an ongoing conversation about providing a privacy-and-security-first customer experience. Executives need to work in tandem so their teams create mobile apps and websites that not only drive customer engagement through first-party data but, most importantly, also represent a brand that protects its customers.
Subscribe for updates
If the form doesn't render correctly, kindly disable the ad blocker on your browser and refresh the page.
Related Posts
Categories