How to Comply with Apple's New Push Notification Guidelines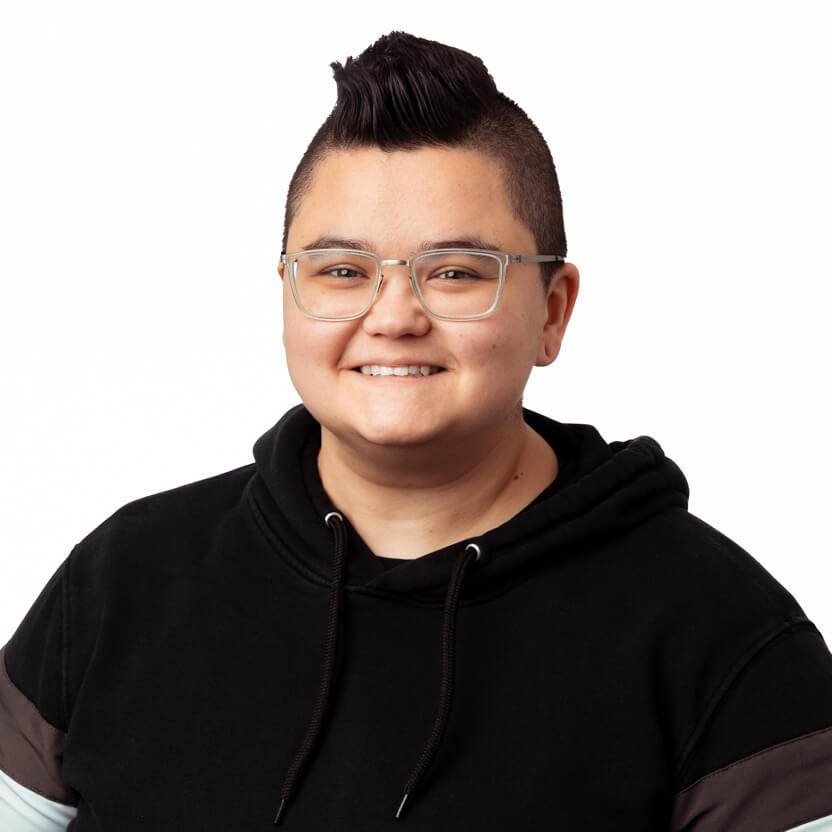 Recently, Apple shook things up by releasing a new update to their push notification guidelines, changing what kind of content is acceptable for notifications and how brands can get permission from their users.
Historically, Apple has not allowed brands to use push notifications for "advertising, promotions, or direct marketing purposes," but that is no longer the case. Brands are now free to send marketing or promotional notifications, as long as they get permission (even if they have already opted-in before) and provide a way to opt-out of the notifications.
Marketers should welcome this change; Apple has made it easier to send the messages that work best for their brand and their marketing strategies. Here's what you need to do to make sure your notification strategy complies with these new guidelines.
Provide Context Before Asking Users to Opt in
When it comes to opt-ins, Airship has always considered it best practice to provide context about what to expect from push notifications from the app before asking for one. With Apple's new update, this is going to be critical, and brands need to implement this step if they don't have it already. This can easily be done by using Airship's In-App Messaging, allowing the brand to convey their app's unique value and manage notification expectations before asking for permission.
As part of creating your message, include buttons to give a "yes" or "no" option to opt in to notifications. The "Yes" button can bring up a push notification opt-in prompt. As long as your opt-in request explains that they will receive promotional and/or direct marketing content via your notifications, there is no need to gather any additional opt in from your users for this type of content.
Get Permission to Send Marketing Notifications
Even if your app user had already opted in to push notifications before, you need to get their consent to receive promotional or marketing content. You can use In-App Messaging to specifically target your app users who have previously opted in and present them with a message asking for permission to send these new kinds of messages. Don't forget to let them know the benefits of these messages, such as coupons or deal alerts.
To keep track of who has opted in to what, use tags to keep track of marketing or promotional messages, and segment your app audience accordingly. You can also set a tag on the users when they take an action with a button to make sure they are getting (or not getting) the right kind of messaging.
Provide a Way to Opt-Out
With this change, you must now provide a way for your users to opt out of receiving promotional and marketing notifications. One way this can be accomplished is via a preference center within your app. A preference center can be used to gather user preferences about all different types of notification content for your app. This way you can provide a simple way to opt out and help your user keep track of what they have opted in to.
The important thing to remember with these changes is that the end user experience is critical. With this update, Apple is giving the customer more control of what kind of messages they receive, and this is a good thing! When the customer has more control, you'll have the data to know what kind of messaging they want to receive and be able to develop a stronger relationship with the customer.
Subscribe for updates
If the form doesn't render correctly, kindly disable the ad blocker on your browser and refresh the page.
Related Posts
Categories