Airship Trademark and Patent Notice
Trademarks
The following are trademarks and service marks owned by Urban Airship, Inc. d/b/a Airship or its affiliates in the U.S., the European Union and other countries ("Airship"). This list is not meant to be exhaustive as we may use other trademarks, service marks, logos or taglines. The absence of any trademark or service mark from this list does not constitute a waiver of Airship's trademark or other intellectual property rights with respect to that trademark or service mark.
Trademarks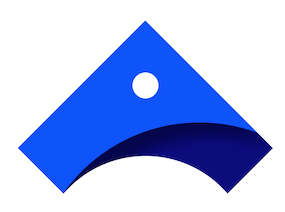 * AIRSHIP™
* AIRSHIPⓇ (EU)
* URBAN AIRSHIP®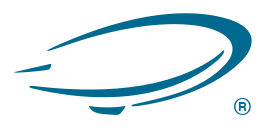 * DIGITAL GROWTH PLATFORM™
* REACH™
* GOOD PUSH®
* RICH PUSH®
* PASSTOOLS®

Patents
Airship's products are protected by patents in the U.S. and elsewhere. This online notice is provided to satisfy the virtual patent marking provisions of various jurisdictions, including the virtual patent marking provision under 35 U.S.C., Section 287(a). The following patents apply to the Airship Customer Engagement Platform and related technologies, including associated messaging channels, orchestration technology and data analytics and streaming technologies. Additional patents are pending.
Patents (U.S. Patent Nos.)
Airship Customer Engagement Platform