5 Really Good Reasons to Attend Elevate 2021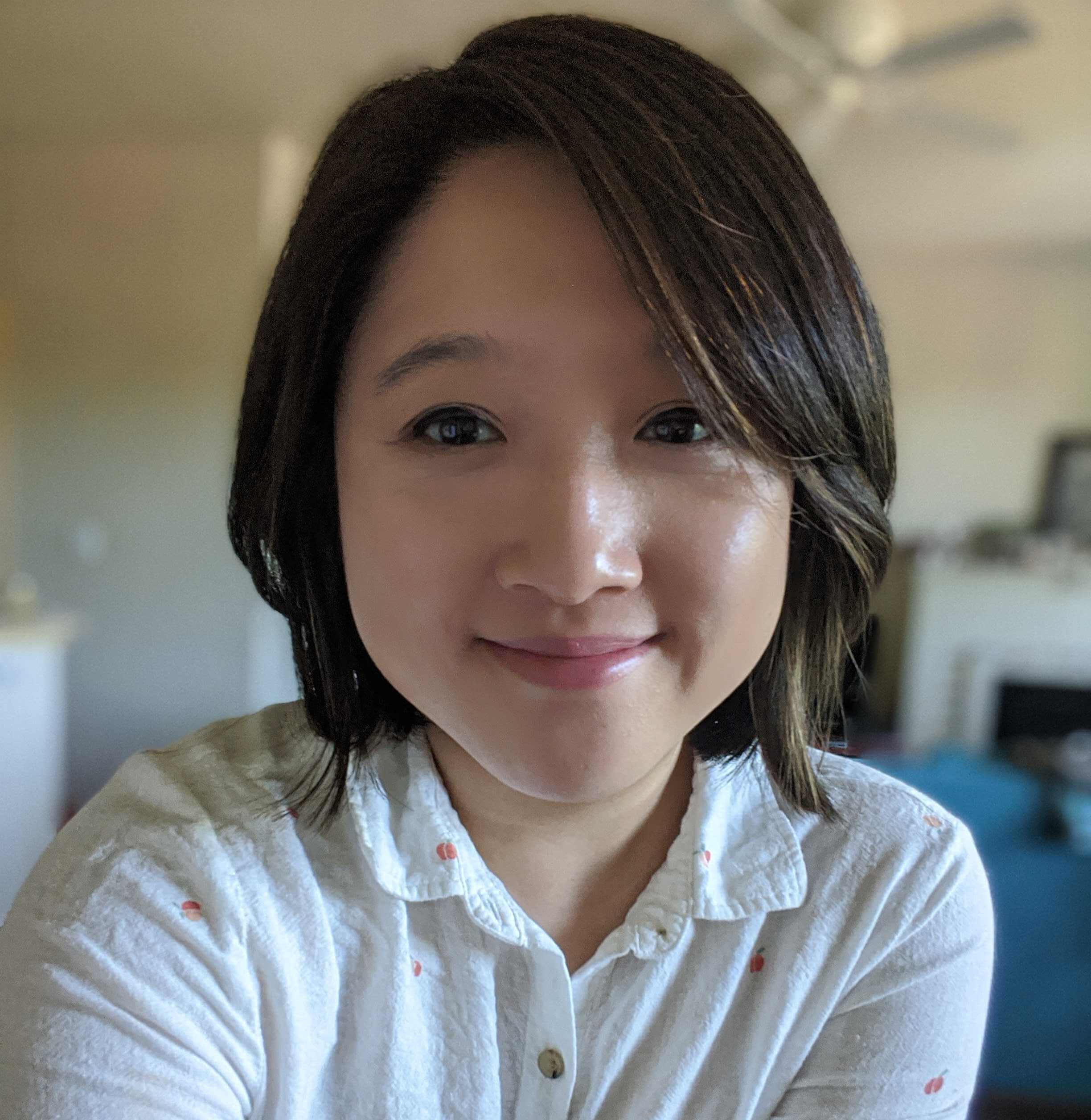 AJ Park Sr. Content Marketing Manager
The Airship virtual customer forum, Elevate 2021, is just around the corner! Inside Airship, we are getting ready to showcase key learnings, insights, and strategies from top brands and leading industry minds. We couldn't be more excited.
There are many reasons why mobile marketers, app product managers, developers, and digital customer experience specialists should attend Elevate 2021, but here are five really good ones. If you've already registered (thank you!) this list will just confirm that you made an excellent decision. If you haven't registered yet (you can do that here), these five reasons will help you make the decision to join others like you in our forum.
1 – If You're Not on Mobile Then Where You at?
Our research of over 700 million mobile users found that mobile app audiences grew 31% year-over-year in 2020 and 10 of 12 the verticals we looked at in our analysis saw increased app engagement. The immense growth of mobile usage and engagement, supercharged by the pandemic, has proven that mobile is at the center of people's lives.
It all makes a lot of sense. Mobile apps are where we as consumers turn for convenience (for paying bills to making purchases), real-time, need-to-know information (such as extreme weather alerts and breaking news), connections (through social media or even data apps) and much more. Brands that aren't providing mobile experiences are losing out to brands that are offering personalized, relevant and convenient experiences through their mobile apps.
This is why the theme of Elevate 2021 is "Unlock Your Mobile Potential." We want to help brands across the globe capture new levels of value from mobile engagement through strategies, insights and stories from the industry leaders who are paving the way.
Do you really need more reasons than this first one? Okay!
2 – Our Keynote Speakers Are Tech and Mobile Experts
This year, Elevate 2021 will have two noteworthy guest keynote speakers, each with his own unique perspectives and data on trends in mobile and technology. First, we'll have Benedict Evans, leading tech analyst and mobile industry visionary, who will share his insights on the state of the tech industry and how new technologies are changing the way consumers interact with brands. We also have Jonathan Kay, Co-founder and CEO of Apptopia, who will highlight specific mobile app trends that are changing brand engagement and the customer's experience.
And of course, we'll have a keynote from Brett Caine, Airship CEO and President, to share Airship's point-of-view about future of mobile experience and how the mobile app is becoming a definitive destination for consumers and brands.
If you're not available on October 27/28, don't worry, you can register to get a recording of the keynote and other sessions.
Seriously, what more reasons would someone want? How about…
3 – Learn Marketing Strategies from Top Brands Like Chipotle, Disneyland Paris & Ulta Beauty
Airship has some of the best customers in the world, including top brands that are leading the way in mobile engagement and customer experience. Joining Chipotle, Disneyland Paris and Ulta Beauty are other great brands like KeyBank, Onefootball and SiriusXM. And this isn't even the whole list of brands across industries and continents who will be speaking, with more to be added. You can learn more about the agenda and our speakers here.
Do you still want more reasons?
4 – Get Tools and Ideas You Can Actually Use
Hearing stories and use cases from other brands can be really insightful and inspiring, but we also want to make sure this event is practical and helpful. That's why after every presentation we'll be hosting lab sessions where you'll get a demo of our latest products and features. We'll also have Airship experts there to answer any questions you may have!
Let's wrap this up with one more reason to attend Elevate…
5 – Get Virtual Face Time with Your Peers
Elevate 2021 is partnering with Appsflyer, Mixpanel and mParticle to offer our attendees live networking sessions to talk about the latest tools and trends in mobile engagement and customer experience. Yes, meeting in person would be wonderful, but we've set up our breakout sessions to mirror as close as possible in-person hangouts. Airship team members will be joining as well, so there isn't a better group to share strategies and war stories as well as questions and thoughts.
At this point, how could anyone not want to attend? Again, we are very excited to share this event with you on October 27 and 28. We hope to virtually see you there!
If you're still on the fence about attending this free event after these five great reasons, contact us and let us know what's keeping you from taking the plunge! We would love to know why, and help you to decide to join us.
Subscribe for updates
If the form doesn't render correctly, kindly disable the ad blocker on your browser and refresh the page.
Related Posts
Categories