Get Closer to Customers with These New Live Chat Features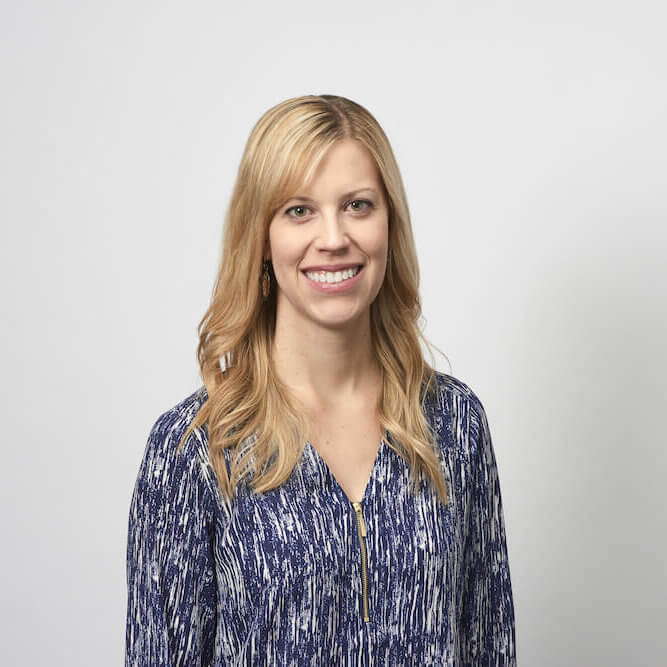 Since launching Airship Live Chat earlier this year, we've been impressed with how our users are leveraging it to create real-time, contextual conversations with customers. By launching live 1-to-1 chats within the mobile app and via SMS, they're meeting customers' in-the-moment needs and creating better experiences—driving up customer satisfaction and value!
We've also been busy improving our solution, making it even easier to trigger incredibly relevant and personalized conversations from your existing engagement channels and respond in real-time. That includes three new features designed to help you further elevate your customer communication.
Let's take a look at these exciting new features!
Quickly Create More Personalized Conversations with Contact Attributes
Today's consumers expect their brands to know who they are and understand their needs right away. So, when they have an issue or need a simple answer, you can be sure they don't want to fill out a form or rehash an issue. Now, thanks to our contact attributes feature, your sales and support reps will have that context the moment a chat is initiated.
With contact attributes, critical details such as customer name, loyalty tier, country, subscription dates and user preferences are pulled from the Airship mobile channel where the chat was initiated and displayed within the Live Chat Manager. With those critical details at their fingertips, your reps can better personalize their chats, enhancing their ability to quickly answer questions about shipping to different countries, renewing annual subscriptions, loyalty tier rewards and more!
Automatically Route Live Chats to the Best Person for the Job
Understanding customer context is key to creating the seamless and low friction experiences your customers demand. For example, when a customer engages with a mobile message about an abandoned cart, you may want to direct those types of chats to a sales representative. Whereas if the conversation is about a shipping confirmation, it should probably go to customer support. With that in mind, you can now define routing information when crafting your mobile message—reducing the need to transfer chats to different departments and improving customer satisfaction!
New Native Action Option Simplifies Live Chat Setup
To make it even easier to get the most out of Live In-App Chat, we've added a new native Live Chat action to the Airship Message Composer. Not only does this simplify the process of adding Live Chat to any message, it gives you greater control of the user experience when linking users from a push notification into the Live In-App Chat. This feature makes it easier to configure the experience, route the conversation to the appropriate Live Chat agent, include an initial welcome message, or even pre-fill your user's response.
With these exciting new features, it's easier than ever to build stronger customer relationships with Live In-App Chat. Want to learn more about how Live Chat can elevate your mobile engagement? Contact us today!
Subscribe for updates
If the form doesn't render correctly, kindly disable the ad blocker on your browser and refresh the page.
Related Posts
Categories