Foster Valuable Customer Relationships with Airship Live Chat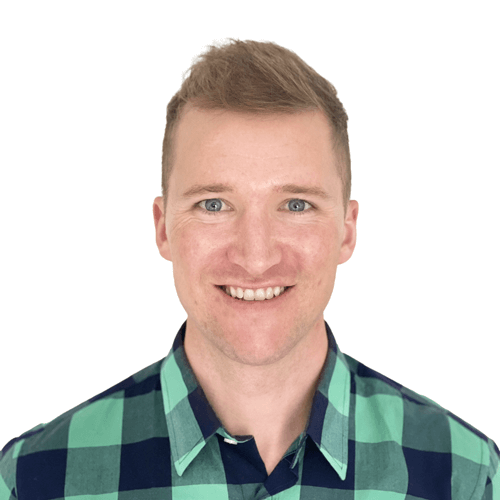 It's time to get even more personal and convenient in your customer journeys with Live Chat! More and more brands are leaning into offering live chat to foster valuable customer relationships. Forrester Research found that 86% of brands surveyed want to implement chat in mobile to improve customer experience.
That's why Airship is excited to announce Airship Live Chat, a quick and easy chat solution to improve one-to-one customer experiences across marketing, sales and service, and grow customer lifetime value throughout the customer journey.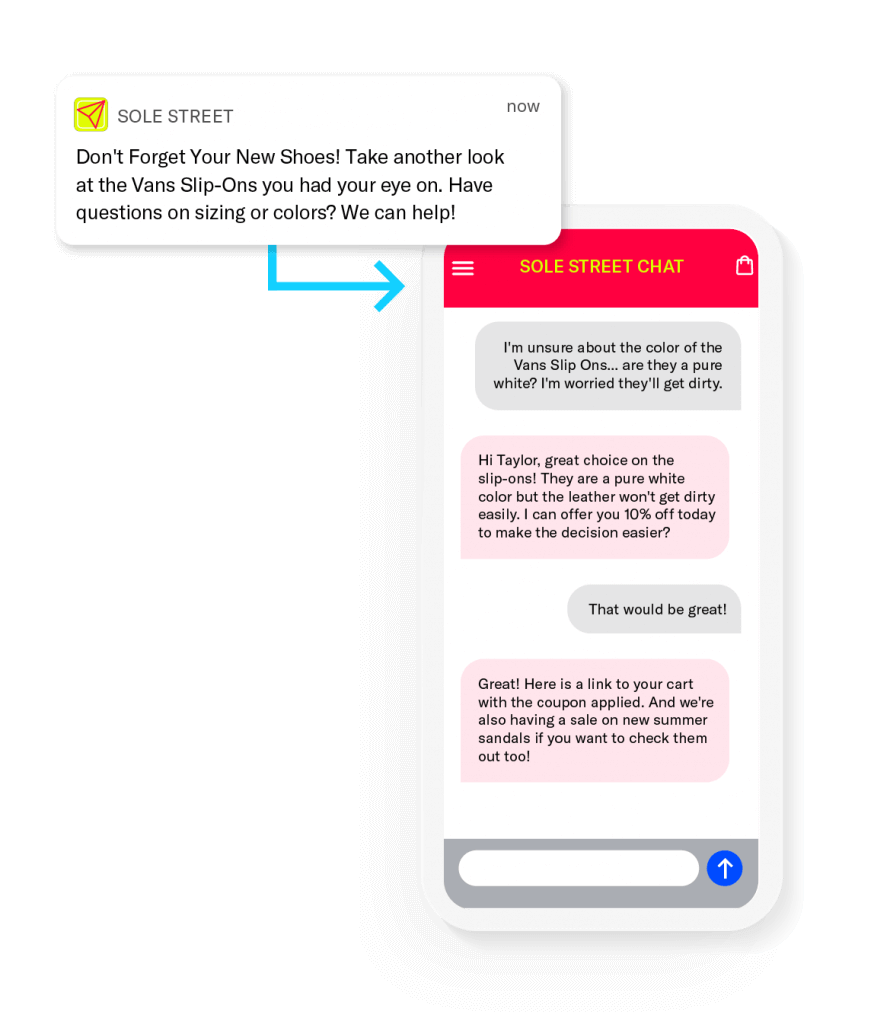 As part of Airship's Customer Engagement Platform, Airship Live Chat leverages its rich behavioral data, real-time automation, and personalization to bring relevancy to live conversations with customers. These conversations can be triggered from any existing Airship channel, such as push notifications, email or mobile wallet. Invitations to chat and customer responses appear as threaded messages within the Live Chat Manager, a centralized UI where sales and service agents interact with customers.
Here are some of the ways brands can take their mobile engagement to the next level when deploying Airship Live Chat:
Reduce Abandoned Carts: Automatically reach customers on their preferred channels to spark a live chat if they are stalled in their purchase.
Improve Customer Satisfaction: Create a deep link for customers to chat with support about their order status or flight, or trigger a chat opportunity for curbside pickup information when they get close to a store location.
Increase Purchase Amounts: Send a post-purchase promotion that triggers a live chat to upgrade the customers' subscription or add-on to their next order.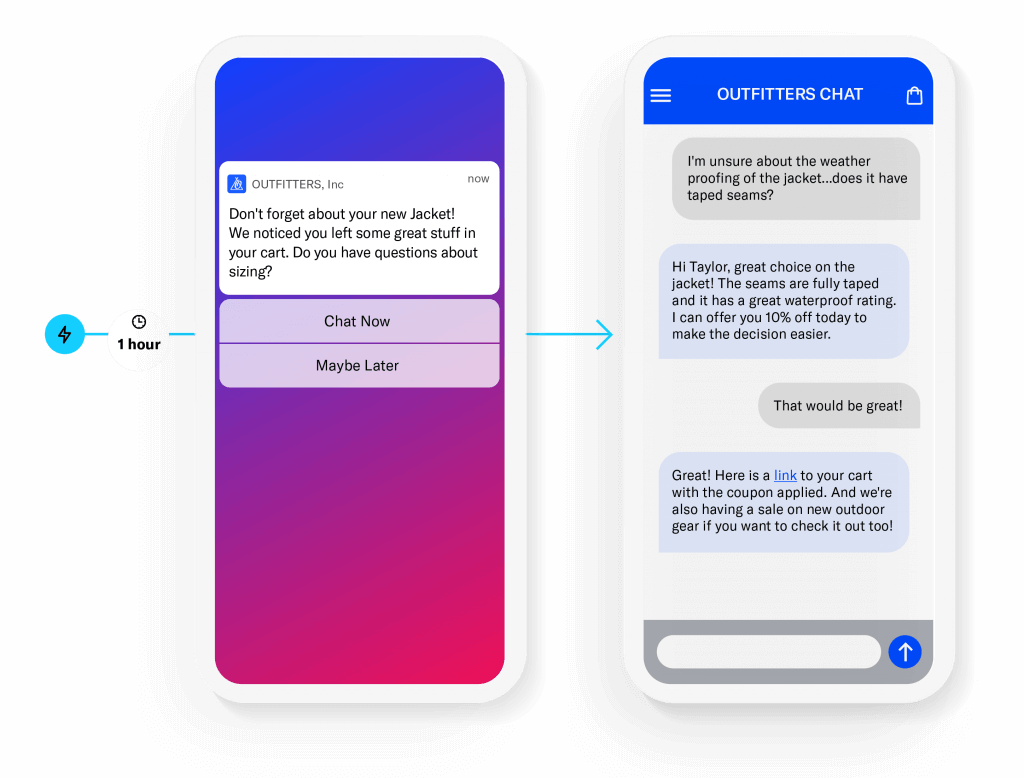 Want to learn more about Live Chat and how you can use it in the Airship platform? You can read more about this exciting new launch in our press release here. As always, contact us and let us know how we can help.
Subscribe for updates
If the form doesn't render correctly, kindly disable the ad blocker on your browser and refresh the page.
Related Posts
Categories