Airship Acquires ReplyBuy, Bringing Mobile Commerce Capabilities to Our Customers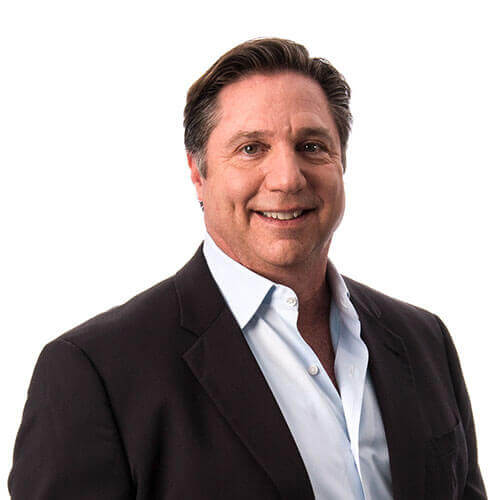 ReplyBuy makes it easy for consumers to instantly message and purchase from brands over SMS — and it's now part of the Airship Platform! Read on to learn more.
---
I'm very excited to share that we've added ReplyBuy to the Airship team! 
ReplyBuy makes it easy for customers to instantly message and purchase from brands over SMS, unlocking the revenue potential of one-to-one conversations and personalized text messaging for friction-free transactions at scale.
Adding ReplyBuy means Airship customers can unlock additional power for SMS including:
Complete transactions and accept payments directly over SMS
Drive deeper engagement through one-to-one conversations on SMS
Use auto-replies for responsive experiences and sync conversation histories with CRM solutions
As we integrate ReplyBuy into our Customer Engagement Platform we'll extend these fast, seamless commerce experiences to more marketing channels, messaging platforms and industries.
The ReplyBuy team has deep expertise in commerce, SMS, payments, and ticketing, which will help Airship and our customers continue to find new ways to streamline mobile experiences. Bottom line: together, Airship and ReplyBuy will offer brands even more ways to improve digital customer engagement and grow revenue.
Get in touch anytime to get a personalized demo, learn more about the new possibilities this commerce solution opens up for your brand — and see how ReplyBuy solutions can help you achieve your customer engagement goals.
If you have any questions or would like to continue the conversation, please feel free to reach out.
For more information, please see the Airship press release.
Subscribe for updates
If the form doesn't render correctly, kindly disable the ad blocker on your browser and refresh the page.
Related Posts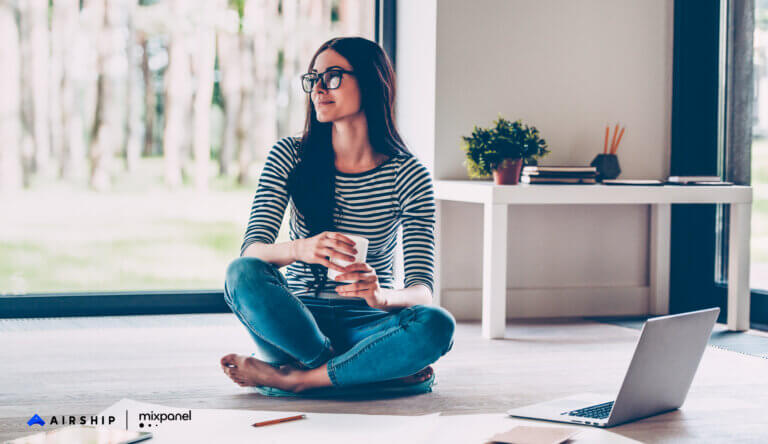 Airship + Mixpanel: How Brands Can Create More Loyal Customers Using Insightful Data & Smarter Messages
Categories