Airship + Mixpanel: How Brands Can Create More Loyal Customers Using Insightful Data & Smarter Messages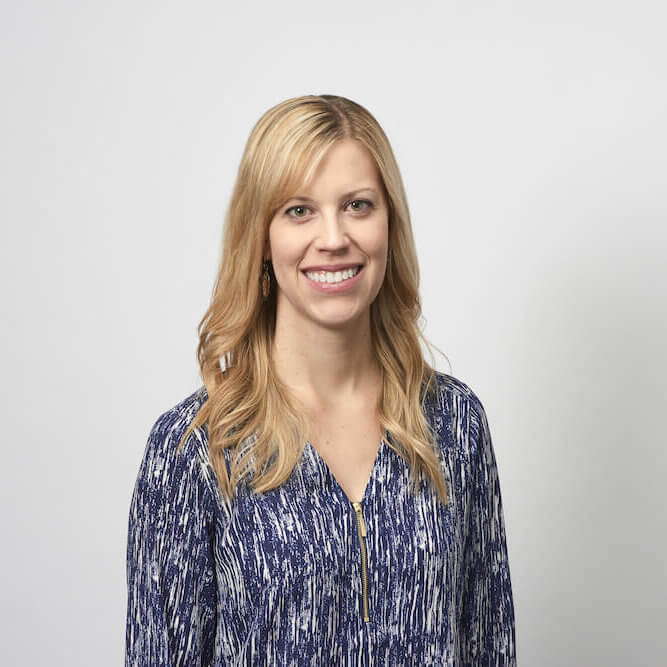 In an ideal world, marketers and product owners would be working towards the same goals and customer messages and behavior data would be aligned and tracked simultaneously. Doesn't that sound great? Unfortunately, because data can be easily siloed between teams and departments, this ideal scenario doesn't always happen.
That is why Airship has partnered with Mixpanel; to help brands create more loyal customers with relevant, orchestrated messages across channels powered by real-time behavioral data and customer insights. Through this bi-directional integration, leading brands can now connect with customers with smarter messages triggered by user behavior, and measure its impact on key product and marketing metrics.
Here are a few ways the Airship + Mixpanel partnership can help connect the gap between product and marketing.
Create Sophisticated Customer Journeys
With the power of Airship Journeys, brands can respond to customer actions in real-time and move them through critical paths — such as welcome, retention, or purchase flows — across any channel.
Now with Mixpanel and Airship together, brands can leverage product usage data from Mixpanel to create sophisticated cohorts, which can be used in Airship to trigger even more relevant Journeys. As customers enter or exit Mixpanel cohorts, Airship can move them into the most relevant Journey for their behavior. For example, Mixpanel can identify power users of your app, and Airship can target them with a Journey of special messages to reward and continue to grow that subset.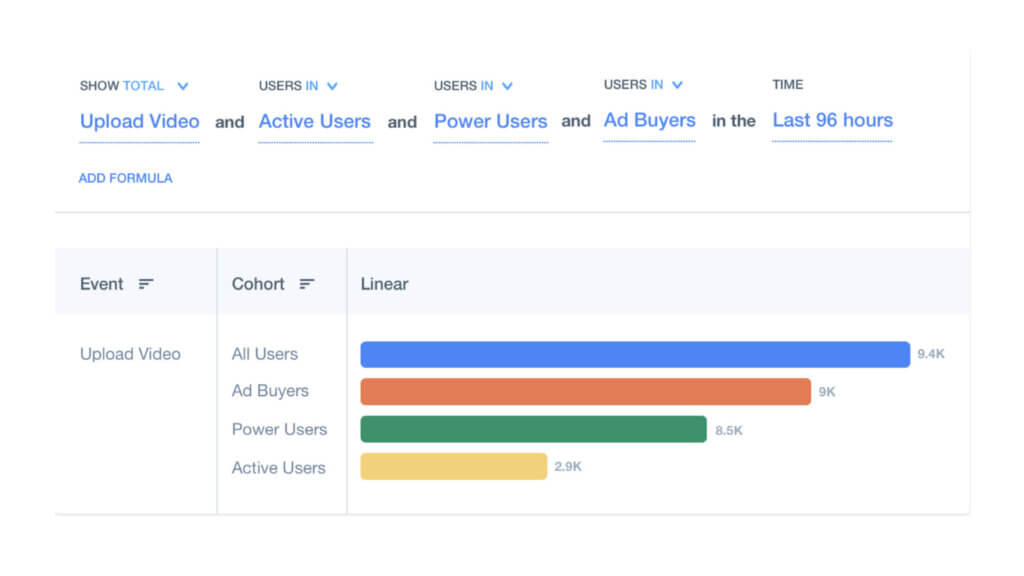 Being able to respond to customer behavior in real-time will provide customers with a more personalized experience and boost your engagement metrics overall.
Deliver Personalized Engagement
Mixpanel data can also make sure each individual message is as relevant and engaging as possible. Airship users can target and personalize messages on Airship with Mixpanel user-level data, such as their customer profile, preferences and purchase behavior. This level of personalization can be critical in driving new customers towards their first purchase, re-engaging at-risk customers or re-targeting and upselling customers after a purchase with more relevant content.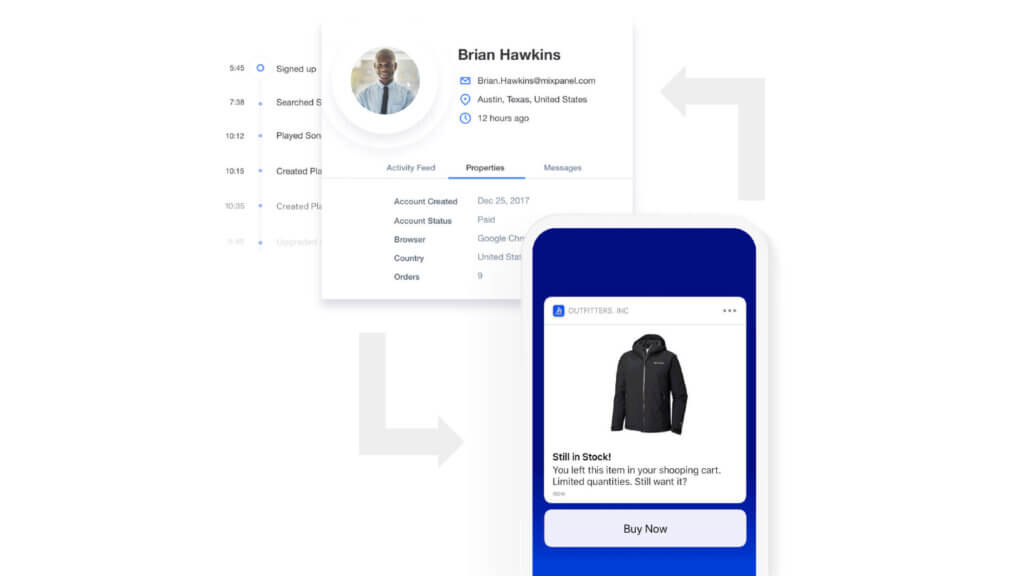 Gain Real-Time Insights
Finally, the bi-directional integration allows brands to gain a more holistic view of customers by combining Mixpanel in-product user data with Airship campaign engagement insights.
By measuring the performance of your engagement campaigns on Airship and sending that data back to Mixpanel in real-time, you can see how new features or product updates influence engagement across the funnel so that the product team can prioritize the most impactful product investments going forward.
We have already seen some data-driven top brands benefit from using Airship and Mixpanel together to create sophisticated, yet easy to implement, customer journeys with the in-depth data needed to convert, engage and retain more users. We would love to talk more about this great partnership. Contact us to learn more about how you could use Airship and Mixpanel together!
Subscribe for updates
If the form doesn't render correctly, kindly disable the ad blocker on your browser and refresh the page.
Related Posts
Categories