4 Real-World Examples of Location-Based Marketing (And Best Practices)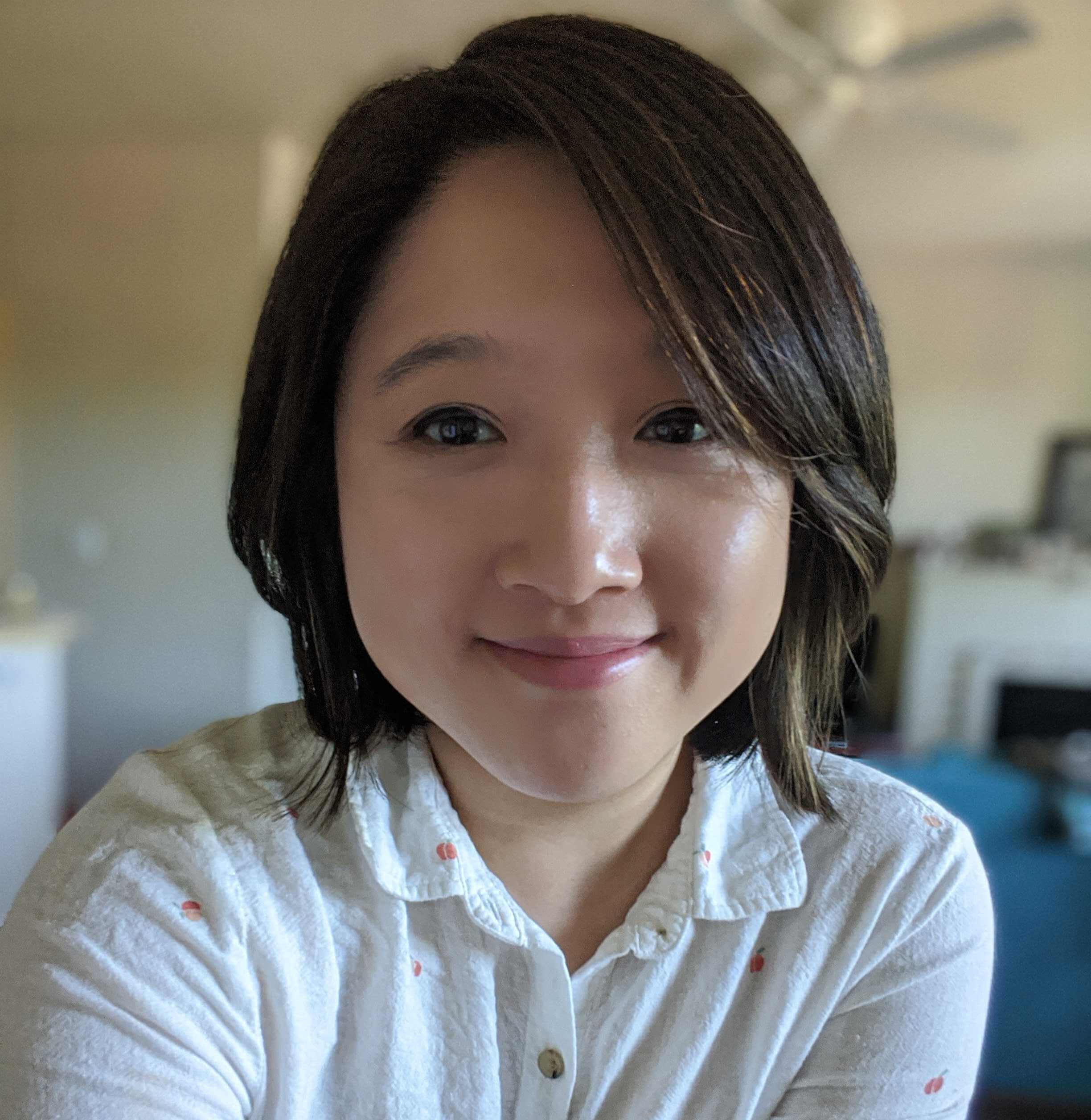 AJ Park Sr. Content Marketing Manager
Location-based marketing is what marketers do when they've got their customers where they want them – literally. 
What is it really, though? Simply, location-based marketing is defined as sending notifications or action triggers to your customers when they enter a particular location or region.
When done properly, location-based marketing is a savvy and modern way to connect with your customers where (and when) it matters most. Stuck on how to go about it? Below are 4 real-world examples of location-based marketing being done right.
How SXSW Personalized the Festival Experience 
Film, music, and creative media come together at SXSW to deliver one of the more magical (and sometimes, weird) festivals in the United States. This is how SXSW used Airship's location-based marketing capabilities to better connect with attendees: 
Guests received alerts and recommendations based on their locations and schedules. SXSW is a huge festival, and everyone's got their own schedule and place to be – to capitalize on this, SXSW created personalized notifications based on attendees' locations.
SXSW didn't hold back. The festival used more than 1,300 beacons to determine user location, and delivered more than 415,5000 location-triggered notifications. This served two purposes: To help SXSW understand the behavior of attendees to optimize for future festivals, and to offer guests a personalized experience.
What this means for your business: SXSW is a big conference, so the ability to send personalized, location-triggered notifications to their customers was crucial. If you serve a high volume of customers in a small area, precise location-based marketing can be a great way to upgrade their experience.
William Hill Boosted Engagement by 400% with Location-Based Messaging
William Hill is one of the best-established sports betting outlets globally, and that's in part because they're able to reach their customers when it matters. Here's how William Hill has been able to use Airship's location-based marketing solutions:
William Hill creates segmentation tags and location profiles for their users. Their location-targeted messages have seen 400% greater engagement than standard, non-targeted notifications.
It's about relevancy, not volume. Alex Rutherford, Head of Mobile Sportsbook, says that the William Hill notification strategy "is not to overwhelm the customer, but ensure at all times that every message they receive is absolutely relevant." By leveraging location-based messaging, William Hill has been able to do just that.
What this means for your business: You don't need to have an inherently location-relevant business to leverage location-based marketing. Instead, follow in Wiliam Hill's footsteps; offer location-based incentives and relevant notifications for customers to increase engagement.
How the USTA Boosted Ticket Sales and Personalized the U.S. Open for Fans
Like every other event this year, the U.S. Open made some changes – so let's rewind to a time when fans were allowed in the stands and take a look at how the USTA used location-based marketing to their advantage:
Beacons were placed at key locations to trigger automated messages. From the moment a guest approached the entrance of the building, location-targeting beacons sent personalized messages about the day's matches and schedule.
Things got complicated (in the best way possible). To promote last-minute ticket sales, the USTA targeted guests that had previously looked at tickets in the app, had been tracked near a US Open ticket booth, and who were currently in the tri-state area. This generated an overwhelmingly positive response, with 32% of recipients clicking the 'Buy Now' button in the Message Center.
What this means for your business: The USTA showed that location-based targeting is another effective way you can zero in on the customers who are most likely to purchase your product. By pairing location targeting with behavior tracking on the app, the USTA was able to reach customers who were strongly considering a purchase.
AccuWeather Partnered with Airship to Deliver Alerts When They Mattered Most
Name a more iconic duo than weather alerts and location-based marketing – we'll wait. Because location-based marketing is so baked-in for weather, Accuweather partnered with Airship to deliver urgent notifications to its users. Here's how they did it:
AccuWeather used Airship to enhance its severe weather push notifications to users. In addition to keeping people safe, this strategy allowed AccuWeather to deliver alerts before other weather sources more than 80% of the time.
Users are assigned identifiers based on their device's location. This means that, when government agencies issue alerts, AccuWeather is able to use Airship's automated system to deliver those notifications to users as quickly as possible.
What this means for your business: You don't need to be running a weather company for location-based marketing to be relevant. Automated location-based notifications can be useful for any business, particularly if the timeliness of your notifications is a factor.
Subscribe for updates
If the form doesn't render correctly, kindly disable the ad blocker on your browser and refresh the page.
Related Posts
Categories