7 Effective App Marketing Strategies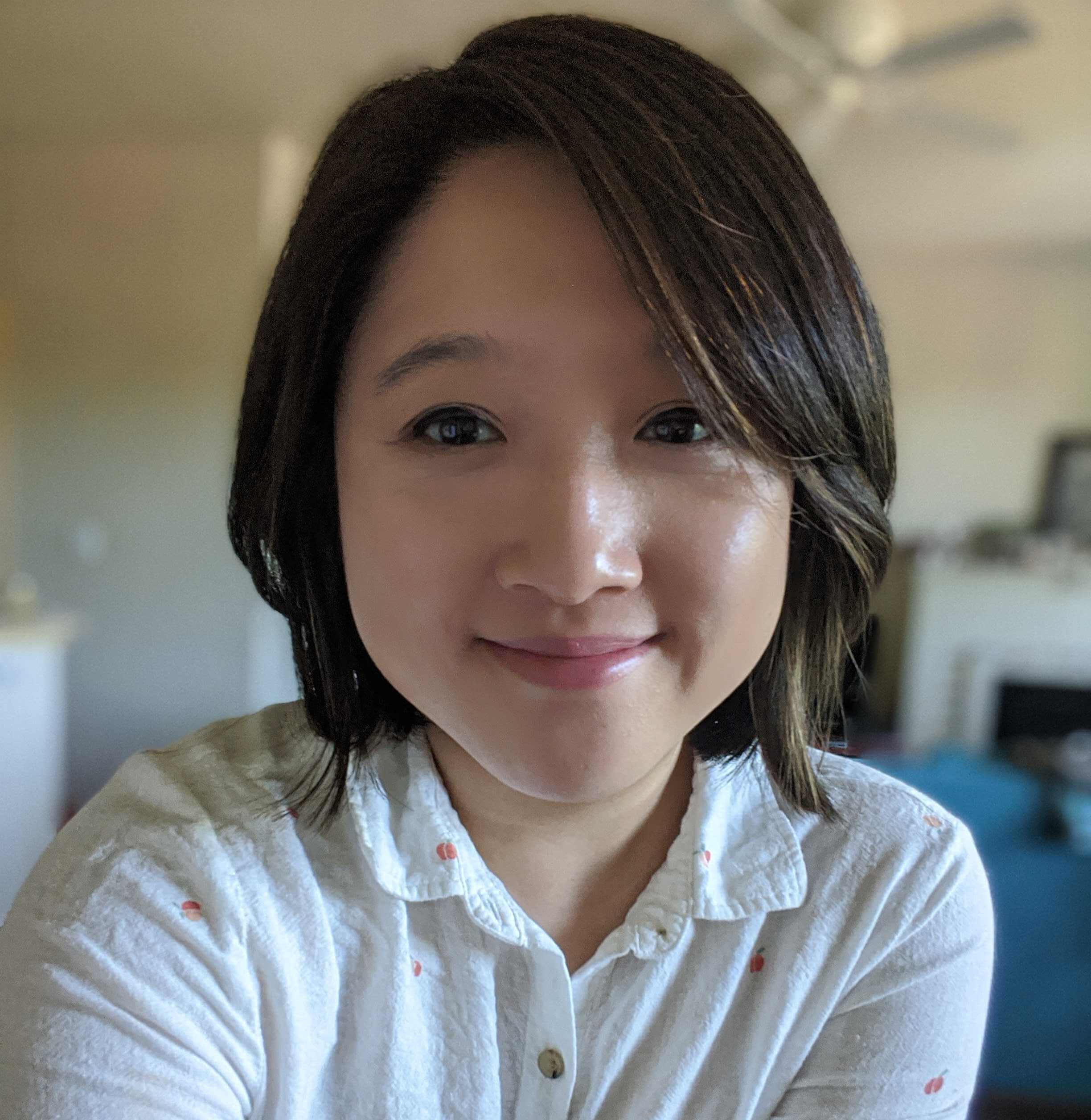 AJ Park Sr. Content Marketing Manager
No, it's not just you: Marketing an app is hard. An app is unlike any other product or service, which means that to successfully market one, you'll have to adopt creative strategies for growth.
To help, we put together a list of our favorite strategies to use as you're putting together (and carrying out) a marketing plan for your app. If you want to see a couple of these strategies in action, check out our list of 15 tips to market your app better.
Our Favorite App Marketing Strategies
Adopt a growth marketing approach.
Many successful app launches rely on a growth marketing strategy, one that can adapt quickly and experiment to figure out what users are wanting. Apps from Facebook to Flappy Bird (R.I.P.) have seen success from growth marketing strategies, and so can you. A good growth marketing campaign will:
Utilize cross-channel, cross-funnel, and cross-department marketing. A good growth campaign leverages multiple channels and funnels, experimenting and re-allocating budget along the way until something clicks.
A/B testing and experimentation. Test, test, test. It's key to good growth marketing and can help you unlock new tactics you may not have thought of before.
Focus on more than just acquisition.
Seeing your user numbers skyrocket is fun. But, it's not what will generate revenue for your business. As you're creating a marketing strategy for your app, consider more than just user acquisition.
Does your app need to be improved? Is the UI set up for conversions? Do you have a centralized platform for push notifications in place? (We can help with that one.)
Closely examine what your plan is once you've got users. Figure out how you plan to retain, activate, and engage those users once they've pressed download.
Do your (audience) research.
If you're going to find, acquire and retain new users, you'll need to know where they're hanging out and what they want. This is easier if you're already an established brand with users and data about those users.
Brands just starting out will need to define things like demographics, age, gender, interests and more. Once you've got users, use a platform like Airship to learn more about how your users are behaving – and how you can capitalize.
Without an in-depth understanding of your audience, you're standing at the plate without a bat. Have a clear idea of who your audience is before you go diving into campaigns.
Consider exclusivity as a selling point.
People are going to need a reason to download your app. One strategy that works well for brands is creating an aura of exclusivity around the app.
As a notable example, Spotify did this at launch with an invite-only beta. For your app, it could mean anything from an exclusive referral program to mobile-only insights and features for users.
An exclusivity strategy doesn't need to sound spammy or pretentious. Simply create a good reason for people to download your app, and you're set.
Make onboarding easy.
Some app onboarding sequences are longer than your kids' birthday wish lists, and that's not a good thing. It doesn't matter if you haven't launched yet or you're knee-deep in app marketing: Users will drop if you're presenting them with a tedious onboarding sequence.
Make it easy and intuitive for users to sign up and get acquainted with your app. If there's more information you need to communicate, you can do that along the way as users explore.
Listen to and act on user feedback.
Listening to your users is a key step towards crafting a better experience – and better marketing campaigns.
Offer user feedback options throughout your app, and incorporate that feedback into app updates and promotional strategies. This will help improve the user experience and show customers that you're listening.
Keep the conversation going.
Once you've got users checking out your mobile app, you'll need to make sure they stick around – and engage with your products. To do that, you'll want to use mobile channels to communicate with them – including push notifications, in-app messages and Message Center. We happen to believe that Airship's Push Notification platform is the one to use.
The Airship Push Notification platform allows you to:
Create hyper-personalized messages. Nobody likes an app that feels generic, which is why our platform allows you to create and send hyper-personalized messages to your customers.
Build trust and loyalty. With a platform that's built for you, customers will be happier than ever – building brand trust and loyalty.
Meet your customers where it matters. We've built our platform to allow notifications based on different customer attributes – like name, loyalty, location status, and more.
Subscribe for updates
If the form doesn't render correctly, kindly disable the ad blocker on your browser and refresh the page.
Related Posts
Categories