In-App Messaging Tips & Tricks to Improve App User Retention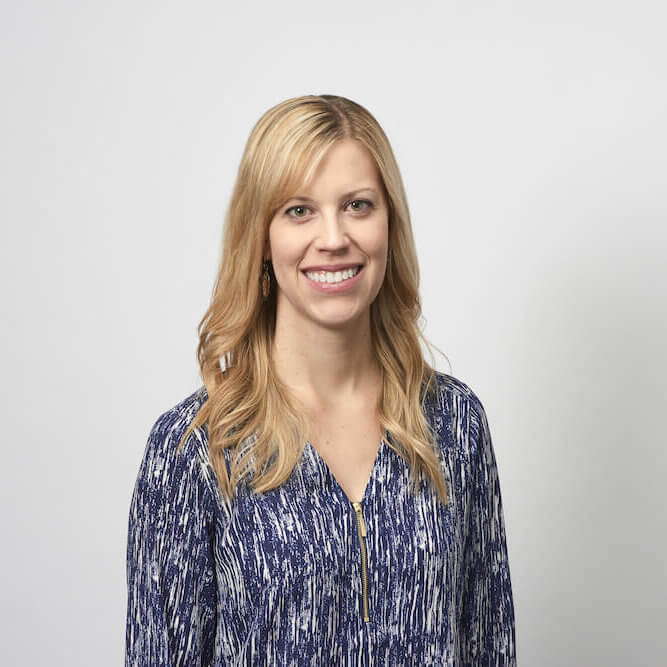 How is your app user retention? With the mobile app retention rate at only 15% after the first week, getting new users engaged immediately should be a top priority for all mobile marketers. That is why we've made it easier to create, automate and personalize your in-app messages to grab customer attention and guide them deeper into the app.
Here are just a few ways you can use in-app messaging to reach your retention goals!
Welcome & Onboard New App Customers
First impressions matter, especially to your customers when they first download your app. Use that opportunity to welcome them and guide them to the most important actions that will keep them engaged longer. Message them about setting up their profile or account, setting their preferences, or signing up for the loyalty program. Use the app download to trigger an Airship Journey of welcome messages across channels, starting with an in-app message to grab their attention right away.
When onboarding with in-app messaging is done right, you can see a 60% expansion in audience like Gasbuddy saw with Airship!
Deliver Relevant, Engaging Promotions
Consumers are more likely to leave your brand if they're not getting the information they want to receive. In fact, 48% of consumers get so frustrated when they receive irrelevant content from brands, they are likely to switch to another brand. Use customer attributes (such as birth date, zip code, loyalty status or age) to personalize your in-app messages with content that will resonate with your customers. Using a WYSIWYG (what you see is what you get!) editor will also help make those messages more engaging with bespoke designs and dynamic content.
Make sure that when you're in a hurry sending out time-sensitive or rinse-and-repeat style messages that you're not forgetting to personalize those as well. Templates are a great way to get those set up in advance with content blocks and merge fields to make sure all your in-app messages are personalized going forward.
Make Sure You're Not Over Messaging Within the App
Many of us have had the experience of receiving a promotion for an item after we've already purchased it – it's annoying to be sure, especially for new customers. Using cancellation events to stop an in-app automation can ensure you're not over-messaging your customers and sending them the most up-to-date and relevant messages. For example, use a purchase event to cancel a promotional message so your customer won't receive any additional messages about making their first in-app purchase, or cancel messages about the loyalty program as soon as a customer signs up.
Airship's In-App Messages are Easier & More Engaging than Ever Before
In-App messaging allows you to make the most of every moment you've got with customers while they're actively using your app. We made our powerful, easy-to-use In-App Messaging solution better than ever with new features that help you create personal, relevant messages that will improve retention for your app users. If you want to learn more about how our In-App Messaging & Automation solutions can help you meet your app engagement and retention goals, contact us today!
Subscribe for updates
If the form doesn't render correctly, kindly disable the ad blocker on your browser and refresh the page.
Related Posts
Categories