Email the Way You Want It – The All New Template Builder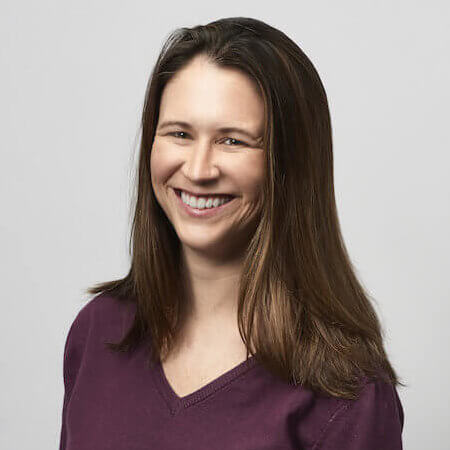 Airship is making it easier for you to make your emails more engaging than ever! We're excited to announce our all new email template builder and editor that will allow marketers to make bespoke emails right within the Airship UI.
Create Custom Email Templates
WYSIWYG!
That stands for "What You See Is What You Get" (we like to pronounce it wi-see-wig), and that's exactly what you'll get with the email editor in the template sections of the UI (user interface). Brands can make their email templates look exactly the way they want them to, easily dragging and dropping content blocks to where you want them and editing the content and display. You can add new content blocks where needed or merge fields, like names, loyalty numbers and account balances to add more personalization to your emails.
Alternatively, marketers also have the choice of simply uploading full HTML to quickly send out an email that you've already created. However you make your email template, you'll be able to save it and access it for editing at any time!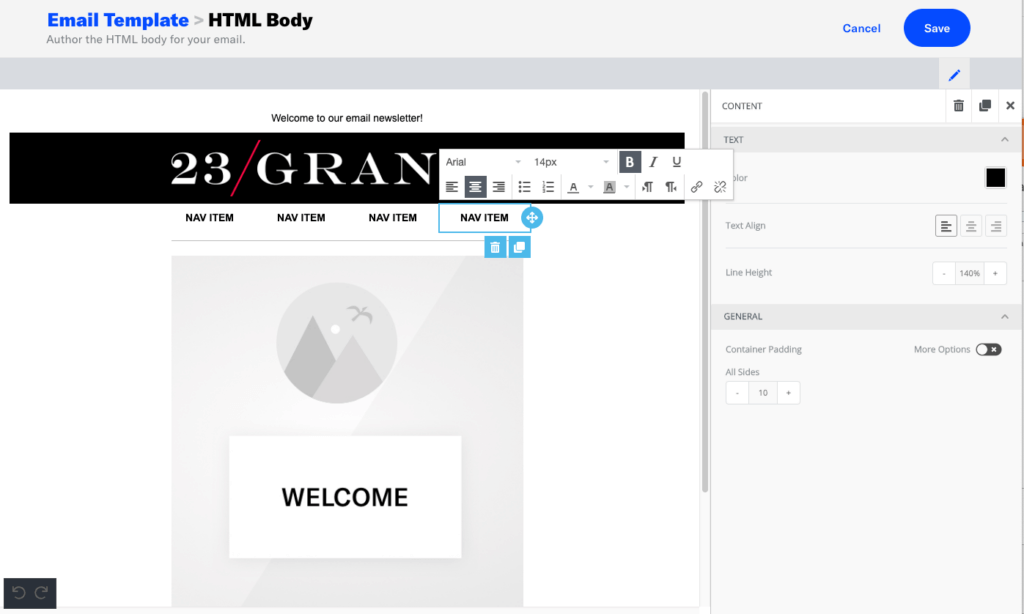 Easily Store and Select the Right Templates
We're also making it easier than ever to send out your emails in record time. Templates can simply be selected in the composer UI or with their template ID in the create-and-send API. After creating your custom template within the WYSIWYG editor, you'll be able to simply choose the template for that message and send.
Stored templates are also available for SMS, MMS and the Open Channel API, making it more streamlined to send out those time-sensitive or rinse-and-repeat style messages that need to go out quickly across channels.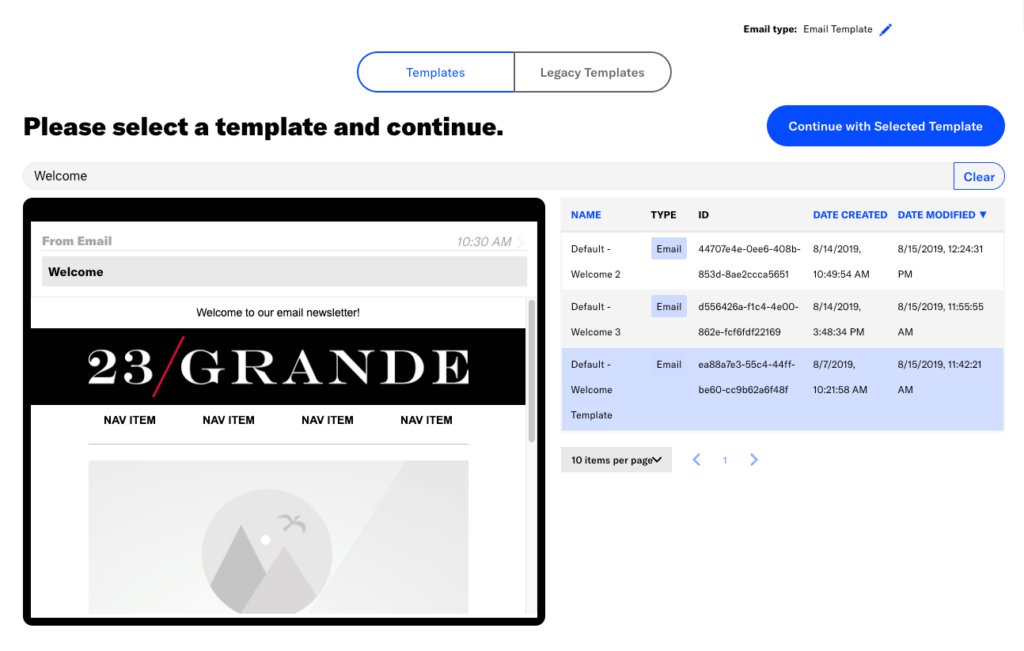 Make Email Part of Your Customer Engagement Strategy
Consumers are flooded with emails on a daily basis (about 73 per day!), making it difficult to stand out from the crowd. But with engaging content and relevant messages, you can make your emails a unique customer experience every time.
With Airship, not only can you now make customized email content, you can also take advantage of a single UI to create, deploy and then coordinate your email messaging with all your engagement channels. Use Airship's channel coordination capabilities, such as brand priority or fall back channels, to automate and optimize your channel selection. Use email when it is most effective, or set custom event and tag triggers to automatically send emails when they are most relevant to your customers.
Subscribe for updates
If the form doesn't render correctly, kindly disable the ad blocker on your browser and refresh the page.
Related Posts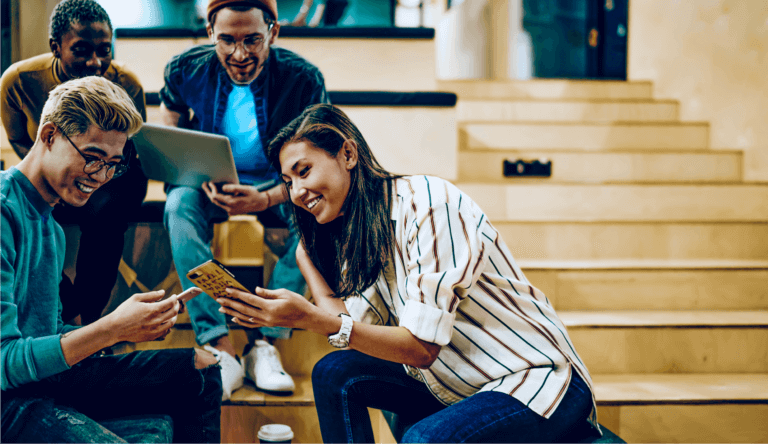 Everybody Benefits: The ROI of Improved CX from Forrester's "How Customer Experience Drives Business Growth, 2018" Report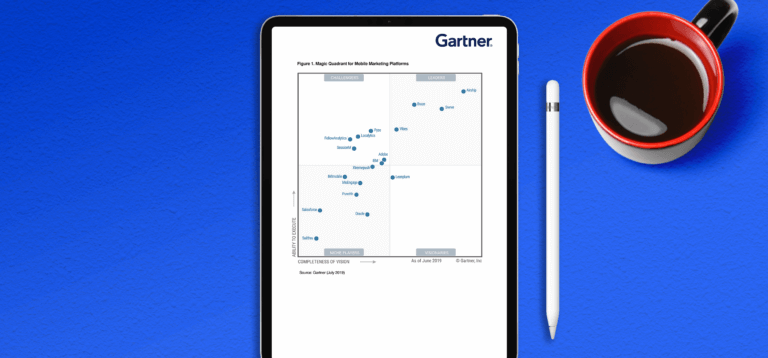 Airship Achieves Highest and Furthest Overall Position for Ability to Execute and Completeness of Vision in Gartner Magic Quadrant
Categories