Meet Anthony Saia – Director of Engineering, Life-Long Technologist and Social Butterfly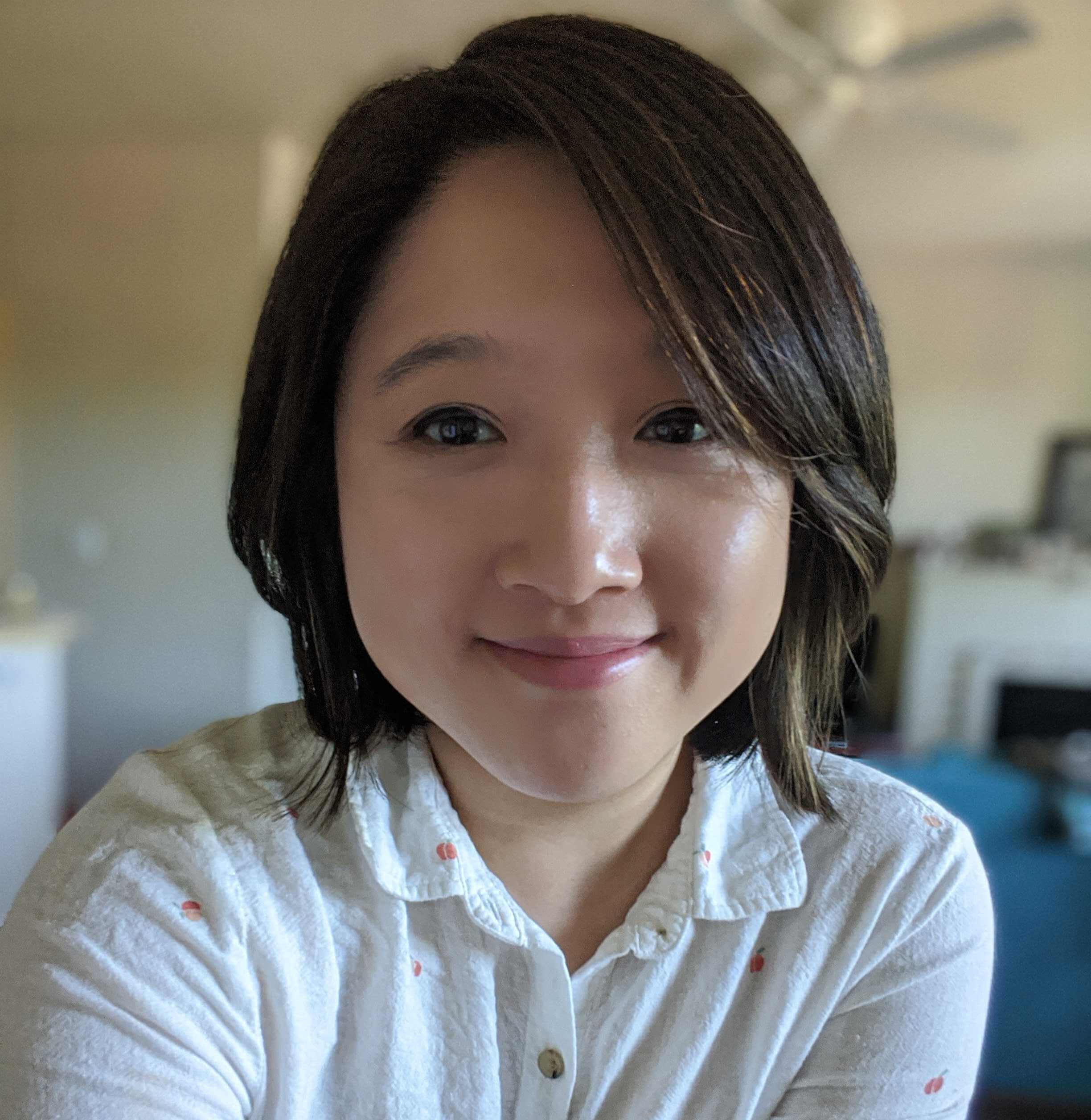 AJ Park Sr. Content Marketing Manager
At Airship, we're big believers in the power of community and we are committed to cultivating amazing company culture. For the Airship Employee Spotlight series, we're putting the spotlight on Airshippers who are living out that #AirshipLife.
---
Hello! My name is Anthony and I'm a director of Engineering at Airship. I am the youngest of three boys in a proud Italian-American family and parents were from the same area of Palermo Sicily before they moved to New York. As a child, I was captivated by 80's video games, pop culture and movies and was frequently glued to my computer and TV. I came to Airship from ReplyBuy where I was a cofounder, CTO and a developer. At Airship, I've been playing a dual role of engineering and product, which I am used to from building multiple companies. I'm excited to have this opportunity to combine our products with Airship.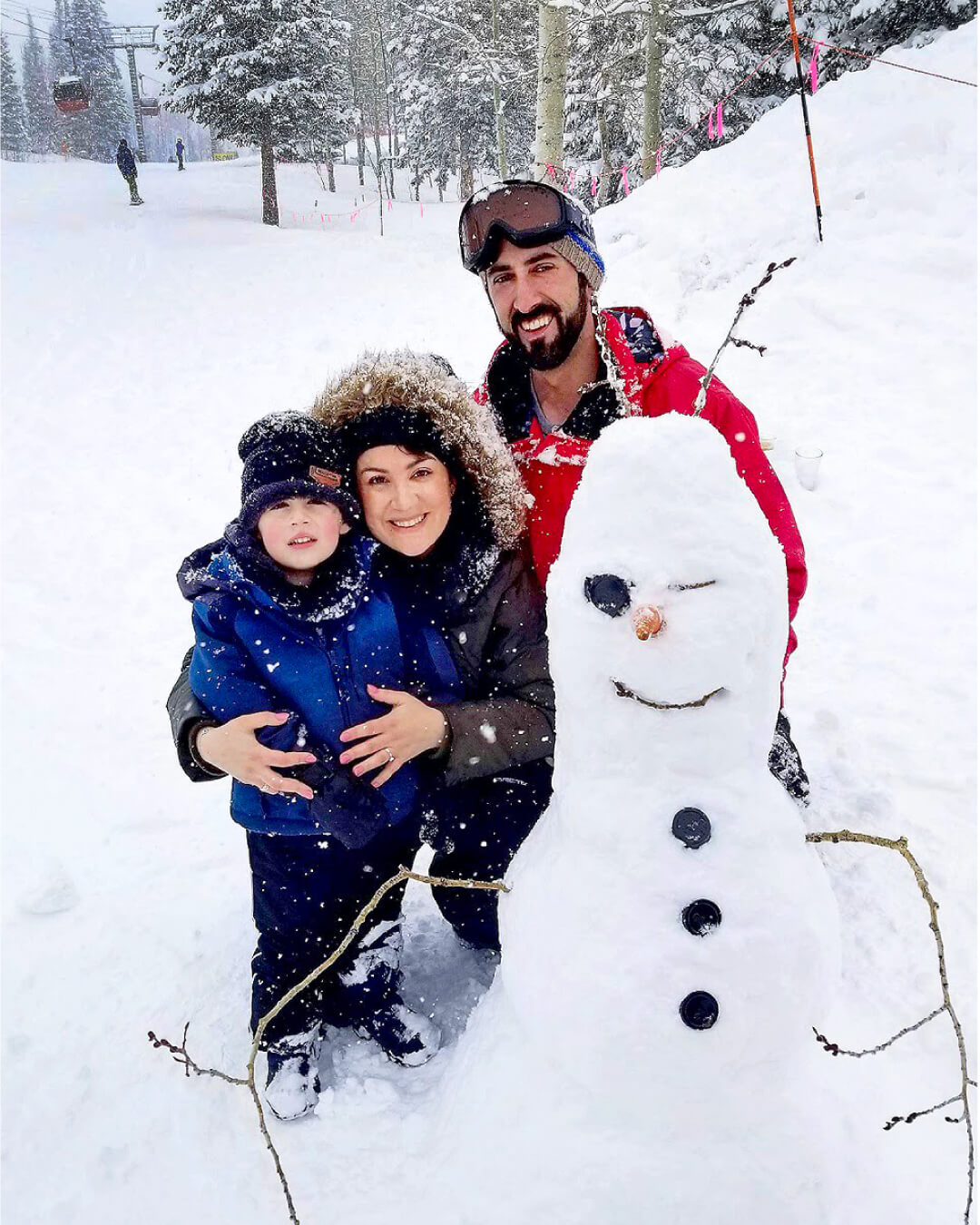 What Do You Like About Working at Airship?
Since joining the Airship family via ReplyBuy's acquisition in September, I've observed that Airship is a great company with great products. It's the culmination of years of relentless hard work, strong customer relationships and devotion to quality and innovation – all of which are values I strive for. I've been impressed by the talent and commitment of my colleagues. I've also been consistently welcomed and offered a platform to share my ideas, especially by Airship's executive team. I really enjoy turning ideas into products that impact the world, and this is a great place to do that.
What Are You Passionate About?
I love traveling, especially to other countries with beaches and mountains, and great places to eat. I've been fortunate to be able to visit parts of Mexico, the Caribbean, Spain, South Africa and, of course, Italy. We've been to Sicily a few times, and that is by far my favorite place to visit because of the gorgeous beaches and mountains, along with the best food I've ever eaten. The culture is an amazing blend of Italian, Greek, Arabic and African. I married my wife Sally in 2012 in beautiful Taormina, Sicily. I've also been very much into snowboarding big mountains since I was a kid, which is one of the reasons I prefer living in western USA.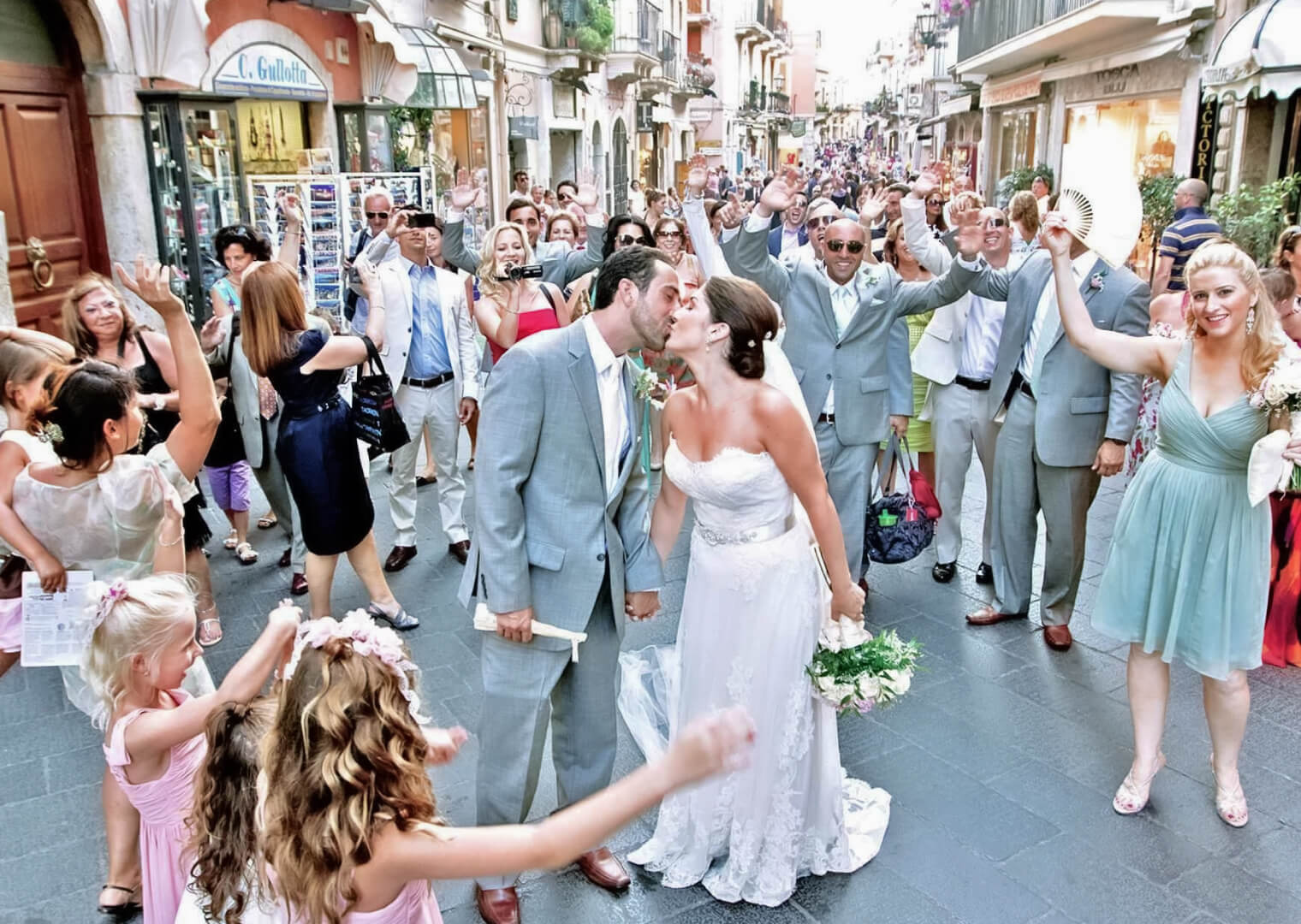 What Has Been the Biggest Change Since the ReplyBuy Acquisition?
The feeling that we have a much larger opportunity in front of us than we did before, to grow into other markets beyond sports and higher education. This means there are way more conversations to be had, with more stakeholders, and many more Zoom calls. My impression of what it would be like to work at a much larger company again has also changed. I had before earlier in my career, and was afraid to return to the same routine corporate life. That hasn't been the case at all. The experience of working at Airship has been like working for a startup, just a much larger one, which I enjoy.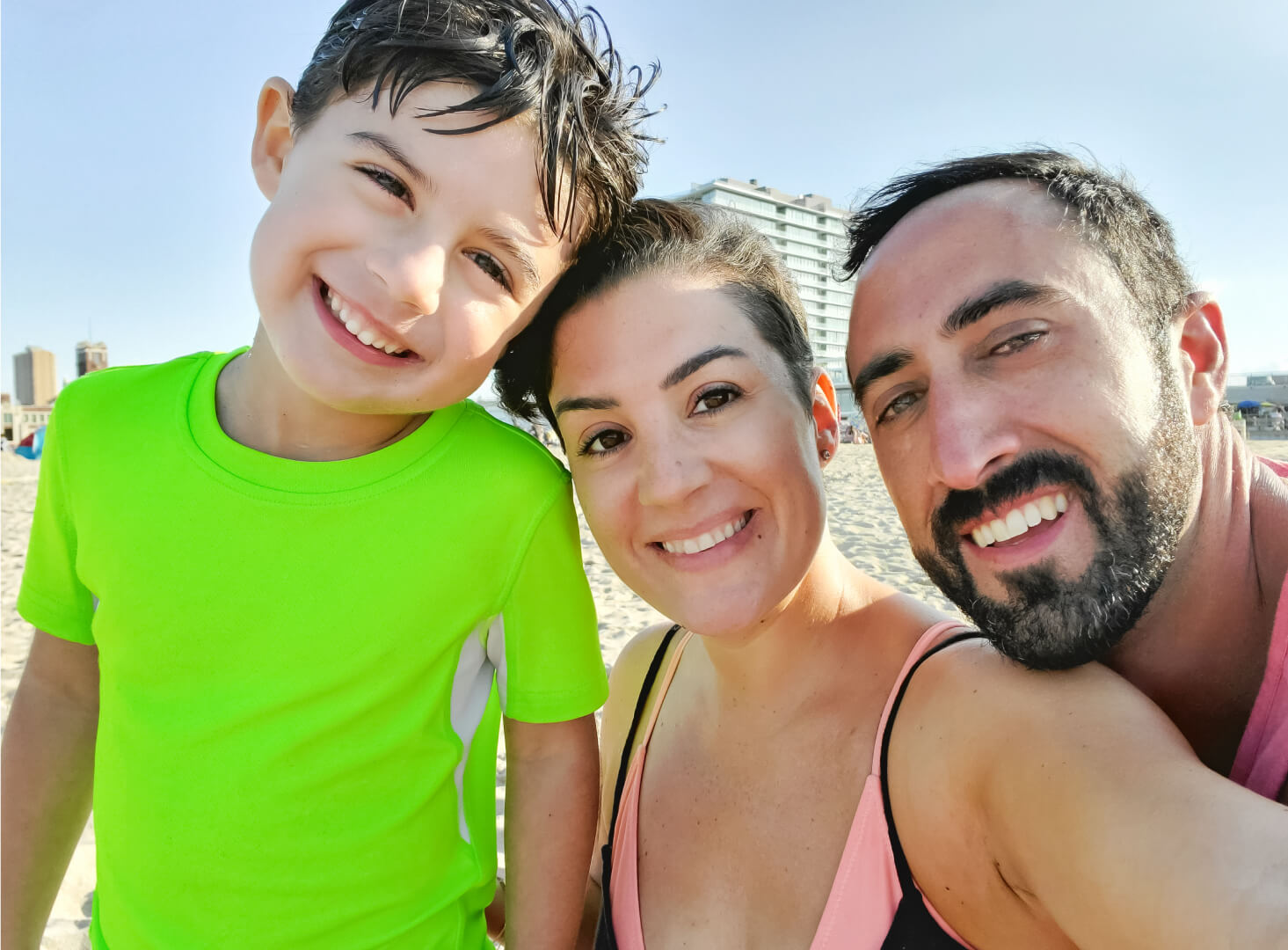 What Does a Great Customer Experience Look Like to You?
One that leaves customers impressed and eager to spread the word. There's no perfect experience, and you can expect an occasional bump in the road. It's how you respond in those situations that is key to building a lasting relationship. Most bad experiences should be viewed as opportunities to turn a negative into a positive, provide dedicated customer service and turn customers into raving fans. I also believe in the importance of good design and usability, providing an intuitive experience that leads to increased in usage and improved ROI for the customer.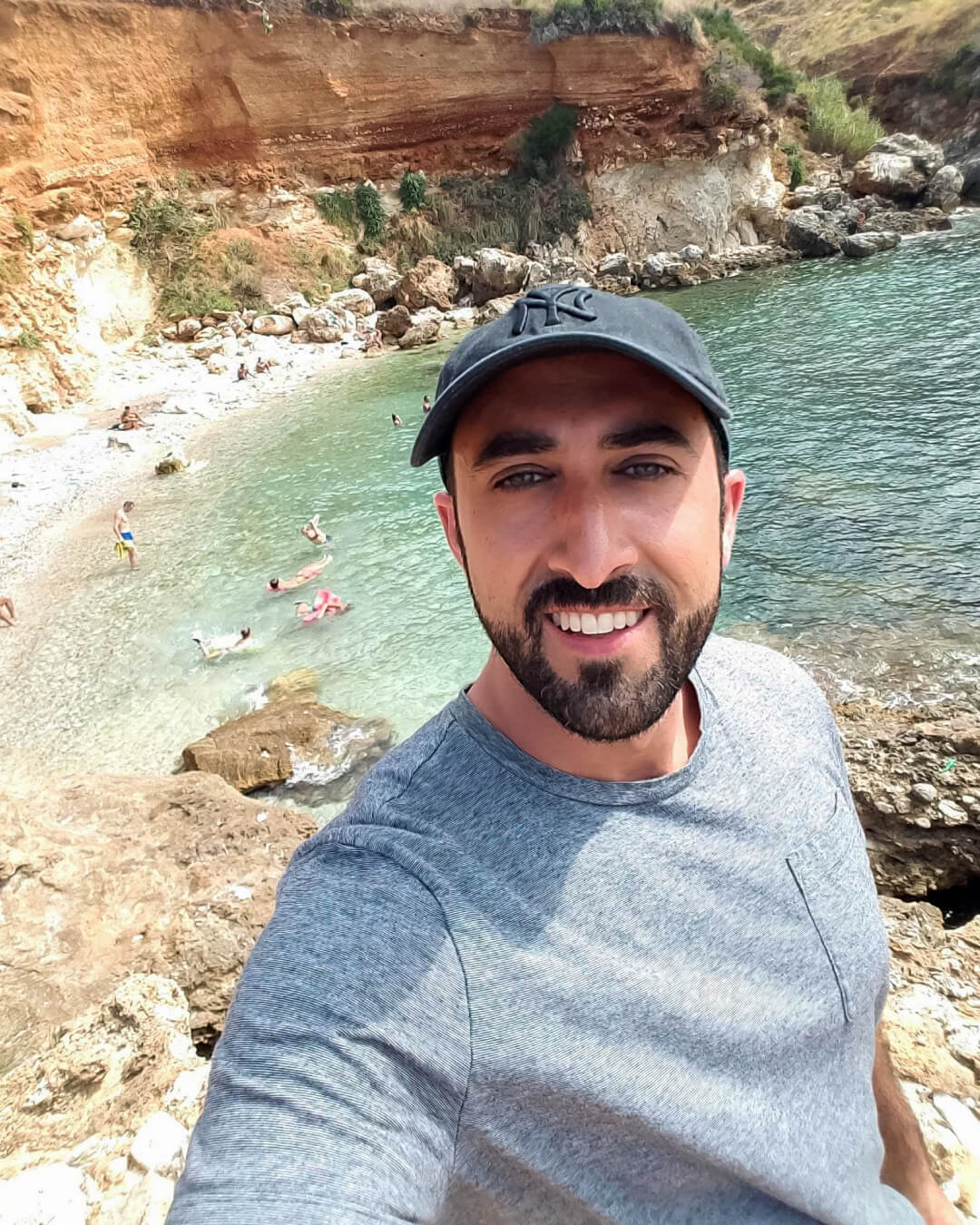 If There Was a Movie About Your Life, Who Would Play Your Character?
Probably Nicholas Cage. He's such an iconic character and people tell me all the time that I look like him. I get Adrian Brodie a lot too!
Have questions for Anthony? You can reach him on LinkedIn, Twitter or email him here.
Subscribe for updates
If the form doesn't render correctly, kindly disable the ad blocker on your browser and refresh the page.
Related Posts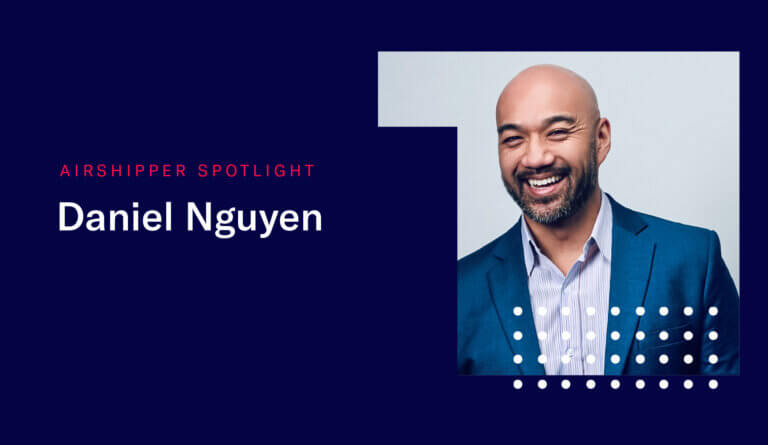 Meet Daniel Nguyen – General Manager of Customer Success and Airship's (Self Proclaimed) Health & Wellness Coach!
Categories