AIRSHIP VS Moengage
Mo'Expectations, Mo'Problems: Why MoEngage Doesn't Stack Up
Mobile app customers are 3x more valuable than non-app customers on average and Airship enables brands to capture that value. Airship provides an end-to-end solution for capturing value across the entire customer app lifecycle — from acquisition and activation to engagement and loyalty.

Customers choose Airship over MoEngage because of its Native No-Code App Experience editor that enables marketers to create better mobile experiences in minutes without developer support, robust analytics and reporting, with powerful real-time data streaming capabilities.
If the form doesn't render correctly, kindly disable the ad blocker on your browser and refresh the page.
Powering the Biggest Brands in the World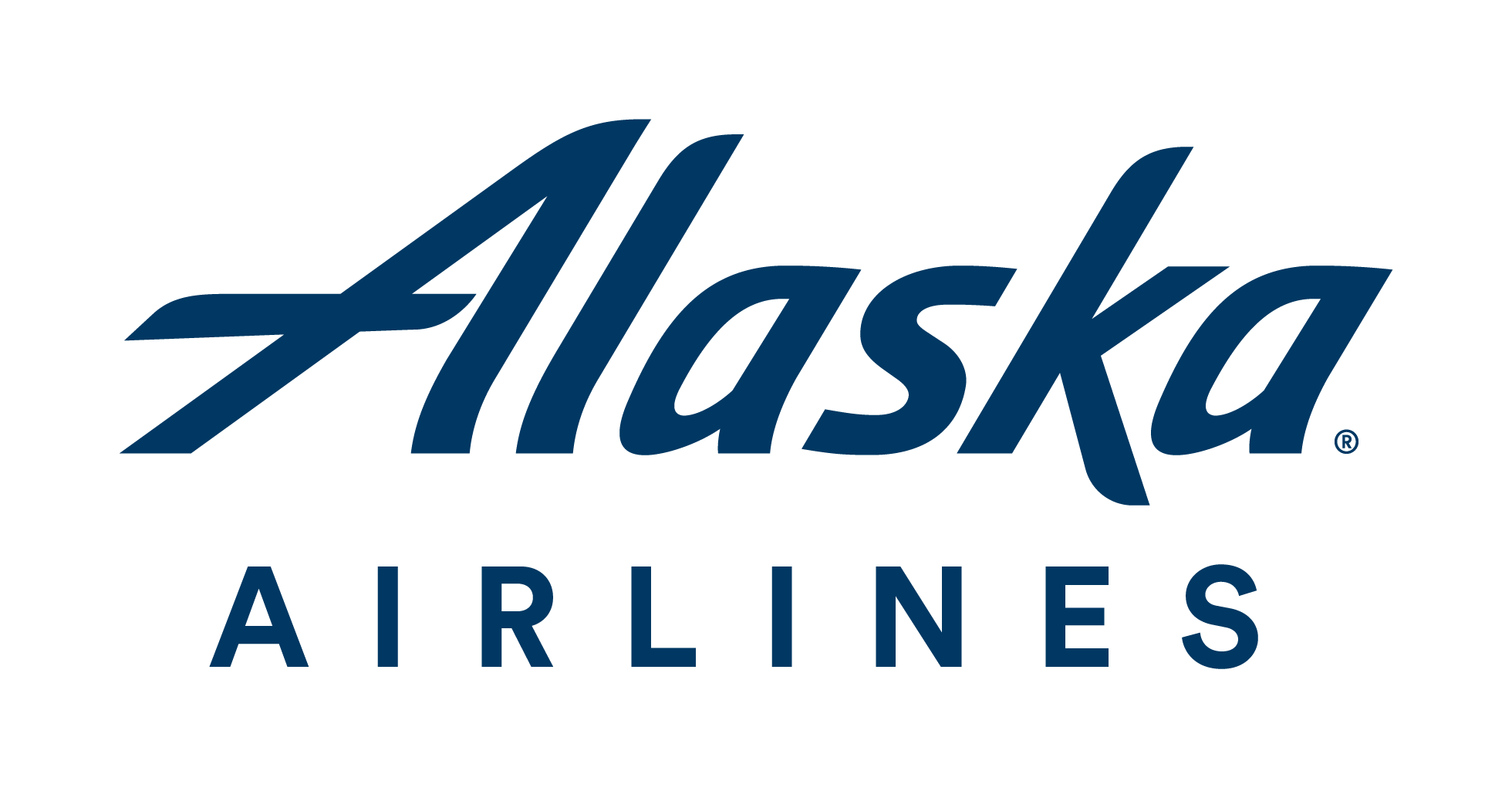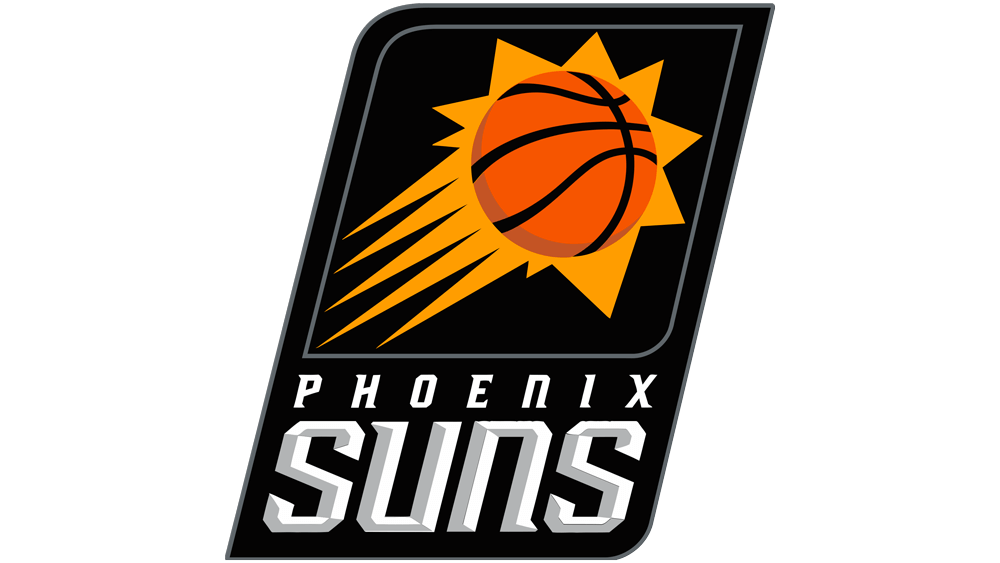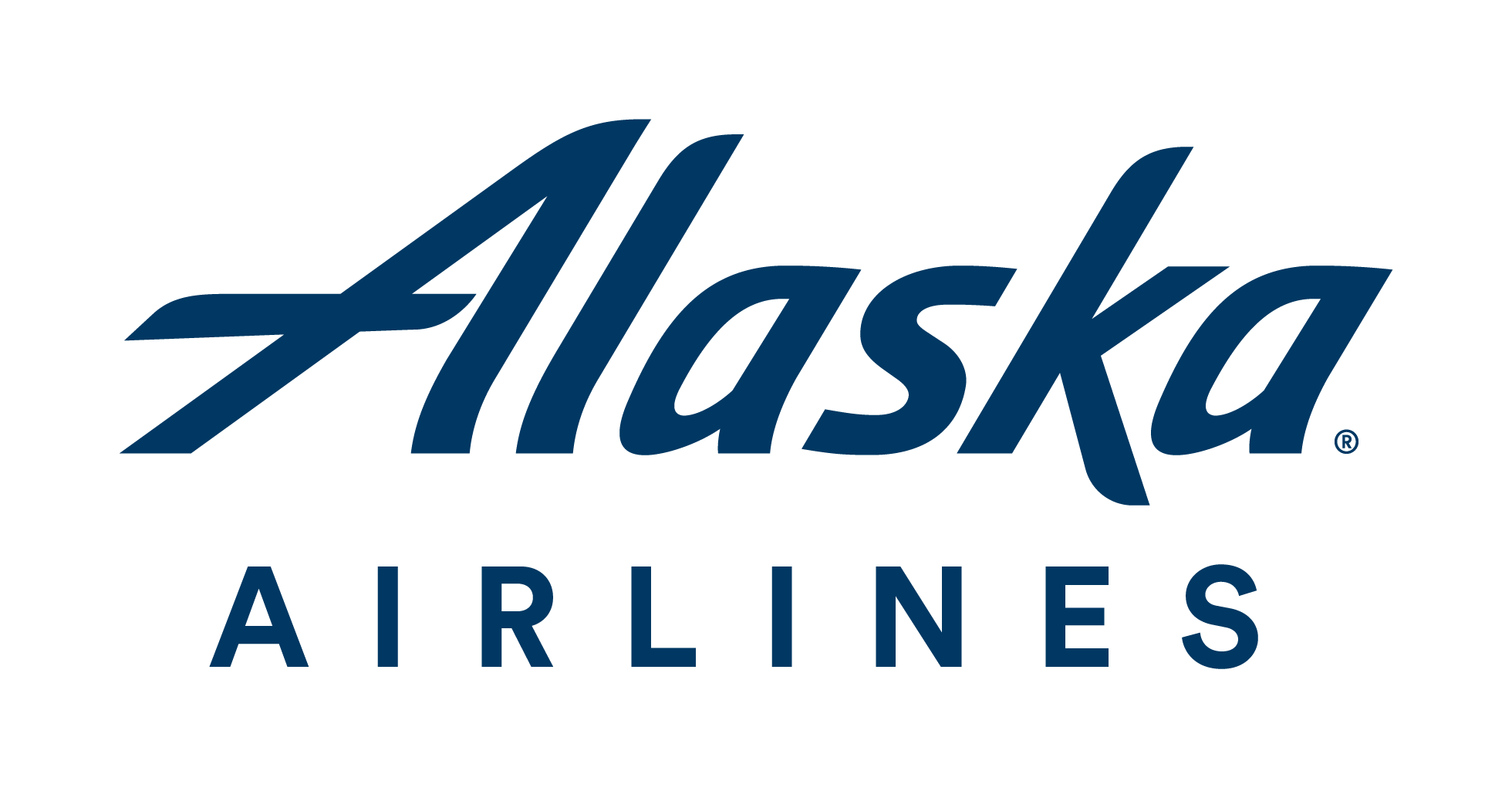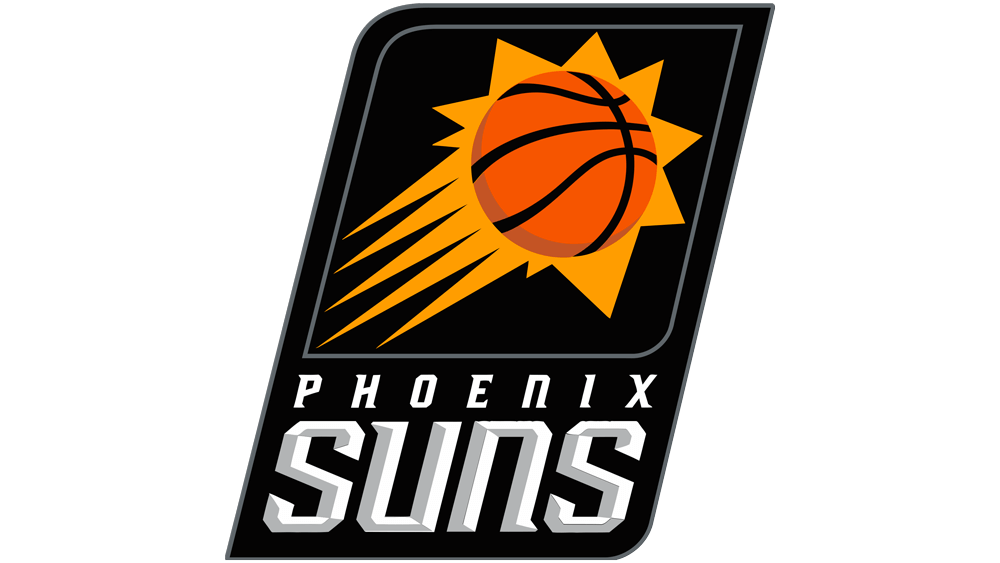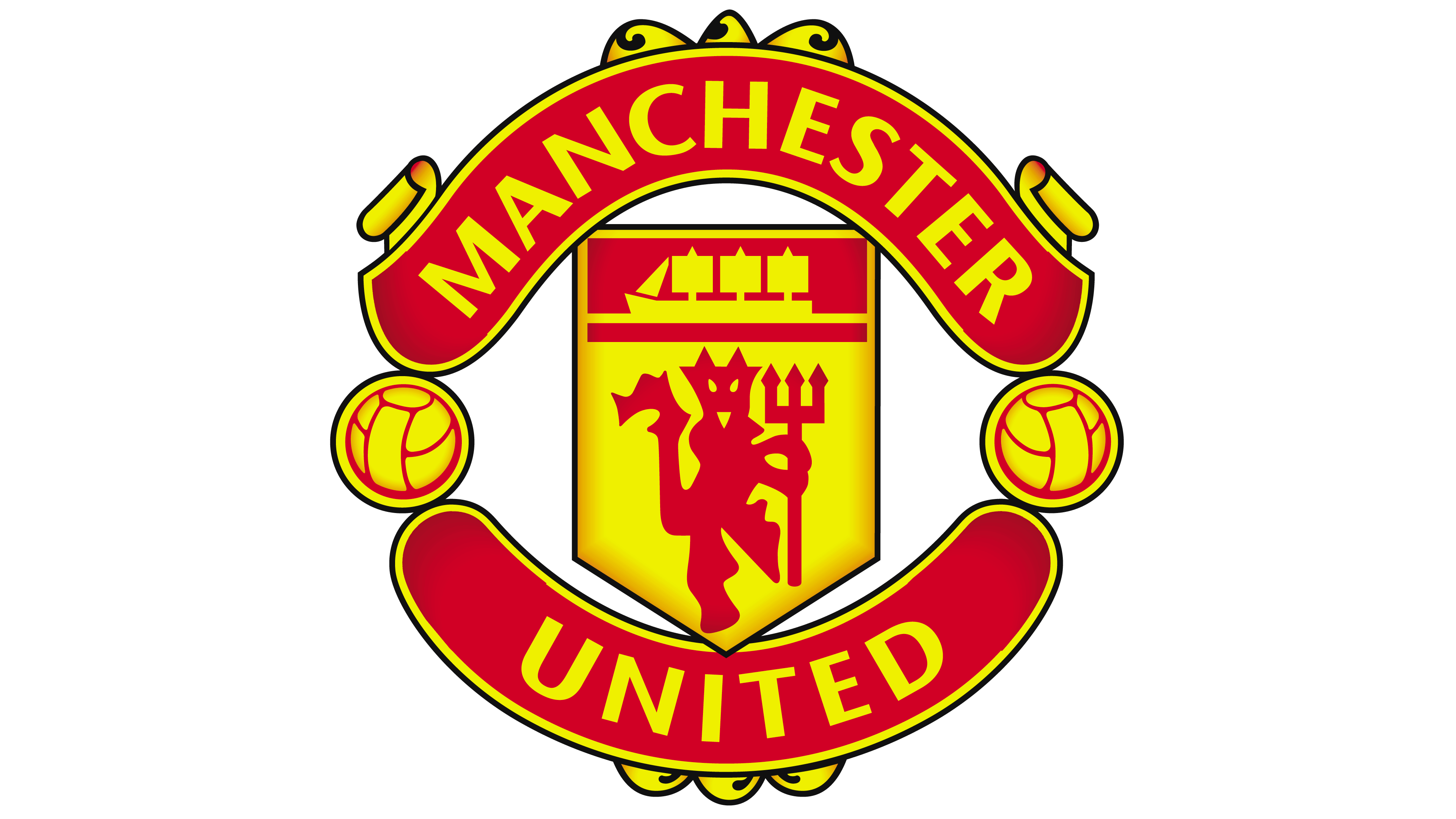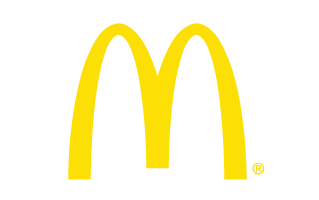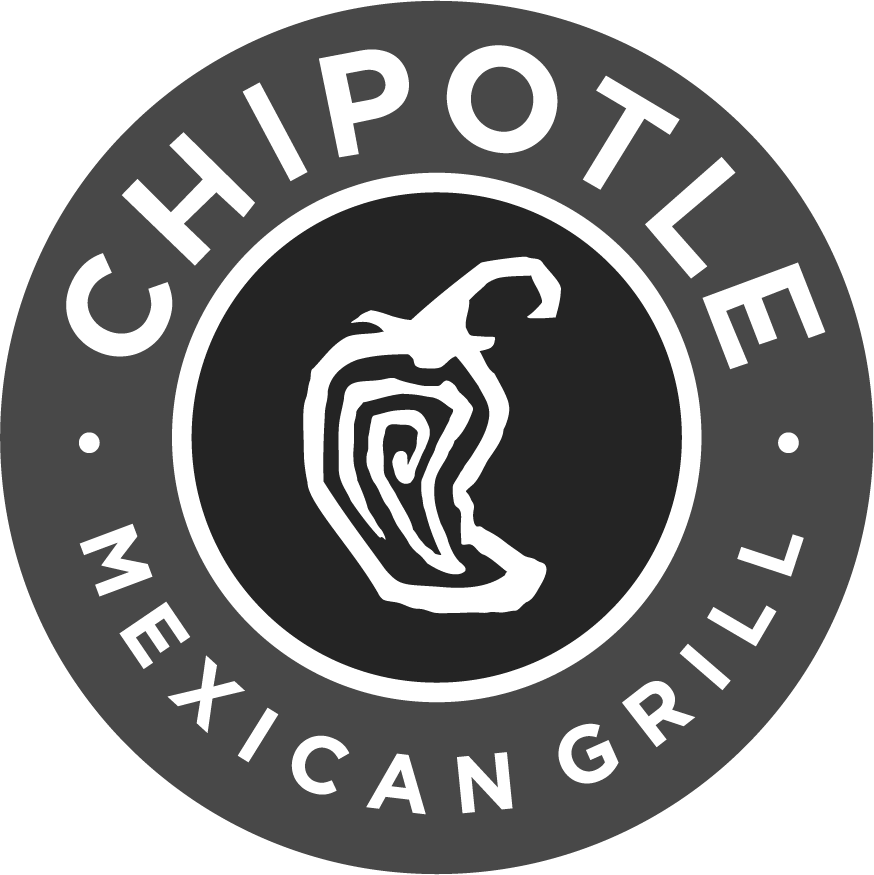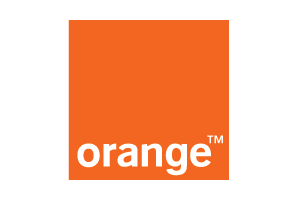 Why Airship Offers the Most Value to Brands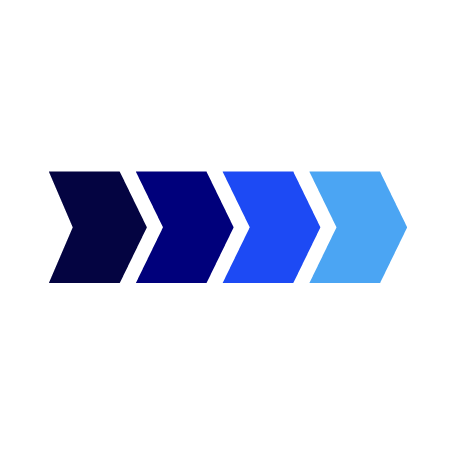 Consolidate your entire
mobile app lifecycle into
one solution
Manage every phase from activation, engagement and loyalty by creating seamless experiences to engage your customers across all channels – inside and outside the App.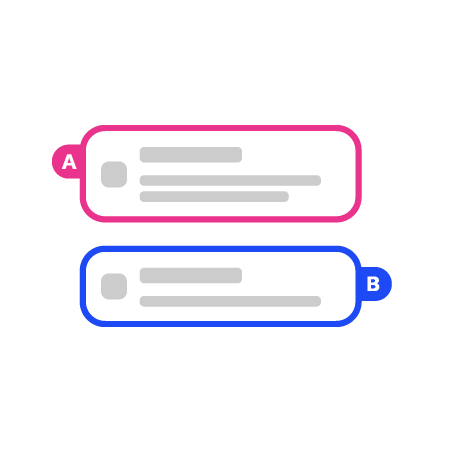 Test and optimize every interaction at every step
of the journey
Create multiple cross-channel experiments across every interaction so you can find out what works and deliver the most personalized experiences for different customer segments.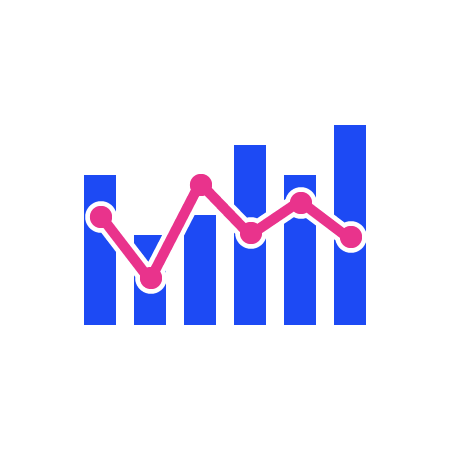 Track performance and analyze insights across
every channel 
Robust Performance Analytics solution that combines customer-level behavior data and cross-channel data to let you build custom reports so you can measure every interaction.
How Airship Mows Down MoEngage
OUTSIDE THE APP
MoEngage
App Store Visibility
Leverage machine learning to achieve detailed, real-time organic and paid optimization and insights into the App Store and Google Play.
App Store Conversion Optimization
A/B test all creative assets to boost organic performance without making any changes in the App Store or Google Play.
App Store Analytics
Gain real-time insight and data on how your app is ranking and converting in the App Store and Google Play.
Mobile Wallet
Create Mobile passes for iOS and Android devices to roll out loyalty cards, tickets, and coupons.
Open Channel APIs
Integrate any channel to deliver unified experiences across the customer journey well beyond mobile (OTT, Messengers, IoT, Voice.)
SMS
Connect with a large number of customers on their most engaging screen.
Email
Create, schedule, deploy and orchestrate emails alongside all other channels from one place with world-class deliverability.
INSIDE THE APP
MoEngage
Live Activities Support
Serve customers real-time updates with compelling experiences on one of the most valuable digital real-estates — iPhone and Android Lock Screens.
Stories
Keep customers engaged with rich content similar to social media apps like Instagram Stories, TikTok, etc, to deliver high value messages and CTAs.
Preference Center
Multi-channel page where customers can manage their opt-in status for app, web, SMS, and Email.
Message Center
Create an app inbox where customers can always find valuable information.
In-app messaging
Guide customers through meaningful and interactive app experiences that drive high-value actions.
Scenes
Guide customers through the value of your app with a flexible progression of compelling native app messages – increasing app retention and revenue.
Surveys
Create surveys and gather zero-party customer information that you can leverage in campaigns.
Push Notifications
Engage customers with timely, targeted messages – leading to moments that matter in the mobile app.
APP EXPERIENCE PLATFORM
MoEngage
No Code Native App Experience Editor
Create hyper personalized native app experiences through an interactive editor and give your team complete control. No developer support needed.
Performance Analytics
Get a holistic view of how and when your customers are engaging with your brand and use insights to spot growth opportunities in every interaction.
Enterprise Scalability and Agility
Future-proof scalability to meet the largest, most time sensitive requirements across industries through all peaks and seasonality.
Real-Time Insights
Supercharge your first-party data strategy by driving traffic to your app, uncovering actionable customer insights in real-time.
Real-Time Data Streaming
Real-time, bi-directional data streaming across any endpoint, CDP, Data Lake or Warehouse to deliver meaningful moments.
Cross-Channel Orchestration
Segment, build and orchestrate customer journeys across channels in real time to create powerful moments for your customers.
Predictive and Generative AI
Leverage the power of AI to anticipate and identify opportunities across the customer journey and create variations of messaging with just the click of a button.
Security, Compliance and Governance
Privacy by design. End-to-end data and brand governance. SOC2 Type II, GDPR, CCPA compliance.
Airship's App Experience Platform [AXP] provides us with new capabilities that save valuable product development time and give our team faster ways to optimize each fan's journey."
AccuWeather's proprietary severe weather processing systems in combination with Airship allow for critical near-instant delivery of severe weather notifications. In many cases, seconds count in getting these life-saving alerts to our users so they spring into action."
Airship Journeys control groups and baselines help us make decisions and increase revenue more quickly, so we can maximize our success and ensure that what we think is the best experience for the customer, actually is."
Airship's no-code editor made it possible for our entire team to create and optimize several multi-screen app onboarding experiences in minutes not months, without developer resources or app updates."
*All trademarks, logos and brand names are the property of their respective owners. All company, product and service names used on this webpage are for identification purposes only. Use of these names, trademarks and brands does not imply endorsement.