Know More, Grow More
With better data and analytics tools, a full toolbox of engagement channels and smart orchestration strategies for making every message more intelligent, you can inspire customers to make an additional purchase, spend more time browsing your site or your app, or other "extras" that lead to value for them — and growth for your business. It's a classic win-win situation.

To get there, you need to go the extra mile: show them you know them, and send messages that surprise, delight and inspire.
Maximize Growth Moments
See how we help you deliver amazing customer experiences at key moments in the growth stage.
UPSELL / CROSS SELL
Offer more of what they already love.
For your customers, a well-timed, well-informed upsell or cross sell offer doesn't feel like selling at all; it's more like being given the chance to snap up something they wanted anyway. That's the power of data-driven, real-time, high-context upsell and cross sell messaging sent on the right channel at the right time.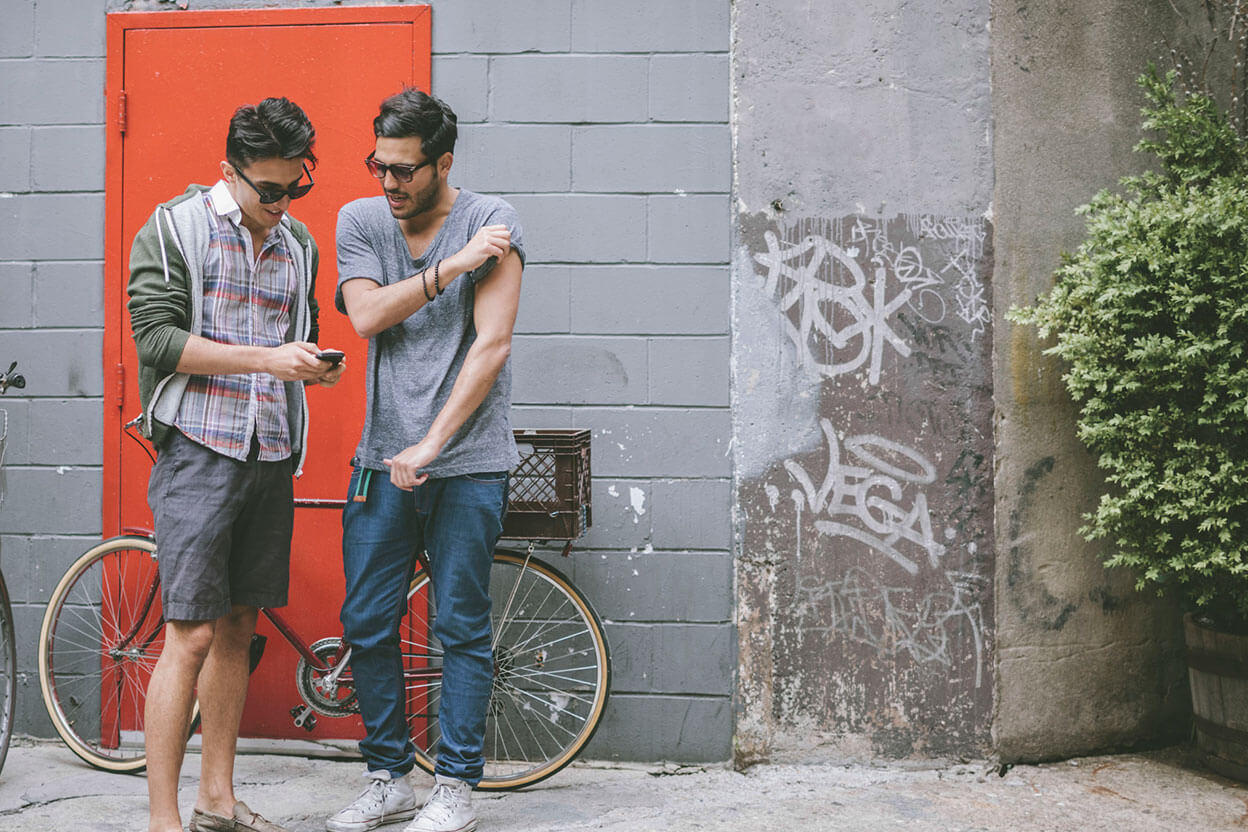 RETARGETING
Stay top of mind with more mindful retargeting.
Customers have told you about what they want from your brand — explicitly and implicitly through their preferences, purchase patterns and more. Make sure you show them you're listening by creating, automating and delivering smarter, more personalized multi-channel retargeting strategies.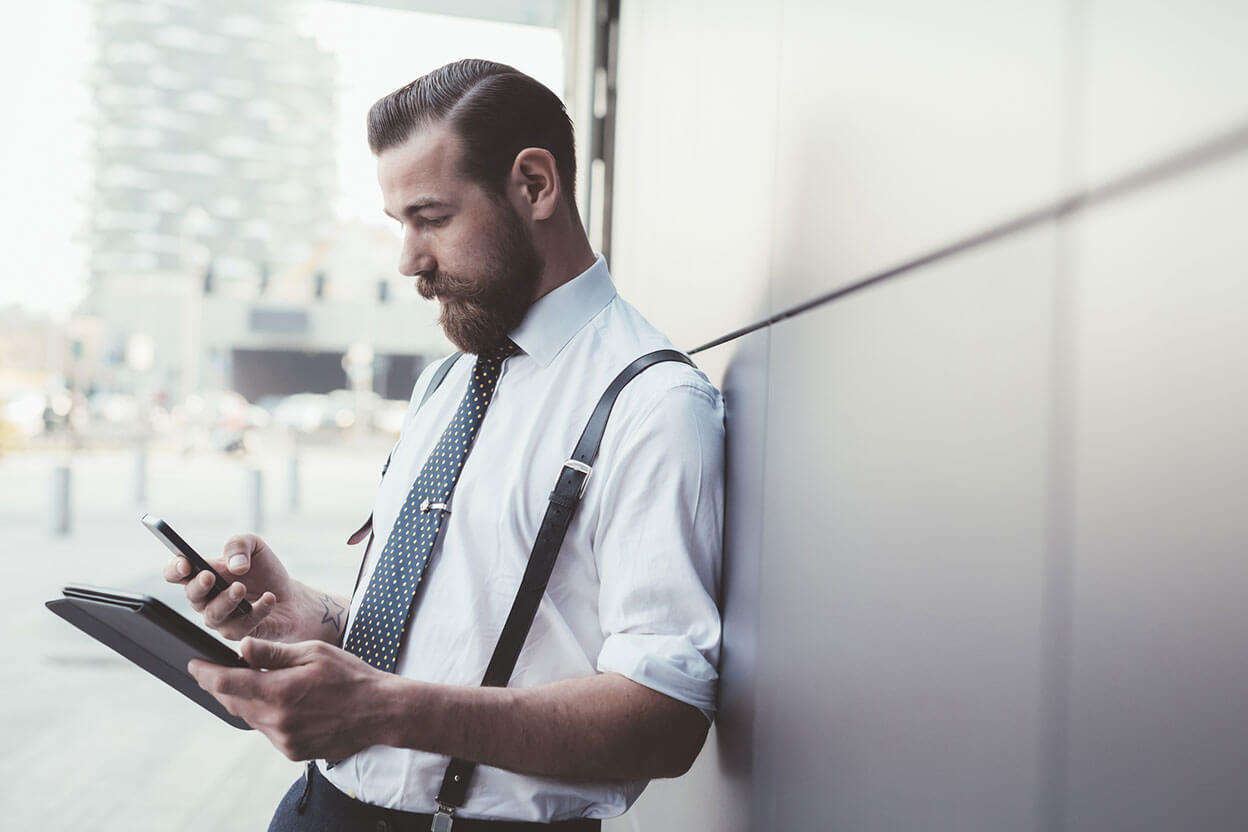 platform
The Airship App Experience Platform Powers Growth
Channels
Connect with your most loyal customers anywhere.
More direct messaging channels means more opportunities to deliver the messages that get customers' attention and inspire them to take the actions that grow and deepen your relationship, creating long term customer value.
ORCHESTRATION
Send smarter messages.
Which is more important, the right timing, right channel, or the right message? It's a trick question: they're all the most important. That's why our Platform helps you get all three exactly right every time, so your upsell, cross sell and conversion opportunities are always personal and relevant — and help you accelerate growth.
Learn More About our App Experience Platform
Get a Personalized Demo
Let us show you how the world's leading brands use our platform to make every customer interaction more valuable.