Upcoming Webinar: Boost Email Engagement with Real-Time Mobile Insight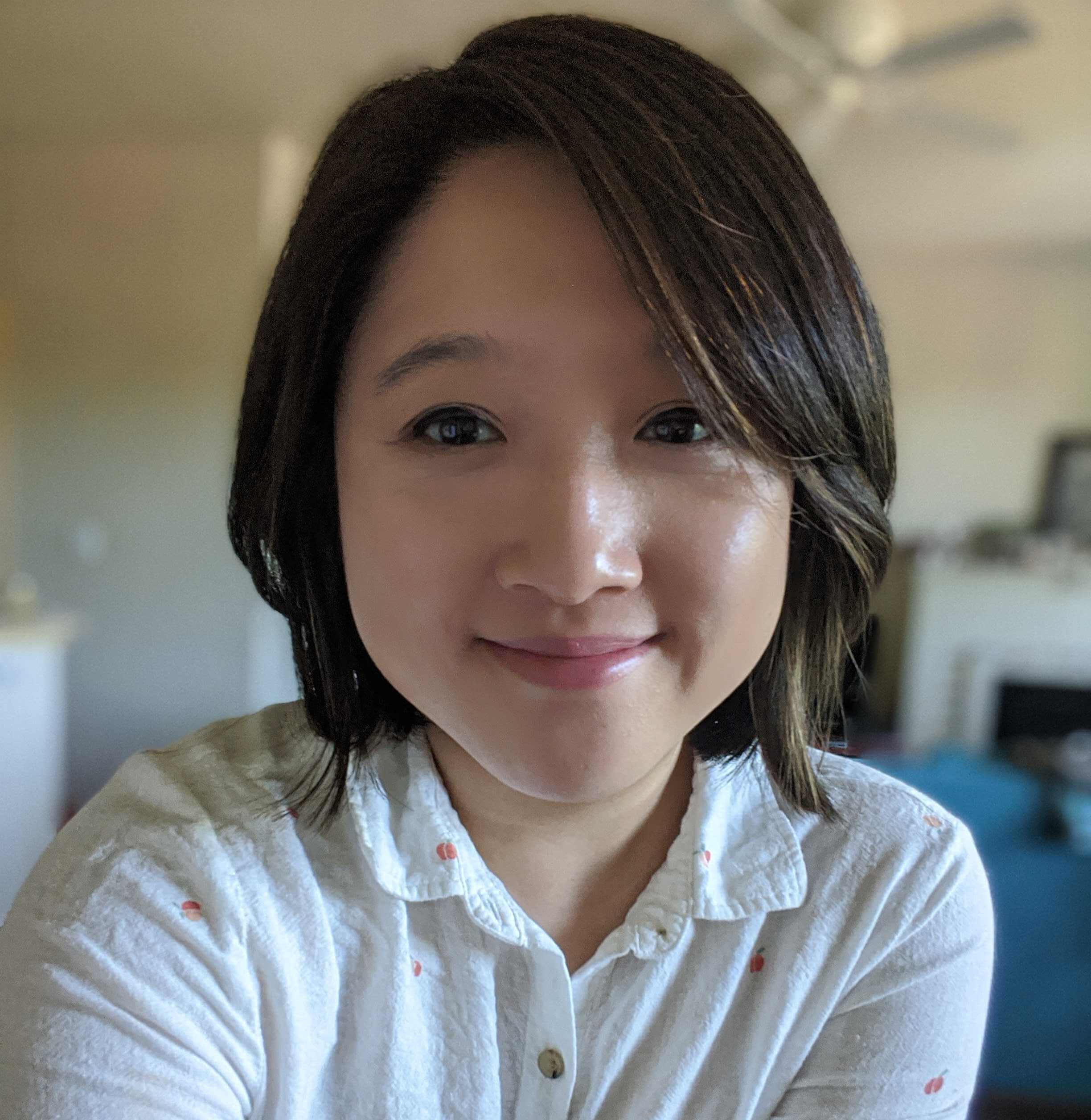 AJ Park Sr. Content Marketing Manager
Research shows that mobile is now the first place people typically turn when they have a question, are interested in a product or want to learn about something new. The mobile data collected as part of this process can truly help make other marketing initiatives more successful. Let Urban Airship and Customer.io demonstrate how.
Join our discussion on connecting the valuable mobile user intelligence you already collect in-app with your email marketing channel to improve results across your business.
Urban Airship's Senior Director of Product Marketing Bill Schneider and Customer.io Marketing Manager Janet Choi will discuss how to use real-time mobile user data to improve email engagement. They'll focus on:
Integrating mobile data with email marketing in real-time

Improving email engagement through three critical user-level events

Coordinating messaging between email marketing and push notifications

Using email marketing and mobile messaging to drive customer growth
Register now for the Wednesday, August 10 (10 A.M. PT / Noon CT / 1 P.M. ET) event to learn more!
Subscribe for updates
If the form doesn't render correctly, kindly disable the ad blocker on your browser and refresh the page.
Related Posts
Categories