Mobile Analytics: Why "Downloads" Is a Counterfeit Metric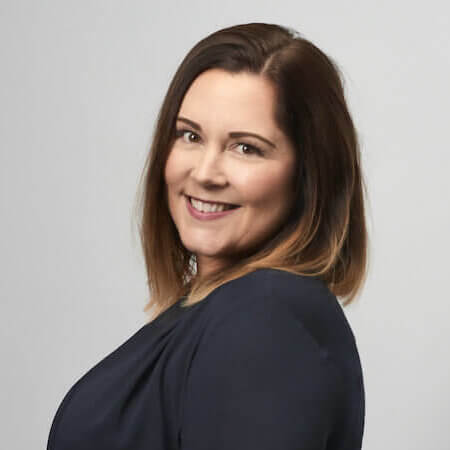 Who wouldn't want to be sat proudly in the top 10 most-downloaded apps in the Apple App Store or Google Play with the likes of Facebook, WhatsApp and Netflix? But what does the number of downloads of your app really tell you? It certainly indicates you're doing a great job of marketing it, but unfortunately, it tells you little else.
Don't get me wrong, app downloads are a very important metric – the more customers that have your app, the more likely you are to build a deeper relationship, drive revenue and retain them … or are you?
Quality, Not Quantity When It Comes to Mobile Analytics
Ever heard of the 80/20 rule (or Pareto principle)? Joseph Juran explains that in any industry, 80% of outcomes can be attributed to 20% of the causes for a given event; i.e. 80% of your revenue is coming from 20% of your customers – your most loyal fans and advocates.
Applying this theory to your app, it's easy to see how important it is to be able to identify those critical few; these are the customers making a difference to your business. By studying the actions and behaviours of your best users you can begin to create cohorts and start planning how to transition them from the 80% to the 20%.
You Win Some, You Lose Some
When you've spent all of that marketing budget on acquiring new users, naturally you'll want to keep them. Do you measure inactivity, opt-in rates and uninstalls? And more importantly, do you have a plan of attack to address these challenges?
So many brands are focused on acquisition metrics; we've been hardwired to focus on growth and engagement but what about that small leak in the bucket that often goes unnoticed? If you don't pay attention to that you will only ever be topping it up, not truly growing.
Fix, Optimize and Win!
Start by identifying your best users; do they register? Do they come back often and stay awhile? Do they buy from you? Use your findings to power insight for your business and leverage user level data to optimize campaigns for your biggest fans and your less amorous users.
Also, don't forget to keep an eye on inactivity levels. Effective tagging will help you to understand where things might be going wrong for your users.
Want to Learn More?
Interested in continuing this discussion, or booking a strategy session for your company? Please don't hesitate to get in touch.
_ _ _

We're so pleased to welcome mobile strategist Emily Buckman to the Strategic Services team at Urban Airship. She'll join our crackerjack team of mobile experts running strategy sessions for customers in the EMEA region and beyond!
Subscribe for updates
If the form doesn't render correctly, kindly disable the ad blocker on your browser and refresh the page.
Related Posts
Categories