Connecting Mobile Data: Is Your App a Data Silo?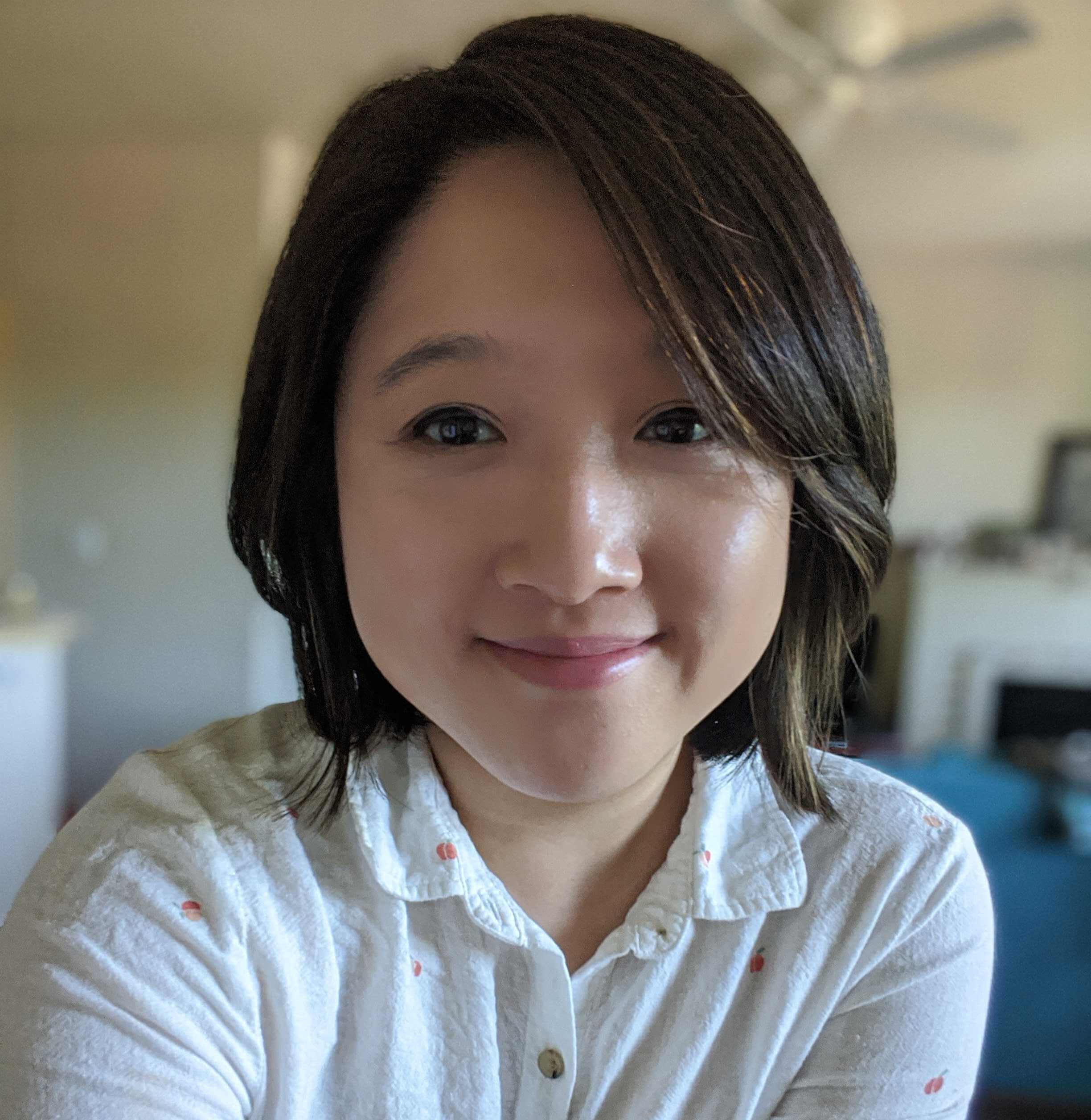 AJ Park Sr. Content Marketing Manager
Whether it's an on-the-go discovery via mobile web, or idle-time content consumption within your mobile app, mobile is a popular entry point for users to interact with your brand.
Some of those users — the loyalists who downloaded your app — have experienced your brand before. They've been to a retail location (and may already be in your point of sale system), they get your print or email marketing (CRM system), they've clicked on paid search or encountered your online banners (through an advertising identifier).
You have valuable data on your core audience. But… does your customer system of record include all of these touchpoints? Can you take advantage of that data?
We hear often from marketers who seek "a single view of the customer" and "a consistent cross-channel experience." More often than not, mobile data is a silo with consumer data being collected, but not going elsewhere.
If mobile is the front door to your brand, your mobile app data is a window into the behavior of your most loyal customers.
Break Down Mobile Data Silos, Open Doors and Windows
The customer journey is no longer linear. Mobile makes it easy to browse and experience a brand on the go. Location services, marketing automation, context-driven notifications and mobile wallet often impact customer decisions about your brand.
What consumers do on mobile should be integrated into broader CRM systems to inform the next cycle of the relationship — regardless of channel. What was the customer context from previous journeys? What is the lifetime value of your customer?
Do you have a system of record and unique identifier that is tying these entry points together? If so, you can start to put your mobile app data to use!
Built For Real-Time Channel Orchestration
If you're using Urban Airship Engage to message your mobile audience, you might want to review Urban Airship Connect.
Connect addresses data latency through real-time feeds, and allows you to synchronize efforts and spend based on actual customer insights. Your communications on mobile — or other channels such as email, web or SMS — can be more relevant and useful to consumers by combining their mobile app behaviors with additional cross-channel data points.
Need help in opening the windows to what your mobile data is telling you? Contact us for a demo.
Subscribe for updates
If the form doesn't render correctly, kindly disable the ad blocker on your browser and refresh the page.
Related Posts
Categories