Insights from Zillow, Starbucks, Alaska Airlines, Caesars & OfferUp: Recapping Our Seattle Mobile Growth Workshop
Mobile pros from Zillow, Starbucks, Alaska Airlines, Caesar's Entertainment and OfferUp took the stage at our latest Mobile Growth Workshop in Seattle to share insights and details about their approach to mobile growth. We've pulled together a recap of the highlights here for those of you who couldn't make it.
We hope to see you at the next Workshop! Check out our event page for more details, and register today for the next event, coming to a city near you!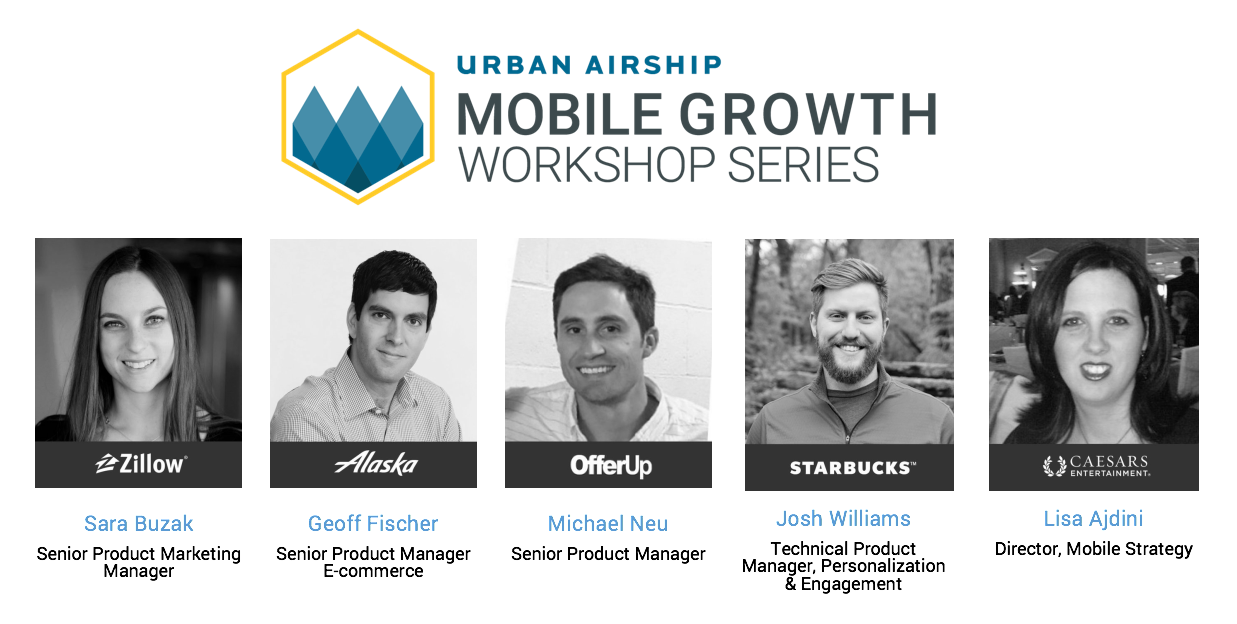 Making Mobile an Integral Part of Delivering a Better Customer Experience
Using the unique capabilities of mobile, the brands on the panel are looking for more and better ways to deliver in-the-moment experiences that eliminate friction, and surprise and delight their customers.
"One of the pillars that the company has laid out that is critical to our success is delivering genuine West Coast hospitality. To deliver on that promise with our digital touchpoints, we're not just looking at features in the app and how those can help improve customer experience, we're also thinking a lot about the messages that users encounter as they use the app — especially the way we handle errors and error messages. We have more work to do, but these are the kinds of customer experiences that are to easy to overlook when you're overly or narrowly focused on the next feature on the backlog." – Geoff Fischer, Alaska Airlines
"We've removed a lot of friction to create better customer experiences. Another area we're working on right now is mobile order pickup. We're experimenting with push notifications to alert you that your order is ready. So you'd be able to finish that call, or sit down and relax — then grab your order at exactly the right moment." – Josh Williams, Starbucks
"We have many integration points on mobile that aren't monetization plays, they're just about creating a fantastic guest experience. You can start your check-in on the app, then pick up your keys from the mobile kiosk and go right to your room — skip the line. If you've booked a show, your itinerary will display in the app to remind you of the time and day. You can book a dinner reservation in the app. We know they have many choices, so we want to make it easy and let them know what we have to offer. We also have mobile ordering at the LINQ and some pools. You may not always have your wallet, may not have your room key — but you always have your phone." – Lisa Ajdini, Caesars Entertainment
One of the big things that helps us stay focused on customer experience — and think through how we should prioritize things — is our personas. We have different types of users throughout Zillow — buyers, renters, homeowners — and when we're thinking about different app features or campaigns, we're constantly asking ourselves: "How does this help this persona? How does this make her experience better?" – Sara Buzak, Zillow
Gamification for Loyalty & Engagement
Starbucks and Caesars use gamification elements in their apps to help drive both loyalty and conversions, and both have seen significant success in doing so.
"Loyalty is a massive component of Starbucks customer retention — and it goes all the way from in-store customer experience and your connection with the barista, through to the digital experience. Our rewards program with stars has been a pretty engaging loyalty play because you've got customers drastically changing their purchase patterns in order to engage in this rewards program. Customers love it — and it's fun. I've even seen tweets about people buying a coffee for the stranger behind them because that will get them to their next star — combining pay-it-forward with the rewards program." – Josh Williams, Starbucks
"We did a 'Quest for Rewards' campaign to increase loyalty and to incentivize people to visit more of our properties in our network. The first year it had a play component and was complicated for guests to know how to earn. This year, we simplified it. We didn't actually use any offers, we focused on "Visit more properties, earn more badges." They earned a badge for each new property. As they achieved a certain amount they were entered for a chance to win prizes. The more badges they earned the more valuable the prize. Guests who visited all of of our properties in the campaign period earned our Diamond Status. We incorporated this into mobile to check their status and with reminders of how many left to earn the next hurdle. People loved it. And the interesting thing was that people were going crazy just to earn badges — the prize wasn't even necessarily their main goal." – Lisa Ajdini, Caesars Entertainment
Experimenting, Testing and Iterating
Every panelist works with their team to create and run experiments that lead to more effective and successful campaigns. But they also shared some ways to make the most of every test and experiment they run.
"One of the things that's really important to me is that the tests we do in one area can be leveraged to improve other areas. For example, right now we're doing tests around food pre-ordering in the app. We're testing some really simple things about how to call user attention to an option that's never been there before. We'll use the results of our test to raise awareness of other new services, like new inflight entertainment options. So that means we'll start off in a better place — and make the most of what users are telling us by their behavior in the app." – Geoff Fischer, Alaska Airlines
"We work with our data analysts to write up testing plans for every test we want to run to pinpoint what we want to measure and what we're looking for. And then we're very disciplined about communicating out to everyone what the results were. Why did we try it? What was our hypothesis? And what did we learn from it? Because applying those learnings to other areas of the business is so helpful." – Sara Buzak, Zillow
"We really try to break down our experiments into the smallest chunks possible. So on our team we'll try to get to the point where we can run the test and have some sort of validation within a week. It's not always typically significant in that timeframe, but we're really focused on the throughput of experiments because it's really hard to predict what's going to work — and you know that 70% of your experiments will fail." – Michael Neu, OfferUp
Challenges of Data & Setting the Right KPIs
The brands on our panels collect data — and plenty of it. But like many mobile teams, it's a continuing challenge to make sure the data is being put to best use, in service of the right KPIs.
"We collect as much data as we can, but getting that to the right teams — product managers, the ops team, data engineers, data scientists, etcetera — at the right time has been definitely a challenge. The way we've approached it is that no system is ever perfect. So we're building a roadmap as we go, instead of slowing ourselves down by trying to build the 'ultimate' system." – Michael Neu, OfferUp
"We're constantly thinking about what are the right KPIs to measure results against — especially which KPIs will best help us measure the quality of the customer experience. Are customers getting what they need? Longer session lengths can be great if that means our customers are finding lots of things they want. But longer sessions could be really bad if it means they're struggling, searching around and not finding what they need. That's why it's also important to understand user paths and personas." – Sara Buzak, Zillow
Achieving Extensibility
Panelists agreed that an education process is sometimes required to reign in too many ideas from too many teams. This educational process (and the gatekeeping that goes with it) is critical for protecting customer experience as well as making the best use of resources.
"We look at what is scalable in terms of what our marketing team can do. When several properties want to run different promotions, it's challenging. We can't have 25 different versions of an offer coming to app users, because it's confusing to the guest. So our approach now is to test out offers in two or three markets. The offer that's most successful is rolled out brand-wide in a way that supports all of our properties — and gives guests a consistent experience." – Lisa Ajdini, Caesars Entertainment
"Our team was asked to build out 25 different offer types stores could use in any given week. That's not extensible; we can't dedicate a team engineers to working on that. So we compromised: we boiled down the 25 offer types to three structures with similar patterns. 'Buy x number of X and get Y number of stars' for example. By distilling that down, we're simplifying things for customers, while also allowing our teams to move more quickly. For example, if we want to start incentivizing actions other than purchase, they can use one of the structures to do that: we already have a UI and customer experience and the entire reward action to fulfillment with stars all wired up." – Josh Williams, Starbucks
Can't make it to any of our mobile growth events? Subscribe to our blog so you'll be sure to see our recaps. You can also follow us on Twitter and look for the hashtag #UAGrowth for live insights during each of our Workshops.
Subscribe for updates
If the form doesn't render correctly, kindly disable the ad blocker on your browser and refresh the page.
Related Posts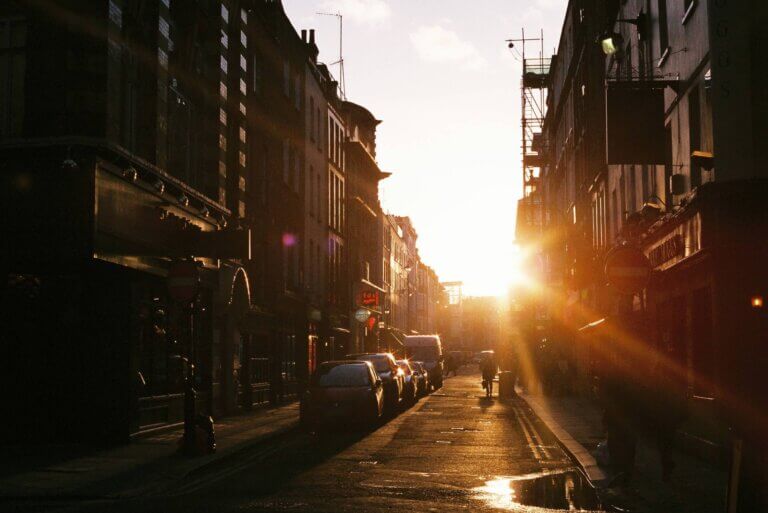 Making Mobile Personalised, Contextual & Frictionless: A Recap of Our Paris & Berlin Mobile Growth Workshops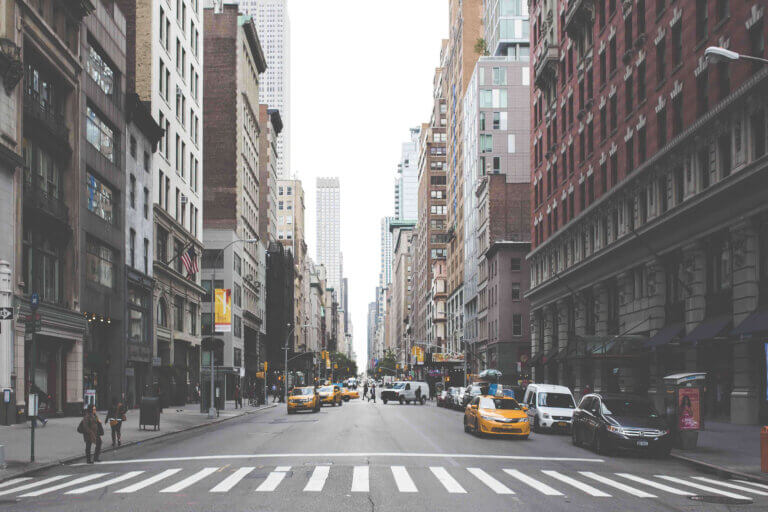 Connect With App Users, Tame Your Data, Personalization Best Practices & More: NYC Mobile Growth Workshop Recap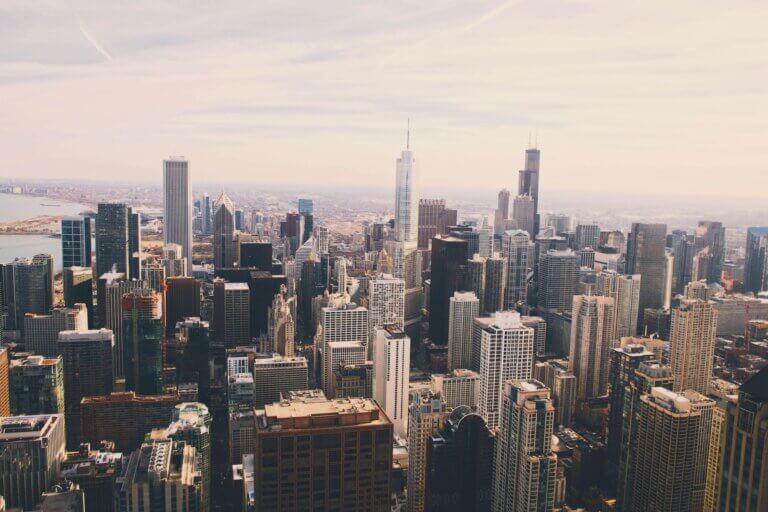 Rich Push, Thinking Outside the App & Driving Customer Loyalty with Mobile: Insights From Our Chicago Mobile Growth Workshop
Categories